US Adds 850,000 Jobs as Unemployment Upticks: June Jobs Report
Jobs are being added at an increasing rate, but a labor supply shortage still seems to be an issue.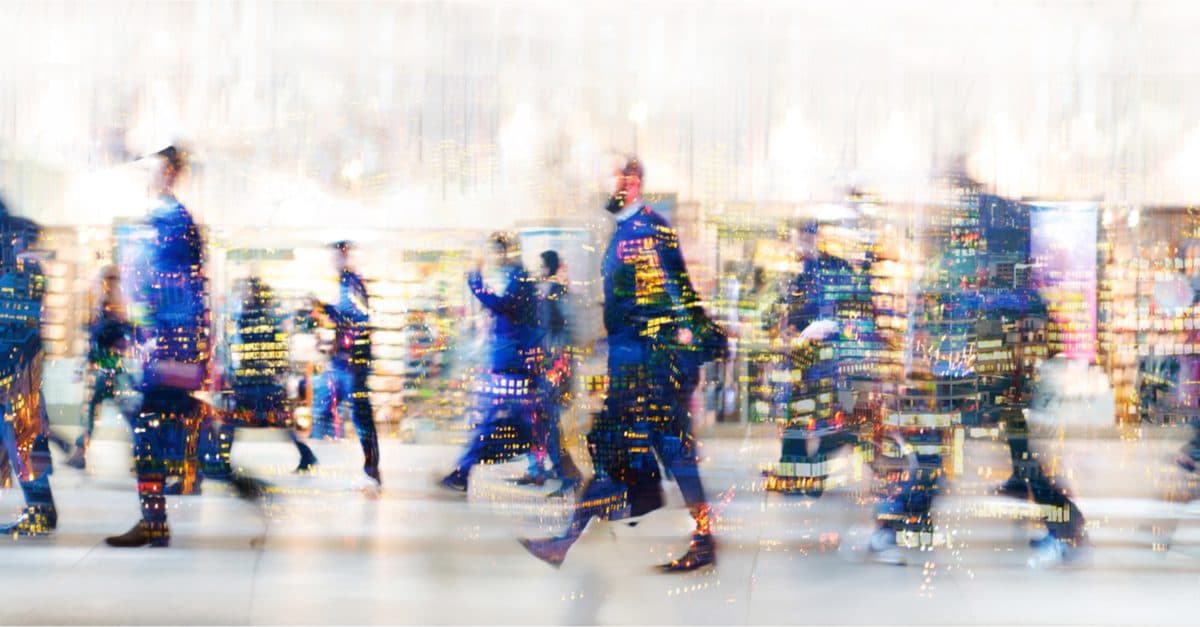 key takeaways
Labor force participation has stayed at 61.6%, despite the slight uptick in joblessness.
Average hourly earnings increased 0.3% last month.
Non-farm payrolls rose unexpectedly last month, indicating signs of further economic optimism for the US labor market. The June monthly-report added 850,000 more jobs, higher than the Dow Jones estimated 706,000, according to the Bureau of Labor Statistics on Friday.
Lower average-wage industries had their biggest wins in payrolls data with continued improvement in the hospitality and leisure sectors. Roughly, 23% of overall gains were from restaurants and bars.
Average hourly earnings increased 0.3% last month and shot up 3.6% year to date.
"More jobs. Better wages. That's a good combination," President Joe Biden said during his remarks after the data was released. 
The flip side
However, the unemployment rate slightly increased to 5.9%, higher than the anticipated 5.6%. Despite the uptick in joblessness, labor force participation sat at 61.6%. Jobs are being added at an increasing rate, but labor supply still seems to be an issue. 
"The strength of our recovery is helping us flip the script. Instead of workers competing with each other for jobs that are scarce. Employers are competing with each other to attract workers," Biden added. "That kind of competition in the market doesn't just give workers more ability to earn higher wages. It also gives them the power to demand to be treated with dignity and respect in the workplace." 
But compared to pre-pandemic data the market is far from fully recovered. There are still 6.76 million fewer jobs than there were in February 2020.
Following the news, all Wall Street indices advanced, including the S&P 500 which rose for a seventh straight trading session on Friday. 
"I think the reason the market liked the June jobs reports today is because it doesn't change the expectation for the Fed. That to me is the biggest takeaway. It was a pretty goldilocks report," Tom Essaye, president of Sevens Report Research, told Blockworks.
Essaye predicted that the market isn't expecting an announcement of QE tapering until the Fed's August meeting in Jackson Hole, Wyo., (at the earliest) and June's report doesn't "change that calculus whatsoever."
Essaye continued, "That said, if we get enough two or three near 1 million jobs reports…then we could see tapering potentially earlier than December. But that's a problem for a couple of weeks from now."