US Rep. Tom Emmer Proposes Bill to Shape CBDC Plans
Congressman warns that centralized digital currencies could compromise financial privacy, the dollar's dominance and innovation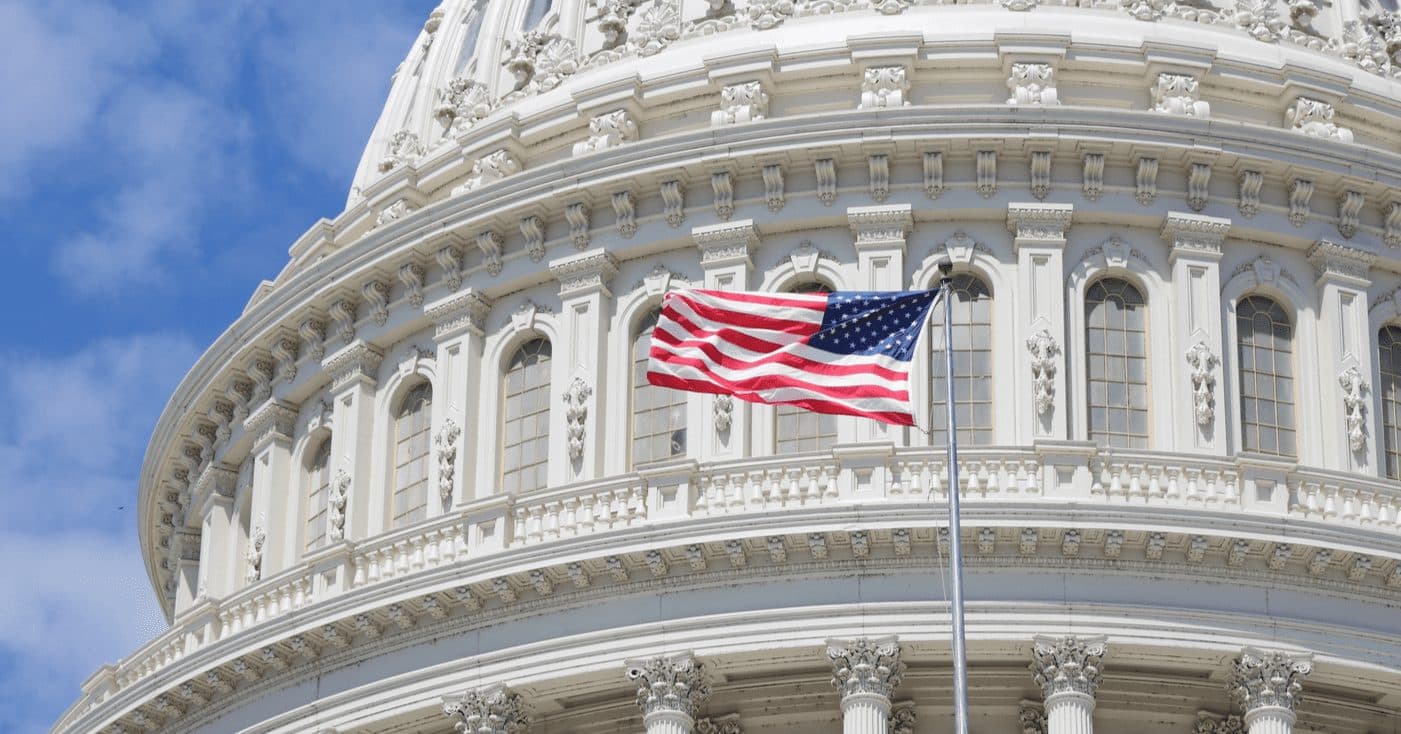 key takeaways
Federal Reserve Chairman Jerome Powell said on Tuesday that a report on digital currencies can be expected in the coming weeks
The Fed requiring users to set up an account to access a CBDC would put the agency on an "insidious path akin to China's digital authoritarianism," Emmer argues
US Rep. Tom Emmer (R-Minn.) has introduced a bill that would prevent the Federal Reserve from issuing a central bank digital currency (CBDC) directly to individuals. 
CBDCs differ from decentralized currencies like bitcoin, as they are issued and backed by a government and transact on a centralized permissioned blockchain. 
While other countries like China develop CBDCs, it is critical for the US to ensure that its policy around digital currency protects financial privacy, maintains the dollar's dominance, and cultivates innovation, Emmer said in a Wednesday announcement.
"Requiring users to open up an account at the Fed to access a US CBDC would put the Fed on an insidious path akin to China's digital authoritarianism," he noted in a statement.
Emmer had previously stressed during a House Financial Services Committee hearing in October that decentralized digital currency can allow society to adapt to the digital economy while maintaining the privacy elements of cash.
The proposed bill comes after Federal Reserve Chairman Jerome Powell said during his confirmation hearing in front of the Senate Banking Committee Tuesday that a report on digital currencies can be expected in the coming weeks. 
Lawmakers have previously debated a theoretical "digital dollar." The Fed first announced plans to launch a review of the potential benefits and risks of issuing a CBDC in July 2021, with an original expected release date set for September.  
Though Powell had previously argued that a CBDC would render privately issued stablecoins obsolete, he told Sen. Pat Toomey (R-Penn.) during Tuesday's hearing that the two could co-exist.
"In order to maintain the dollar's status as the world's reserve currency," Emmer added, "it is important that the United States lead with a posture that prioritizes innovation and does not aim to compete with the private sector."
The proposed bill faces an uncertain future in the Democrat-controlled House.
---
Get the day's top crypto news and insights delivered to your inbox every evening. Subscribe to Blockworks' free newsletter now.
---