US Treasury Sanctions Crypto Mixing Service Tornado Cash
In its first on-chain DeFi protocol sanction, the US Treasury Department added Tornado Cash to its blocked list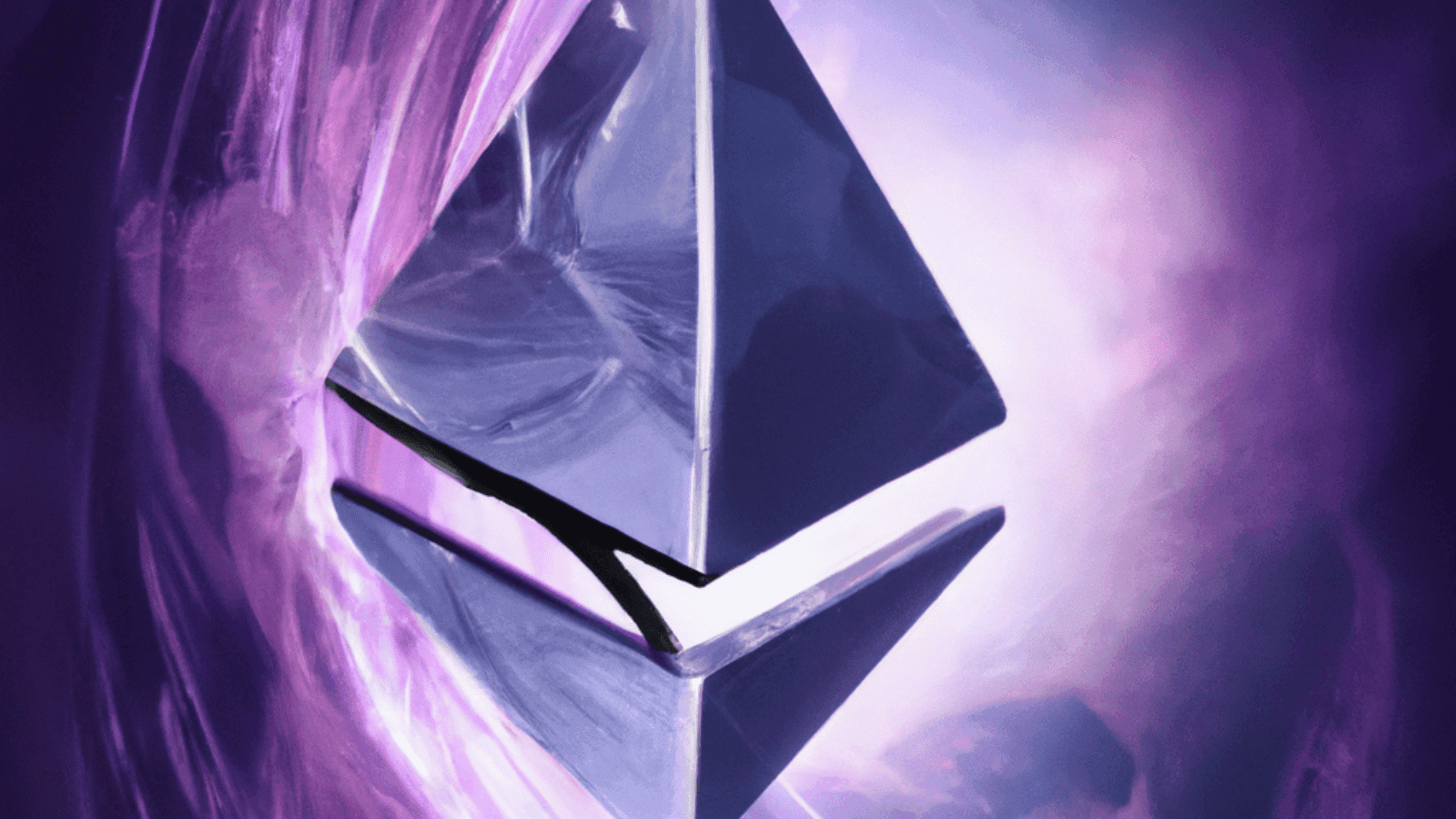 key takeaways
Tornado cash is now on the Treasury's list of services US individuals cannot use
The sanctions come as money moved via crypto mixing services increased in 2022
In its first on-chain decentralized finance protocol sanction, the US Treasury Department added decentralized cryptocurrency mixing service Tornado Cash to its blocked list, according to documents released Monday. 
The Office of Foreign Asset Control added Tornado Cash and 45 related Ethereum wallet addresses to the Specially Designated Nationals (SDN) list, meaning that their "assets are blocked and U.S. persons are generally prohibited from dealing with them," according to the Treasury Department.
US Secretary of State Anthony Blinken initially mistakenly identified Tornado Cash as "a U.S.-sanctioned, DPRK state-sponsored hacking group, used by the DPRK to launder money," in a subsequently-deleted tweet. 
Secretary Blinken later clarified that Tornado Cash was merely used by a North Korean hacking group to launder money. 
The sanctions come as 2022 has seen an uptick in the use of crypto mixing services, which allow users to conceal the transaction history of certain cryptocurrencies by pooling and mixing them together with other users' funds. 
The 30-day moving average of value received by mixers reached an all-time high of nearly $52 million worth of crypto on April 19, according to a report by Chainalysis published in July. This is roughly double the volumes seen at the same time in 2021.
Mixers have also come under increased scrutiny as concerns about sanctioned Russian entities using crypto to circumvent the rules mounts. 
Read more: Coin Mixers and Privacy Coins: Can They Resist Censorship?
This is a developing story.
Updated Aug. 8, 2022, 12:50 pm ET.
---
Don't miss the next big story – join our free daily newsletter.