WisdomTree extends reach of Prime app, plots new features
$94 billion asset manager opens up "blockchain-enabled" consumer app to 11 more states as it plans more features like debit card connectivity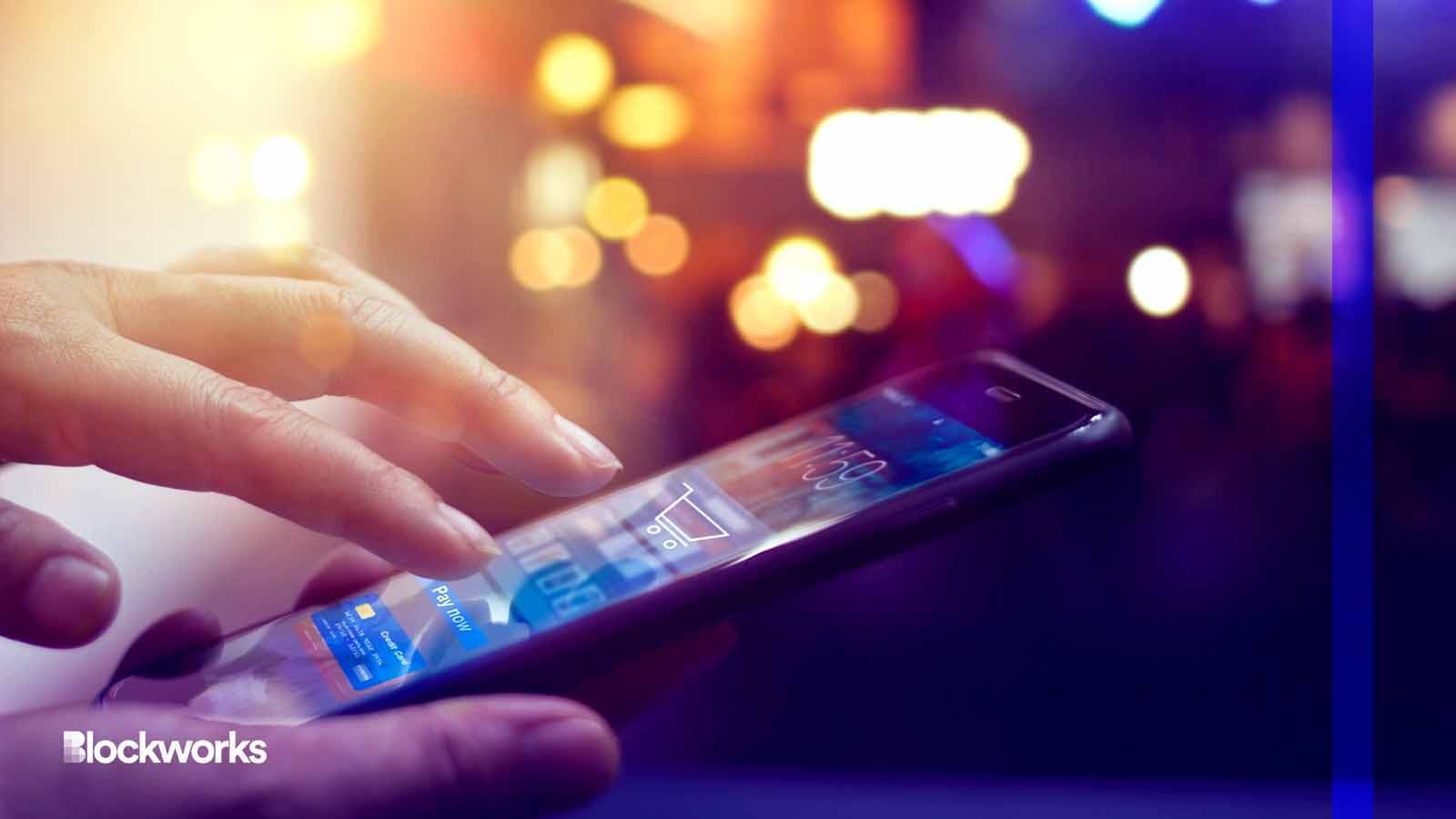 PopTika/Shutterstock modified by Blockworks
A fund group that manages $94 billion in assets is prepping new features for its "blockchain-enabled" consumer app that is now available in more states. 
The WisdomTree Prime app went live in 21 states in July — with executives saying at the time that the firm would look to expand the product's reach and capabilities in the coming months.
The app is now available in 11 more states — Alaska, Arkansas, Florida, Mississippi, Nebraska, New Mexico, North Dakota, South Dakota, South Carolina, Vermont and West Virginia — a WisdomTree spokesperson told Blockworks Wednesday. 
The New York-based company is navigating the different regulatory regimes of the remaining states, according to Will Peck, WisdomTree's head of digital assets. The hope is for WisdomTree Prime to be available to "the vast majority of the US population" by the end of 2023, he said. 
WisdomTree Prime offers nine digital funds — with share ownership records kept on the Stellar or Ethereum blockchains — as well as dollar and gold tokens, bitcoin (BTC) and ether (ETH).
Read more: WisdomTree to leave 'no stone unturned' with new blockchain-native app: CEO
Along with adding states in which the app is available, WisdomTree looks to launch new features and assets to the app — including debit card connectivity, peer-to-peer functionality and additional funding options.
"We are seeing that customers are looking for a unified save, spend and invest experience," Peck told Blockworks in an email. "With elevated interest rates, customers are becoming increasingly aware of the yield they may be missing out on if they are sitting on cash in checking accounts. We think WisdomTree Prime offers some great options for customers in this area."
Among the digital funds offered on the app, for example, are index products that track the performance of US Treasury obligations with different maturities.
The Federal Reserve has hiked up the federal funds rate to a current target between 5.25% and 5.5% — a level that makes short-term Treasury bills a more attractive investment.
Tokenized offerings that give investors exposure to US Treasury yields have proliferated this year, including a fund by Adapt3r Digital on decentralized marketplace Archblock, as well as US Treasury and bond offerings by Ondo Finance.    
---
Don't miss the next big story – join our free daily newsletter.