On-chain Treasurys, Bonds New Options for Investors Searching for Safe Havens
The launch comes as investors look for more lucrative places to park their funds on the heels of a tumultuous year for crypto markets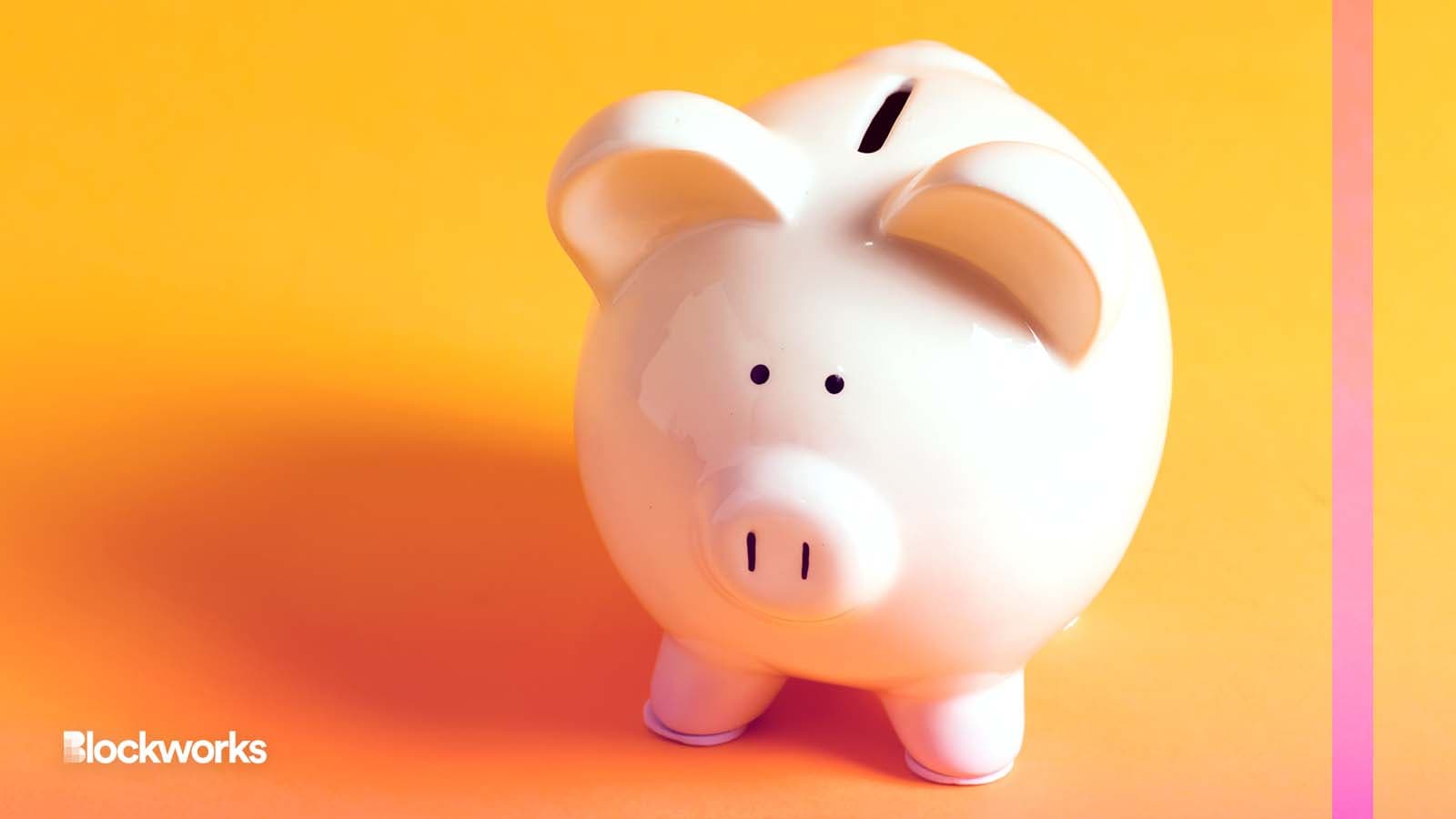 TierneyMJ/Shutterstock.com modified by Blockworks
For stablecoin holders searching for risk-free safe havens, there's one fresh option on the market: Ondo Finance's new tokenized US Treasury and bond offerings. 
As of now, the fund is set to be split between three separate tokenized share classes, Ondo said on Tuesday. Each share class invests in a single short-term US Treasury and bond exchange-traded fund, "managed by institutions like Blackrock and PIMCO," according to the firm. 
The minimum investment is 100,000 USDC under a management fee of 0.15%. Interested investors are subject to compliance requirements, including know-your-customer (KYC) provisions and compliance safeguards designed to ward off money laundering. 
One main advantage of a tokenized offering, according to Nathan Allman, Ondo's founder and chief executive: Investors, such as hedge funds and market makers, can more seamlessly jump between crypto and traditional assets — plus, they can earn yields on stablecoins. 
"They are drawn to the daily liquidity of the vehicle and direct support for stablecoins," Allman told Blockworks. "Other [investors,] like startups and DAOs, just want an easier way to get buy-and-hold exposure for their cash management needs, without trying to set up their own brokerage and custody accounts."
The launch comes as crypto investors have been looking for more lucrative places to park their funds after 2022's tumult. Inflation-adjusted rates mean traders can pocket higher returns on low-risk investments. 
Fund investors will receive tokens on Ethereum to represent ownership, which can be transferred to other fund investors, Ondo said. 
"The tokens themselves have transfer restrictions that will ensure they do not end up in the hands of anyone not appropriately qualified as an investor in the fund," a statement detailing the new product said. 
Ondo has partnered with Clear Street as the fund's prime broker; the fund's securities will be held at Depository Trust Company; and Coinbase Custody will hold its stablecoins. Coinbase Prime is set to facilitate stablecoin-to-fiat conversions, Ondo added. 
"We take regulatory compliance extremely seriously so we invested very heavily in legal," Allman said. "We use smart contracts to ensure that the fund tokens can only be held by investors appropriately qualified to be admitted into the fund."
---
Don't miss the next big story – join our free daily newsletter.