XRP up 35%, altcoins make explosive gains after judge's Ripple case ruling
Ripple's XRP stood at about $0.60 on Thursday at 1 pm ET, up 35% since the news, with ETH, SOL and ADA among others seeing gains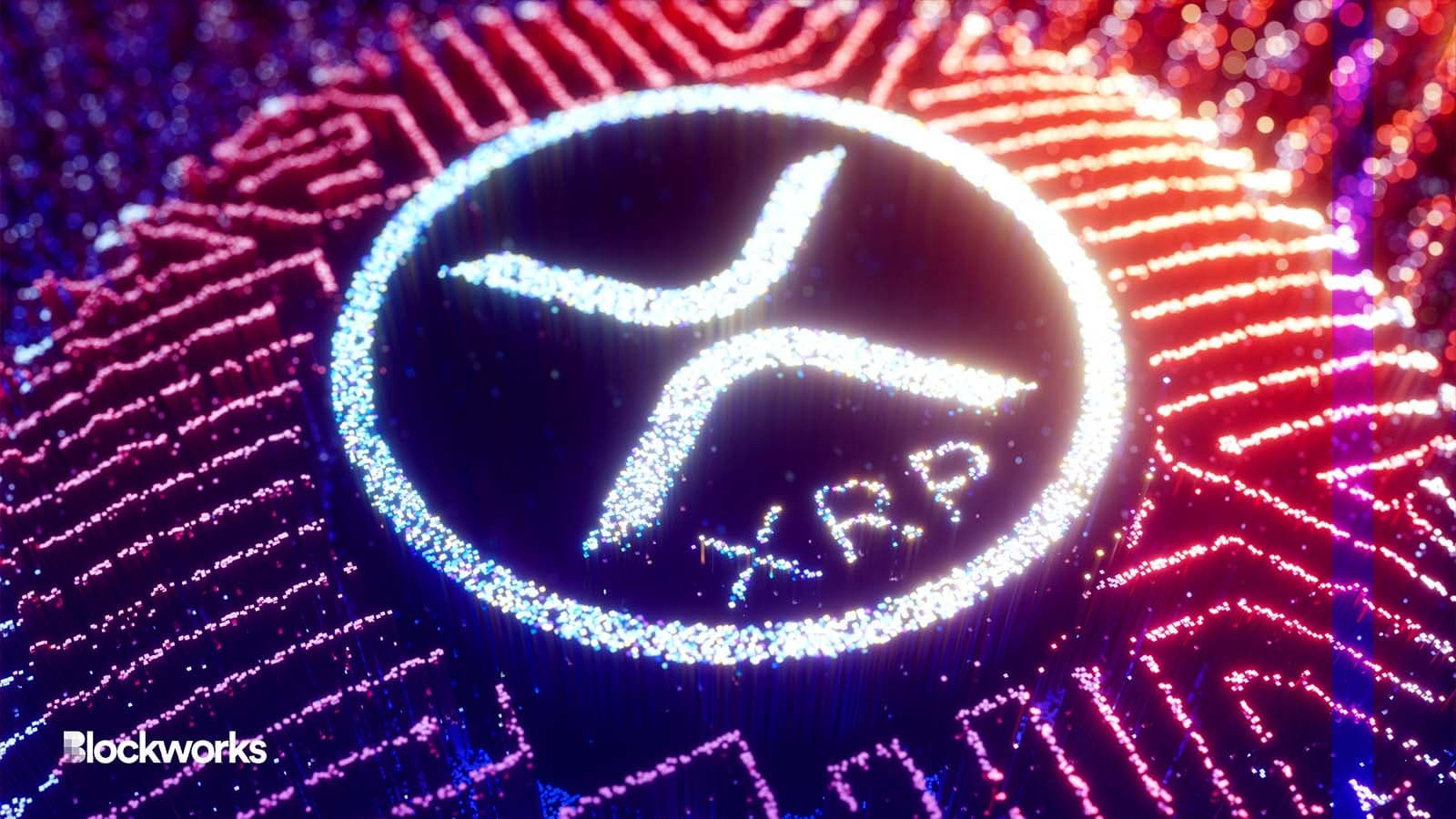 Vector-3D/Shutterstock modified by Blockworks
Crypto altcoin prices rose after a judicial ruling in the Securities and Exchange Commission's (SEC) protracted three-year legal battle with Ripple Labs. This decision offered some clarity on the many securities-related ambiguities within the crypto sphere.
Ripple (XRP) stood at about $0.60 on Thursday at 1 pm ET, up 35% since the news broke. The token outpaced all of crypto's other top assets as investors demanded it be reinstated on Coinbase.
Bitcoin (BTC) was down 0.4% from an hour ago while ether (ETH) showed a gain of 1.4% in that span.
Crypto's market capitalization overall hit $1.26 trillion, a 2.4% increase from 24 hours ago, CoinGecko data shows. 
The SEC first alleged in 2020 that Ripple Labs and two of its executives raised more than $1.3 billion in 2013 via an unregistered security offering of XRP.
A judge ruled Thursday that "only the institutional sales constituted the offer and sale of investment contracts." The court ruled against Ripple's "essential ingredient" defense, an argument that a physical contract must exist to be considered an investment contract.
"We said in Dec 2020 that we were on the right side of the law, and will be on the right side of history," Ripple CEO Brad Garlinghouse said in a tweet. "Thankful to everyone who helped us get to today's decision — one that is for all crypto innovation in the US. More to come."
Adam Cochran, a partner at Cinneamhain Ventures, called the ruling "a surprisingly big win for XRP" in a Thursday tweet, adding that "it is mostly *VERY* good for all alts."
Cochran's observation appears to have been borne out in the short term, with solana (SOL) and cardano (ADA) jumping 3.3% and 1.2% the last hour as of 1 pm ET, per CoinGecko data. Their respective increases since the Ripple news broke are 28.6% and 13.2%.
Read more: South Korea Has Traded Way More XRP Than Ethereum This Year
The judge's ruling states that "the vast majority who purchased XRP from digital asset exchanges did not invest their money in Ripple at all."
"An institutional buyer knowingly purchased directly from Ripple pursuant to a contract, but the economic reality is that a programmatic buyer stood in the same shoes as a secondary market purchaser who did not know to whom or what it was paying its money," the judge added. 
"XRP is one of the more centralized foundations, with a key figurehead, who had standard sales via exchanges, and formal distribution programs," Cochran said in a separate tweet. "If those aren't securities, nearly nothing sold via exchanges is."
The SEC's legal battles with crypto industry players are not done, as the US securities regulator sued crypto exchanges Binance and Coinbase a day apart for various alleged securities violations. 
"In the absence of focused, nuanced legislation designed to proactively catalyze responsible innovation for the cryptocurrency industry, the courts will inevitably deliver the clarity that is needed by entrepreneurs to build without fear of repercussion," CoinFund president Chris Perkins said in a statement. "Today's court ruling on XRP is a welcome step forward in delivering this clarity, and we will be watching closely as other cases make their way through the judicial process."
---
Don't miss the next big story – join our free daily newsletter.