Yuga Labs announces US layoffs as part of broader restructuring
Yuga Labs CEO Daniel Alegre sent a message to employees Friday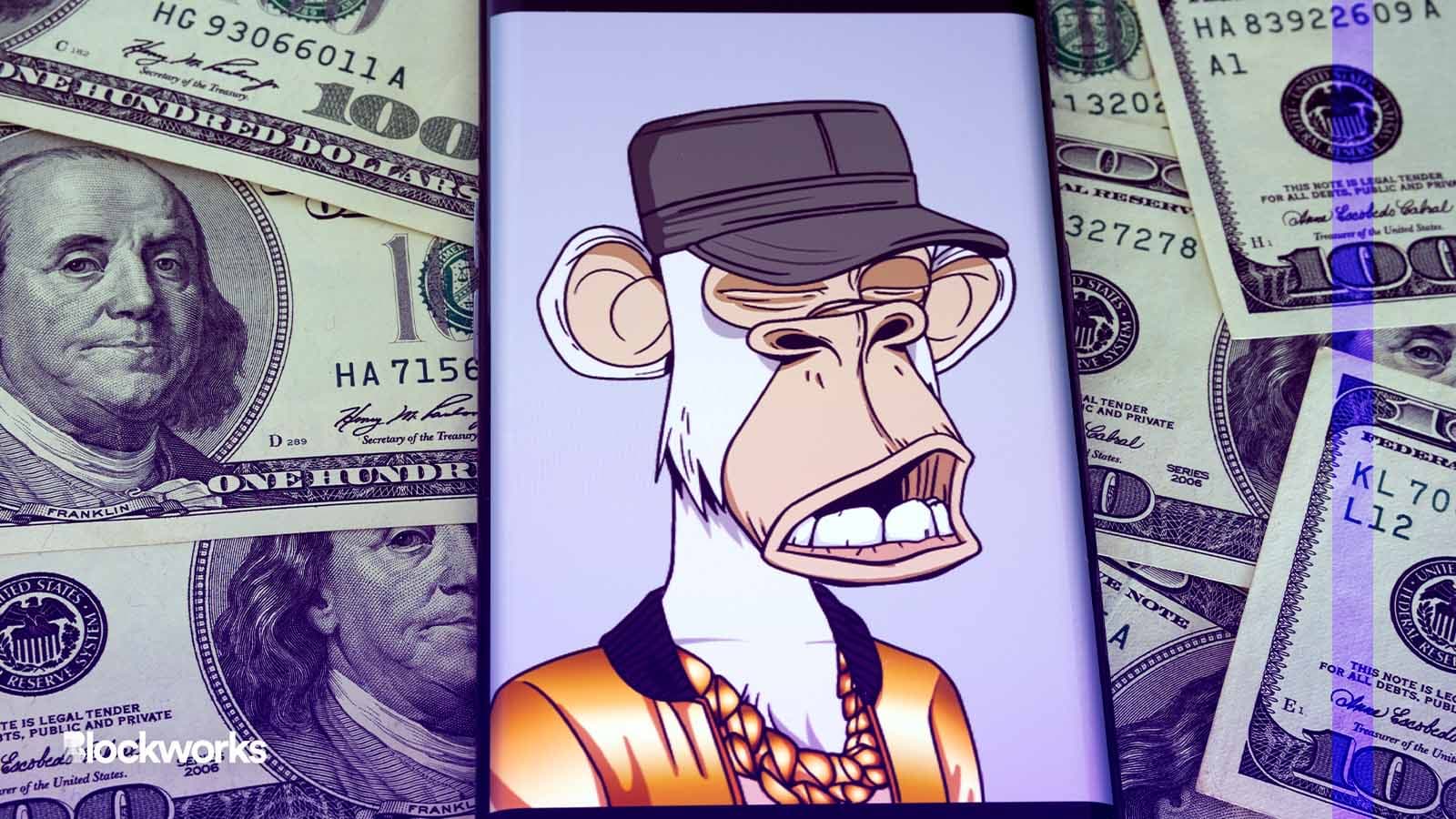 mundissima/Shutterstock modified by Blockworks
Yuga Labs, the VC-backed NFT startup behind the Bored Ape Yacht Club and CryptoPunks, is the latest crypto firm to conduct layoffs.
According to a message posted to Yuga's website, CEO Daniel Alegre detailed the restructuring of teams in an email to staff on Friday. 
Yuga declined to publicly disclose the number of layoffs, but co-founder Greg Solano posted on X that Yuga still has over 120 employees. Per Alegre's message, the layoffs impacted the company's US teams.
It's unclear how many employees were impacted. Per the message, the layoffs impacted the company's US teams. Yuga Labs did not immediately respond to a request for comment on the layoffs.
"It's a challenging time, not only for our industry but also for the global economy. We must stay focused on our core strengths as we continue to create unique, engaging experiences for the broader Yuga audience. The restructure today impacts US team members, and we are actively reviewing the impact on our international teams," Alegre wrote.
Alegre joined Yuga as CEO roughly six months ago. Previously, he served as president and chief operations officer at Activision Blizzard.
"I realized very quickly that there were a number of projects that, while well-intentioned, either spread the team too thin or required execution expertise beyond our core competencies," Alegre wrote.
As part of the changes, the company will focus on Otherside, Yuga's gamified metaverse. 
"Every ongoing digital connection will be part of and reinforce the Otherside evolution. This encompasses gaming, entertainment experiences, interactive social connections, and a range of unique initiatives coming from Eric Reid and team," he said.
Otherside will also begin to issue "regular development updates" beginning in the "coming weeks."
Additionally, Yuga plans to "continue to build complementary long-term partnerships that will help us realize our mission to build culture on the blockchain."
Updated Oct. 6, 2023 at 11:20 am ET: Added additional context.
---
Don't miss the next big story – join our free daily newsletter.