21Shares Expands 'Crypto Winter' Product Lineup
The Swiss ETP issuer's new products seek to limit the volatility of bitcoin and ether within bear market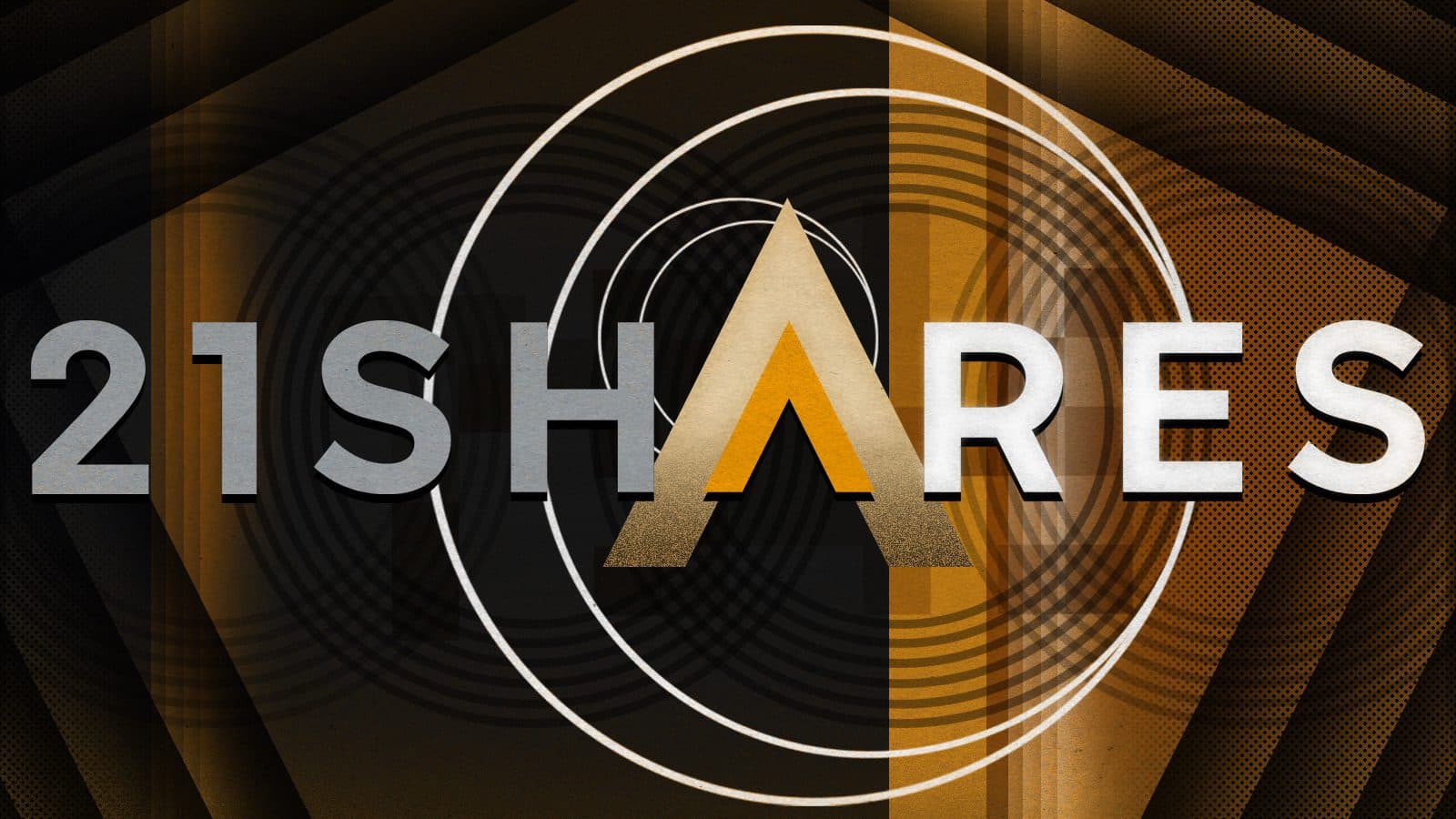 Blockworks Exclusive Art by Axel Rangel
key takeaways
The firm's newest products allocate more assets to USD when bitcoin or ether volatility rises
21Shares brought to market its Bitcoin Core ETP (CBTC) last month in response to the crypto market downturn
Cryptocurrency-focused fund issuer 21Shares has introduced additional products vehicles designed for investors wary of the lingering bear market — focused on risk-managed exposure to the two largest digital assets. 
The 21Shares S&P Risk Controlled Bitcoin Index ETP (SPBTC) and the 21Shares S&P Risk Controlled Ethereum Index ETP (SPETH) launched on the SIX Swiss Exchange, the company said Wednesday. 
The newest index-tracking products offer exposure to the respective assets, while targeting annual volatility of about 40%, via allocating more assets to USD when bitcoin or ether volatility rises, for example.
Both funds seek to replicate S&P Dow Jones Indices' benchmarks that control risk in a similar manner. 
The financial services giant has been developing crypto indexing capabilities over the last two years "to help promote more transparency and facilitate access to this emerging technology-driven asset class," Sharon Liebowitz, S&P Dow Jones Indices' senior director of innovation, said in a statement. 
Bitcoin traded around $23,200 on Tuesday at 7 pm ET — up 13% in the past 30 days but down 66% from its all-time high last November. Ether stood at $1,530 at the time, a 36% jump from a month ago. The asset also peaked last November, hitting nearly $4,900. 
"Although Bitcoin and Ethereum are two of the best performing asset classes of the decade,  risk-averse investors are often wary of its price fluctuations," Hany Rashwan, a 21Shares executive, told Blockworks. "We're bringing down the volatility level on two of the most sought after cryptocurrencies, to make it more palatable for investors to enter the asset class comfortably and to give investors a smoother ride."
The fresh listings come a few weeks after the company brought to market its Bitcoin Core ETP (CBTC), also in Switzerland — the initial product in its so-called crypto winter suite. Exchange-traded products (ETPs) are equivalent to ETFs in the US. 
Rashwan dubbed the fund "the cheapest physically-backed ETP in the world" at the time. 
CBTC is also set to lend a portion of the underlying crypto on a fully collateralized basis to offset operating costs once the product scales. 
Rashwan said the firm is looking to roll out several additional products in the suite throughout the second half of the year.
"Our upcoming products will fulfill a variety of investor needs — whether that is offering ETPs at the lowest costs on the market for long-term strategic allocation, for shorter-term tactical allocation or in a more risk-controlled manner," he said.
---
Don't miss the next big story – join our free daily newsletter.