Ethereum welcomes another zk rollup to mainnet
An NFT airdrop and hackathon with prizes up to $50,000 are in the works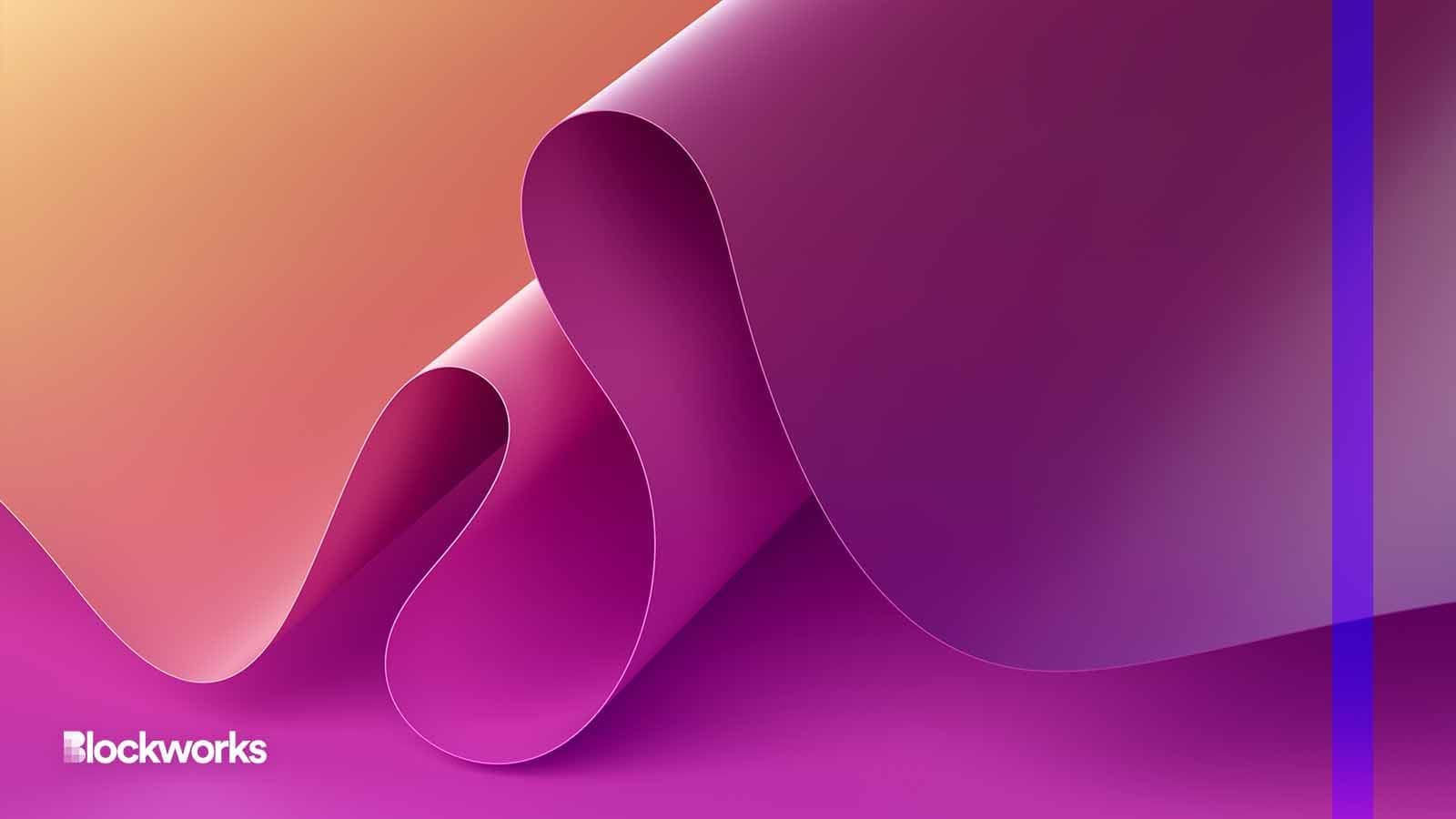 wacomka/Shutterstock modified by Blockworks
Blockchain software development firm Consensys has gone down as the latest to join the zero-knowledge rollup game, unveiling Linea on Ethereum's mainnet.
This move comes after Linea's testnet phase on Goerli, which saw over 5.5 million wallet addresses execute over 46 million transactions. 
Linea is a type 2 zero-knowledge Ethereum virtual machine, or a zk-EVM — meaning it is an EVM equivalent, but not an Ethereum equivalent. The layer-2 network is designed to replicate user experience on mainnet, but at faster speeds and transaction costs by up to 15 times lower compared to Ethereum layer-1. 
"By leveraging its industry-leading prover, Vortex, the result of over four years of R&D, Linea can generate efficient ZK proofs and offer performances that unlock cheaper transactions for users and faster settlement finality with Ethereum," Declan Fox, senior product manager at Consensys, told Blockworks.
Being fully EVM compatible also means that there are no switching costs for Ethereum, Fox said. 
At launch, Linea will be integrated with existing Web3 products such as MetaMask and Infura, meaning that, from the get-go, infrastructure ought to be familiar to developers.
Linea's mainnet launch will also be introducing new features:
Batch conflation — designed to reduce costs by optimizing layer-2 transactions, so that it can fit better into a batch submitted to Ethereum layer-1
A new Canonical ERC-20 bridge — designed to enable any ERC-20 tokens to be created on Linea when bridged
Dynamic fee mechanism — used to manage Ethereum gas fees 
A new outer proof system will also be introduced.
"The Linea prover, Vortex, offers fast proof generation by using lattice-based cryptography and self-recursion to compress a proof of computation, this 'inner proof' is then compressed in a final step, known as the 'outer proof'  to reduce its size and the costs to verify on Ethereum," Fox said. "Linea uses PLONK as its outer proof as it requires a universal trusted setup — essentially, each time the circuit is updated, a new setup ceremony does not need to be conducted to dispose of the randomness."
To prevent any implementation risks, Linea will be using a multi-prover approach, Fox said. 
"The Multi-Prover uses multiple diverse implementations of a zkEVM to prove a transaction thus ensuring if one prover has a bug or becomes unavailable, as long as a quorum is reached amongst the other available proofs, the system will continue to operate reliably," he said.
With the zero-knowledge rollup space drawing significant competition, Consensys notes it will unveil a major NFT collection on its network on July 18. All testers who participated in Linea Voyage will be eligible to mint the collection. Developers will also be able to participate in a hackathon with prizes of up to $50,000.
---
Don't miss the next big story – join our free daily newsletter.