As Bitcoin Inches Towards All-Time High, is the ETF Already Priced In?
On chain-metrics show continued institutional demand, whales 'stacking sats', and an overall lingering excitement as bitcoin edges towards its all-time high once again.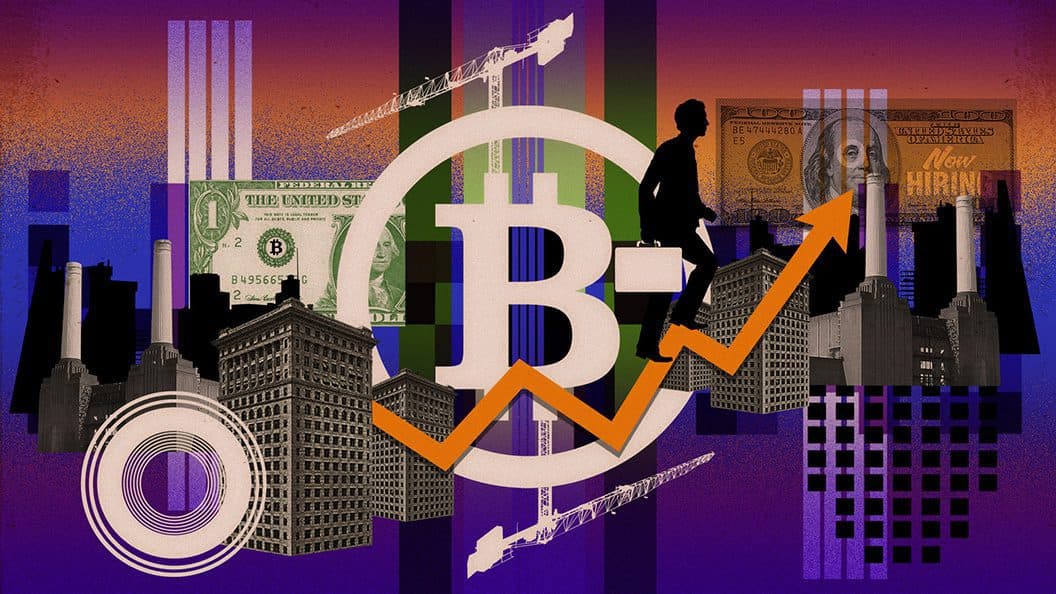 Blockworks exclusive art by Axel Rangel
key takeaways
Bitcoin closed the week of October 11-15 at an all-time weekly high
Open interest has begun to form around strike prices of ranging from $64k-$120k
Bitcoin closed last week — both the regular trading week of October 11-15, and the 24/7 crypto week on Sunday — with an all-time weekly high, pushing the price to just over $62,000 as a bitcoin ETF looms on the morning horizon and institutional interest in crypto continues. 
Industry observers are keen to see if the fourth quarter of the year will mimic that of the fourth quarter of 2020, when custody rules for US institutions brought in a wave of institutional interest in bitcoin, and helped to push up its price past the previous all-time high. This year, the advent of a bitcoin ETF is reinforcing the bull market narrative.
"I do think that the specific event has been priced in. However, if there is lasting excitement over the event that converts bystanders into new investors, that will be a strong and lasting add," said David Tawil of ProChain Capital in an email to Blockworks. "The most important point of substance relating to the approval is that it further raises the profile of crypto and bitcoin specifically. We all know (except maybe [JPMorgan Chase CEO] Jaimie Dimon) that the technology works. Now it's simply about adoption."
Adam Farthing, chief risk officer at B2C2 in Japan, noted in an interview with Blockworks that open interest on all exchanges has hit $13 billion, up from $10 billion last week and $6 billion at the end of September.
"Friday was a high-volume day, and the fresh volume brought a change in tone to the market," Farthing said to Blockworks. "Up until Friday, BTC skew showed a clearly defensive tone. However, since spot broke up on Friday, we are seeing much better demand for calls in general."
Farthing observed market makers remain quite short of December calls, particularly 60k, 64k, 70k, 80k, 100k, and 120k strikes — option buyers are willing maintain a persistent risk premium. In options-trading parlance, the dealers are short gamma. That means if the price continues to run, those market makers will need to be long BTC spot to cover their short options trades.
Compared to some of the major altcoins, Bitcoin has appeared to move much faster of late, gaining by 1.5% during the last 24 hours, according to CoinGecko data, compared to a 2% decline in Ethereum, a 2.5% decline in Solana, and a 2% drop in Polkadot.
"[The] big question is, will bitcoin run away from the rest of cryptocurrency for the next while?" remarked ProChain's Tawil.