AVAX Rallies Amidst Broader Market Sell-off: Markets Wrap
AVAX rallies despite the broader digital asset market sell-off, Bored Ape #8650 sold for $1.9 million last night.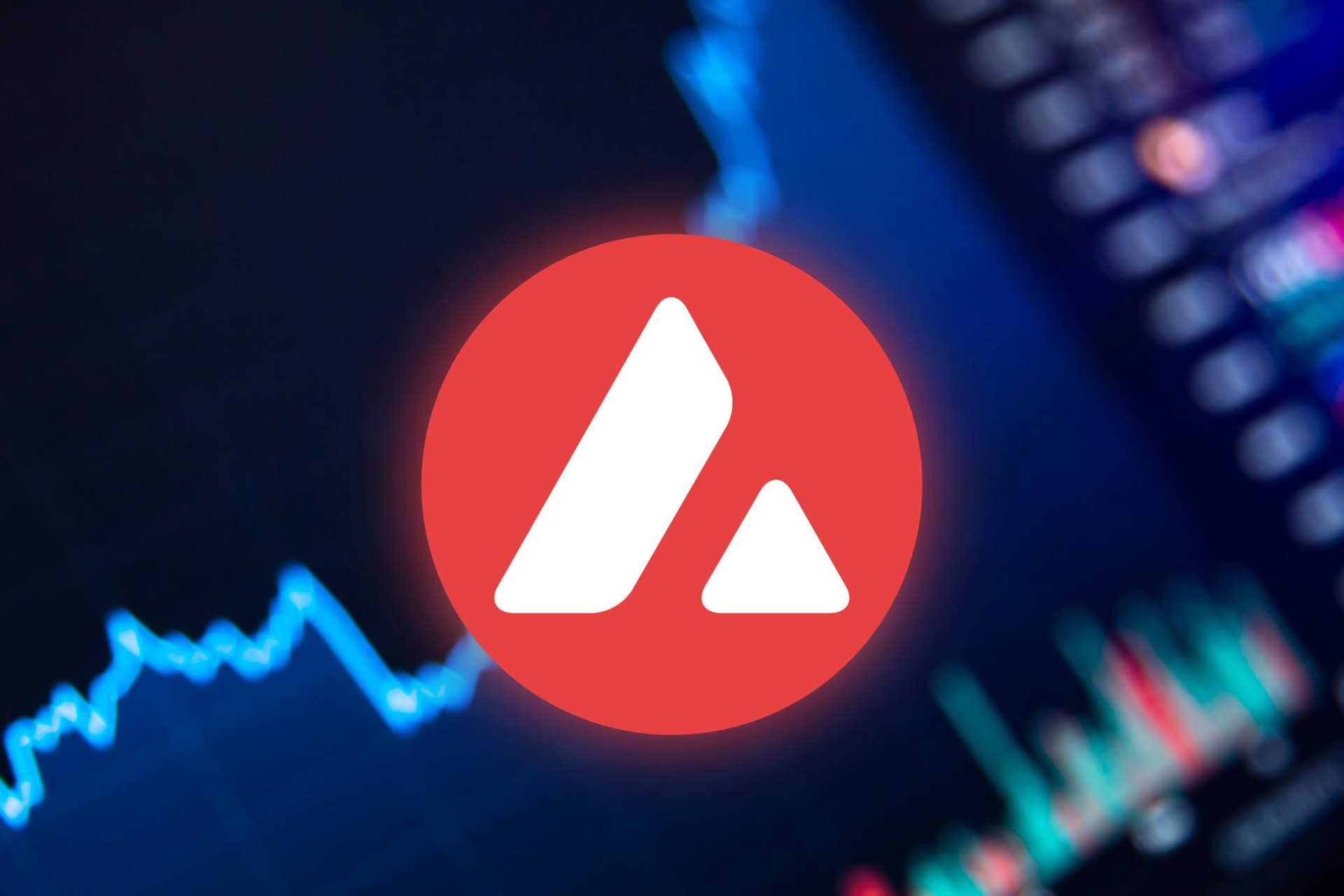 key takeaways
Avalanche (AVAX) continues to outperform the broader digital asset market
Crypto.com's blockchain token, CRO, has rallied on news of various company partnerships
AVAX went parabolic despite the broader market drawdown.
Curve and Aave have launched on top of Avalanche to take advantage of numerous incentive programs.
The Avalanche-Ethereum bridge is the second-largest bridge by TVL in the Ethereum ecosystem.
CRO exploded on news that Crypto.com signed a deal to rename the Staples Center in LA to Crypto.com Arena for $700 million.
DOT, ROSE, NEAR and LUNA are the most widely held coins among crypto VCs.
Bored Ape #8650 sold for $1.9 million.
Latest in Macro:
S&P 500: 4,688, -.26%
NASDAQ: 15,921, -.33%
Gold: $1,867, +.91%
WTI Crude Oil: $77.92, -3.49%
10-Year Treasury: 1.587%, -.047%
Latest in Crypto:
BTC: $59,992, -.66%
ETH: $4,239, -.27%
ETH/BTC: .0706, +.88%
BTC.D: 44.04%, +.67%
AVAX explosion
In a day that was full of red across the board, AVAX was an out-performer amidst market volatility.
Avalanche (AVAX) has surpassed LUNA as the twelfth-largest digital asset in the world. It was last trading around $109 with a market cap of $24 billion. Out of the maximum 720 million AVAX tokens, the circulating supply sits at 220 million AVAX tokens, leading to a fully diluted value of $79 billion.
The Avalanche blockchain is now the fourth largest of layer-1 chains by total value locked, which currently sits at $11.03 billion. Avalanche currently holds a 4.27% market share of TVL across layer-1 chains, according to data from DefiLlama.
Avalanche claims to be the fastest smart contract platform with more validators than any other proof-of-stake chain, according to the project's website. Some stats on estimated staking APYs and other KPIs can be seen below:
Some comparisons to other layer-1 chains, provided by Avalanche, can be seen in the following table:
Ethereum dApps launched on Avalanche
Avalanche can support solidity, a smart contract programming language, dApps. Because of this compatibility, some popular Ethereum dApps have elected to launch on top of Avalanche.
Aave, for example, is one of the largest peer-to-peer borrowing and lending dApps on Ethereum. The Aave DAO voted to launch on top of the Avalanche blockchain and has since become the largest application in the ecosystem in terms of TVL.
Another popular Ethereum dApp, Curve (CRV), built on top of the Avalanche chain to provide its services to a wider array of users. Curve has become the fourth largest dApp built on top of Avalanche.
"As DeFi becomes more and more popular, it becomes clear that Ethereum blockchain is currently struggling to fit all the activity. Thus, it is important to expand to other chains and L2s," Curve Financial CEO Michael Egorov said in a statement. "We find Avalanche offering an excellent opportunity with its unique decentralized consensus mechanism, high throughput and low transaction fees." 
The main draw for Ethereum-based dApps to be built on AVAX blockchain is likely the liquidity incentives program, called Avalanche Rush, that was announced back in August. The $180 million incentive program (which has since risen in value) will distribute AVAX tokens to those who provide liquidity to dApps built on the Avalanche chain. These rewards will continue to be distributed to liquidity providers over a multi-month period, but it is anyone's guess if that liquidity will dry up after the rewards have all been distributed.
AVAX Bridge
The Ethereum-Avalanche bridge is the second largest bridge in the Ethereum ecosystem. This would make sense due to the aforementioned liquidity mining program and Ethereum native dApps such as Aave and Curve building on top of the up and coming blockchain. Its TVL currently sits near $5.6 billion.
The bridge can be used to port Ethereum assets into the avalanche ecosystem and vice versa.
Yesterday, Ava Labs announced a partnership with Deloitte to leverage the Avalanche blockchain to improve recoveries from natural disasters and public health emergencies.
Crypto.com
Crypto.com's blockchain token, CRO, is trading above $.50 for the first time ever. The token is up 191% over the past month.
"The Crypto.com Chain was created to build a network of cryptocurrency projects, and develop merchants' ability to accept crypto as a form of payment." according to the company's website. "The Crypto.com Chain is a high performing native blockchain solution, which will make the transaction flows between crypto users and merchants accepting crypto seamless, cost-efficient and secure."
The company has placed an emphasis on advertising, similar to FTX. Matt Damon recently partnered with Crypto.com to become the face of the crypto exchange. Earlier today, the company inked a deal to re-name the Staples Center in LA to Crypto.com Arena for the next 20 years. The deal was worth a whopping $700 million.
The CRO token price is likely following the headlines, which have been in abundance over the past few months.
Messari Q3 2021 fund screening
Non-Fungible Tokens (NFTs)
Bored Ape Yacht Club remains hot, with Ape #8650 selling for roughly $1.9 million in the middle of last night. Trading data from OpenSea and Solanalysis of some of the top Solana and Ethereum projects can be found below:
If you made it this far, thanks for reading! I am looking forward to catching up tomorrow.
---
Get the day's top crypto news and insights delivered to your inbox every evening. Subscribe to Blockworks' free newsletter now.
---