Awaiting US Listing, Galaxy Digital Delays Purchase of Crypto Platform BitGo
The deal for the institutional crypto platform has been renegotiated and is expected by year-end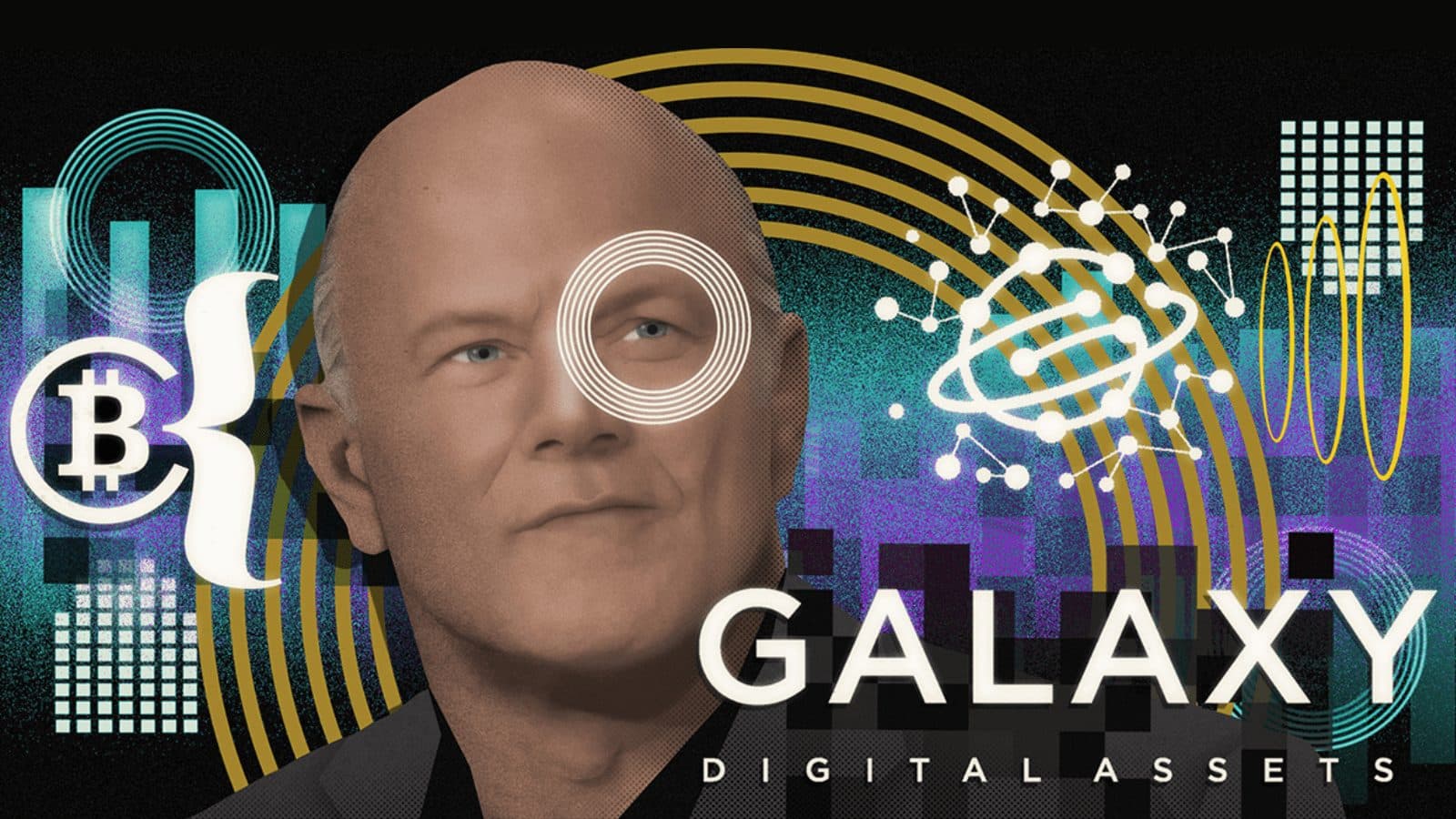 Blockworks exclusive art by axel rangel
key takeaways
The acquisition is set to close after Galaxy Digital becomes a Delaware-based company
Galaxy reported that its first quarter net comprehensive income is expected to be a loss of between $110 million and $130 million
Galaxy Digital's expected fourth quarter acquisition of institutional crypto platform BitGo has been delayed, and the deal is now anticipated to close later this year.
The company first revealed its intent to acquire BitGo in May 2021 in a cash and stock transaction valued at roughly $1.2 billion.
The purchase is now projected to close after Galaxy Digital becomes a Delaware corporation, according to a statement Thursday. That's expected to happen between the second and fourth quarter, subject to SEC review.
"That's a pretty broad window, and I think we're going to hope for the best, and we're going to continue to engage with the SEC," CEO Mike Novogratz said on an earnings call.
The company then intends to list publicly on the Nasdaq. A source familiar with the matter said the listing process — and SEC approval — has taken longer than expected. If Galaxy were to close the BitGo deal before incorporating in the US, the source added, the company would still have to get regulatory approval for the purchase. 
That would mean going through an intensive process twice: once in Canada and once in the US. The federal securities regulator has seen delays in approvals under the Biden administration, which is applying a heavier regulatory touch than the Trump regime. Other new listings, including SPACs, have likewise been delayed.
The updated cash and equity deal — $265 million and 44.8 million newly issued shares — values BitGo just below $1.2 billion. Other adjustments include BitGo shareholders owning roughly 12% of the combined company, up from an initial 10%.
Though the equity infusion dilutes the value of prior shareholders, the additional equity means new BitGo hires will also get in on the deal — a key component for retention.
Galaxy will have to pay $100 million to BitGo "in certain circumstances" if the sale doesn't go through by the end of the year. 
The deal was renegotiated due in part to BitGo's growth, Novogratz said, adding the soon-to-be acquired company hired roughly 150 people since the deal was first announced.
"We remain committed to integrating BitGo and becoming an institutional crypto platform, period," Novogratz said. "It's a bigger and better company, and we'll continue to work on integration side-by-side until we close the deal."
The acquisition of BitGo is a significant step toward allowing Galaxy Digital to provide a full set of prime broker-type services to institutional investors, including custody, lending, trade execution, pricing and administrative services, Andrew Young, an investment banking analyst at Architect Partners wrote in a research note.
"This is a big financial commitment for Galaxy but perfectly consistent with the strategy to become the go-to crypto asset investment platform of institutional investors," Young wrote. "The full set of capabilities are soon to be table stakes and are a necessity for institutional adoption of crypto assets."
Damien Vanderwilt, Galaxy's co-president and head of global markets, said on the call with analysts that the prolonged close of the BitGo deal is due to a focus on delivering new products — such as BitGo coin support and downstream services.
Galaxy reported net comprehensive income of $521 million in the fourth quarter. The company noted its first quarter net comprehensive income is expected to be a loss of between $110 million and $130 million, saying the crypto industry's market capitalization is down about 4% since the end of 2021.
"We are ready for a volatile year, if that's what we get, given the headwinds in macro," Novogratz said. "But we're certainly excited about getting through the SEC process and getting BitGo integrated with us as fast as we can."
Michael Bodley contributed reporting.
---
Don't miss the next big story – join our free daily newsletter.