Crypto Industry Awaits Biden's Reported Crypto Executive Order
President Biden is expected to make the executive branch's stance on cryptocurrency more clear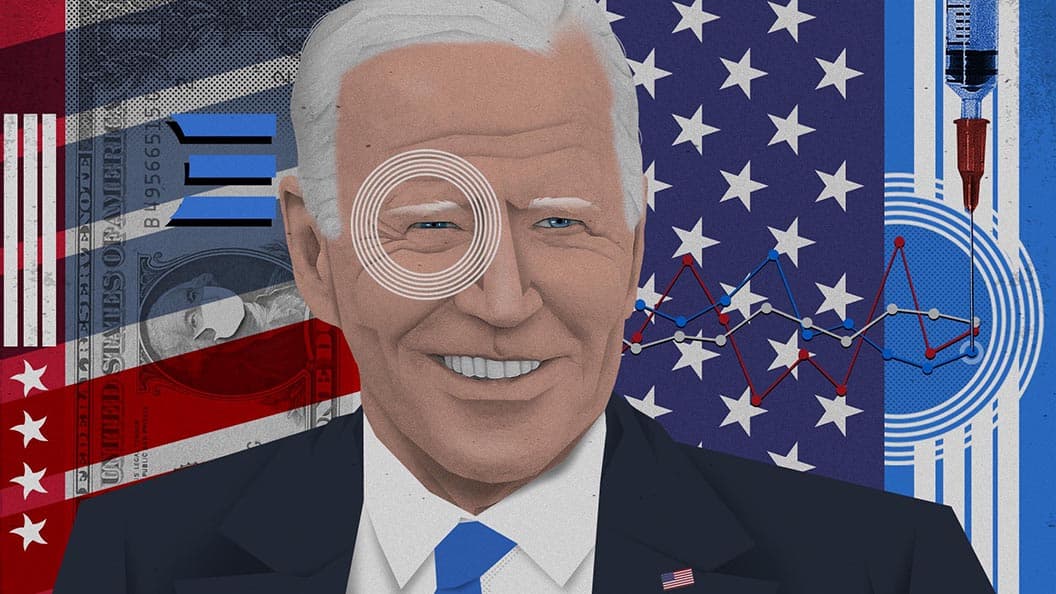 Blockworks exclusive art by Axel Rangel
key takeaways
President Biden is expected to release a comprehensive cryptocurrency policy in the coming weeks, per a report
The news comes as federal agencies take a closer look at digital assets
Following an uptick in interest from the federal government in digital assets, the Biden administration is reportedly preparing to issue an executive order on cryptocurrency policy.
The Bloomberg report comes as federal organizations have attempted to take on a greater role in digital asset oversight — leading to questions over jurisdiction of the emerging asset class. 
"Biden might use the power of the pen to appoint an individual crypto or digital assets Czar, having oversight power over a group of multiple partner agencies like the Commodity Futures Trading Commission, Financial Crimes Enforcement Network, the Office of the Comptroller of the Currency and the Securities and Exchange Commission," said Michael Fasanello, director of training and regulatory affairs at the Blockchain Intelligence Group. "All of the aforementioned agencies have some degree of interest in regulating the digital assets space." 
While Biden has been relatively quiet on crypto, his administration's stance has become more clear. An appointee to the Treasury, Brian Nelson, said cryptocurrencies need to be more harshly scrutinized under anti-money laundering law.
In May, the Treasury Department moved to require that crypto transfers of $10,000 or more must be reported to the Internal Revenue Service. In a November report by the President's Working Group on Financial Markets, Treasury Secretary Janet Yellen asserted stablecoins may pose a threat to financial stability. 
And The Federal Reserve recently released its 40-page report parsing the possibility of a central bank digital currency.
​​"The federal government has much broader and far-reaching oversight over our financial policy and regulation, and I'm hopeful that the Biden administration's executive order will provide clarity for this groundbreaking and evolving industry," said Illinois State Rep. Margaret Croke (D-12th District). "It will then be on us at the state-level to align with federal policy, and I look forward to seeing what the Biden Administration announces."
The executive order, expected later this year, will examine the economic and security challenges of crypto, according to Bloomberg.  The administration is also calling for other government agencies to chime in on how digital assets may impact their work. 
"While the specifics of this impending executive action remain to be seen, what is for certain is that private sector businesses dealing with digital assets have had years to prepare for this moment," Fasanello said. "The industry has had ample time to take stock of the example set by the traditional finance system and create a skeletal model of what further specified regulatory obligations will look like." 
---
Don't miss the next big story – join our free daily newsletter.