Binance Users Pull $1.5B Amid Sweeping SEC Charges
Binance's ability to handle large outflows is once again tested as the market reckons with a fresh set of SEC allegations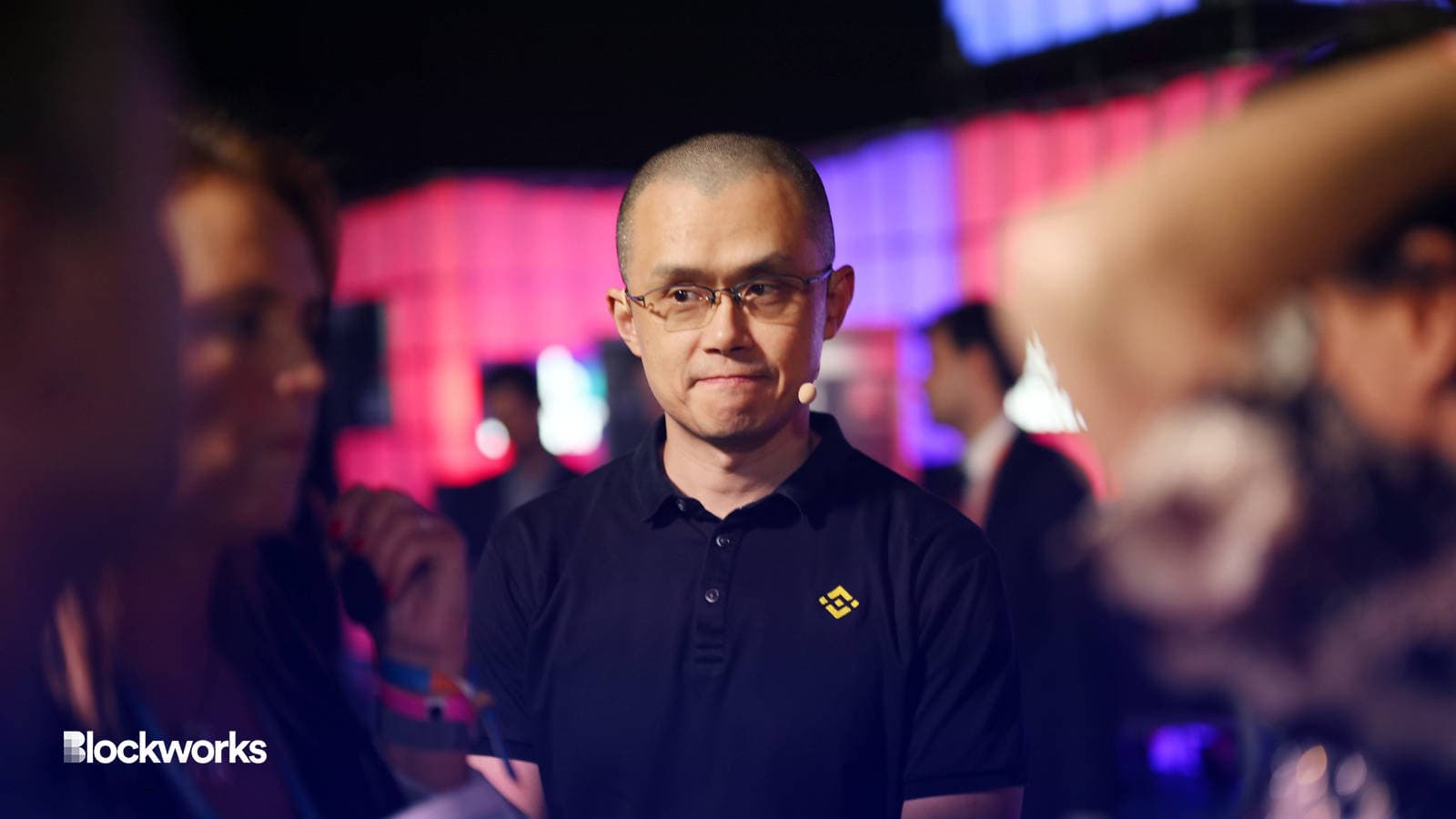 Data indicates Binance users have overall withdrawn almost $1.5 billion from the crypto exchange over the past day, as the firm grapples with a fresh Securities and Exchange Commission lawsuit over alleged securities violations.
The SEC claimed the exchange and its CEO Changpeng Zhao lured US customers to their unregulated platform and mixed investors' funds with their own.
Assets on the platform last stood at just under $60.5 billion, according to DeFiLlama.
In its lawsuit, the SEC alleged 10 cryptocurrencies including binance coin (BNB), its branded stablecoin BUSD, as well as staking investment products offered on Binance.US are all considered unregistered securities.
The SEC also claimed Zhao directed creation of a plan to help wealthy customers evade US regulations. This involved using VPNs to hide their US locations and submitting compliance documents to conceal their true country of origin.
"We do need to let users know that they can change their KYC on Binance.com and continue to use it. But the message, the message needs to be finessed very carefully because whatever we send will be public. We cannot be held accountable for it," Zhao allegedly told senior Binance officials in 2019.
According to Konstantin Horejsi, chief product officer at digital asset trading platform Blocktrade, the outflows from Binance are likely to have mostly gone to US residents. 
This is expected, Horejsi explained, due to the potential for frozen user assets. Although it's considered unlikely, frozen assets can result in capital being locked away for a long time — which would lead to legal and bureaucratic challenges for Binance users.
"Projects operating on a chain that may face potential prohibition in the US might consider switching their infrastructure layer. This reduction in speculative value of the BNB chain and token price has consequently led to some outflows triggered by BNB fire sales," he told Blockworks.
BNB immediately tanked up to 9% following word of the SEC's charges, while bitcoin dropped up to 5%.
Binance users have pulled loads of funds before
Horejsi noted that Binance has dealt with days of large outflows in the past and has handled them well. 
"Therefore, I wouldn't be overly concerned about their ability to meet the outflow demands," he said. Blockworks has reached out to Binance for comment.
Following the lawsuit filed against Binance by the Commodity Futures Trading Commission in March, the exchange reportedly witnessed net outflows of $2.1 billion over a span of seven days.
Horejsi said that traders are now increasingly inclined to seek out regulated and audited exchanges rather than solely opting for convenience.
"In my opinion, Coinbase and Kraken are primarily benefiting from this trend in the US market. However, for international users, trust in Binance remains relatively high," he said.
For what it's worth, Binance expressed disappointment with the SEC's charges and claimed they came as a surprise. The exchange said it had been actively cooperating and engaging in good-faith negotiations.
"The SEC's choice is disheartening for Binance, its users, and the industry as a whole. However, this action will not stop us from continued robust collaboration with other regulators and policymakers across the globe, and we will continue to vigorously defend our business and this technology," a spokesperson said.
---
Don't miss the next big story – join our free daily newsletter.