Binance, SEC say 'progress has been made' on deal to avoid asset freeze
The judge overseeing the case gave Binance and the SEC a Thursday deadline to reach a deal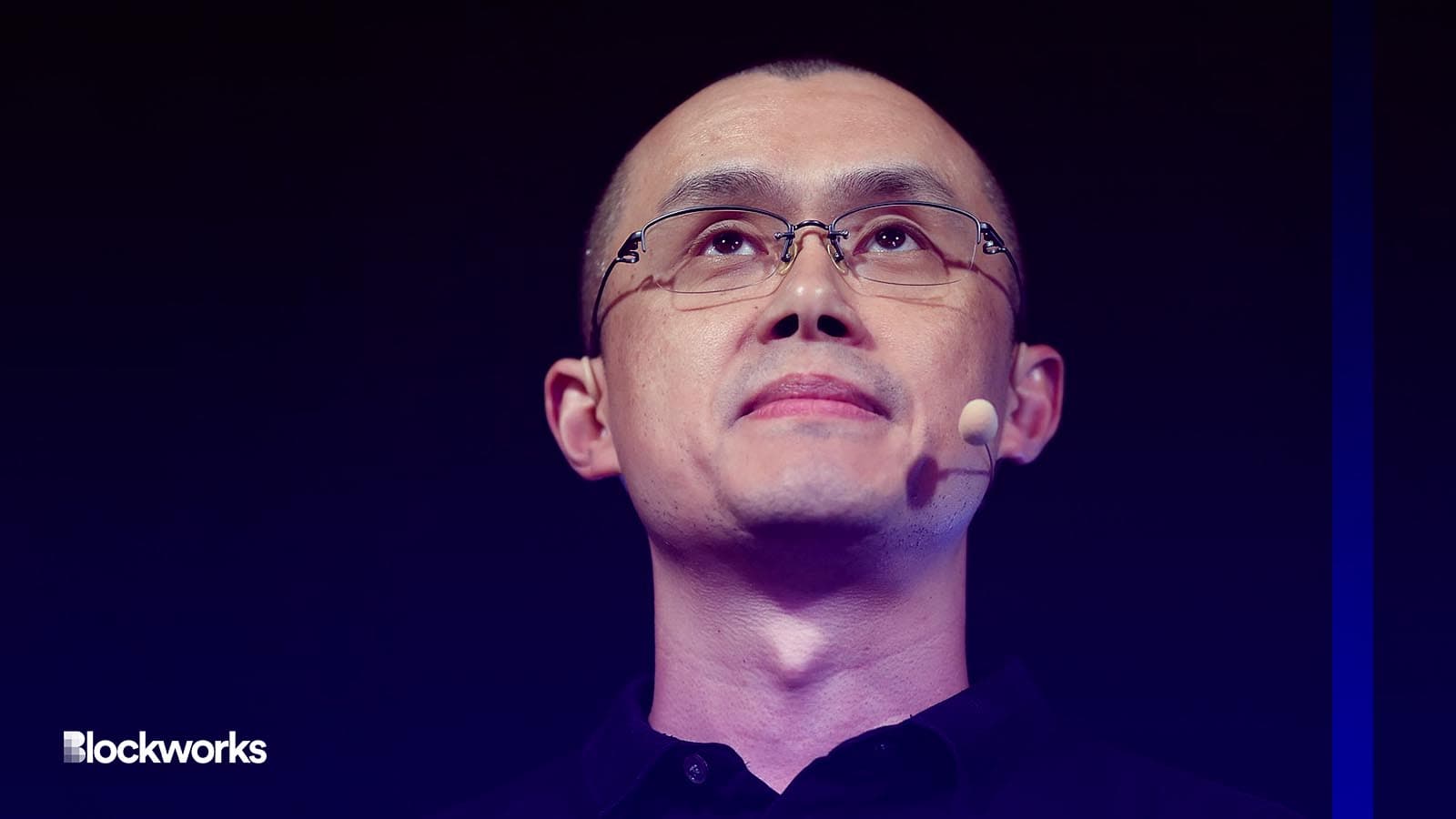 Despite being handed a Thursday deadline to file a compromise that would avoid the full freeze of Binance.US' assets, a deal between Binance and the SEC had yet to surface Friday.
On Thursday, the two issued a status report saying, "the parties have been diligently working towards an agreement relating to a proposed Consent Order…Progress has been made, and the parties are continuing to negotiate a proposed Consent Order."
Binance.US did not have an update on the deal or when it would be filed with the court.
On Tuesday, Judge Amy B. Jackson gave the SEC and Binance a Thursday deadline to reach a compromise on the SEC's original proposal of a full asset freeze on the two companies operating Binance.US — BAM Management and BAM Trading.
The judge declined to side with the SEC and grant the temporary restraining order the regulatory agency had initially sought. 
Binance and Binance.US had pushed back against the temporary restraining order, calling it "draconian."
BAM Management and BAM Trading were also required to submit a list of expenses on Wednesday, June 14. According to the document filed with the court, the expenses include accounting, audit, and contract employee expenses as well as bank reserves and legal fees. 
On Tuesday, the SEC proposed its own deal, listing out a few stipulations such as preventing Binance CEO and fellow defendant, Changpeng "CZ" Zhao, from accessing the US exchange's assets or wallets. 
It would, however, allow Binance entities to continue to make payments "for the purchase of goods and services, salaries for BAM Trading and BAM Management personnel, including preexisting benefits, professional fees, and other similar ordinary-course expenditures for the operation of their businesses." 
Binance US customers and counterparties have been eyeing the exchange's ongoing operations as its legal proceedings continue. Abundant assets are at stake, namely customer-owned crypto assets custodied by Binance, as well as fiat currencies utilized for buying digital assets on Binance.US' platform.
In an email Binance US sent to customers late Wednesday evening ET, the company acknowledged a number of mounting hiccups surrounding customer withdrawals denominated in dollars. 
Customer funds 'throttled'
More than 285,000 "withdrawal attempts" had been made through the first two weeks of June alone, the exchange said in the email. It wasn't immediately clear how that figure compared to more regular and routine withdrawal activity.
The company pointed the blame on both the SEC and Binance.US fiat counterparties, saying that while 85% of those 285,000 withdrawals through Wednesday had been carried out without a hitch, the remaining 15% had not been processed. 
"The balance remains throttled by our banking partners," the email said. 
Binance's argument as outlined in the email was that the SEC's "intimidation tactics" — as well as the regulator's request for a temporary restraining order on Binance's assets — caused banks to put a pause on processing fiat withdrawals as a "direct result." The exchange said it was working to convince its unspecified banking partners to "immediately unlock [customer] funds for proper withdrawal processing."
"While we have not yet suspended USD withdrawals, please be advised that continued delays are anticipated," the email said. 
The US-based exchange has, over the years, tapped a number of banking counterparties to facilitate those transactions. Some of those service providers have been regulated, featuring FDIC insurance on customer funds — including Signature Bank, a long time Binance counterparty that shuttered amidst a wave of US bank closures earlier this year. 
In the wake of that closure, as well as additional and ensuing regulatory concerns, Binance US executives said they were working to add additional counterparties to the mix. 
The SEC sued Binance, CZ, BAM Trading and BAM Management last week alleging violations of the Exchange and Security Acts and potential fraud.
---
Don't miss the next big story – join our free daily newsletter.