Binance Under Investigation Over Bank Secrecy Act: Report
The Justice Department started probing Binance on its policies to combat illegal finance in 2020, sources told Reuters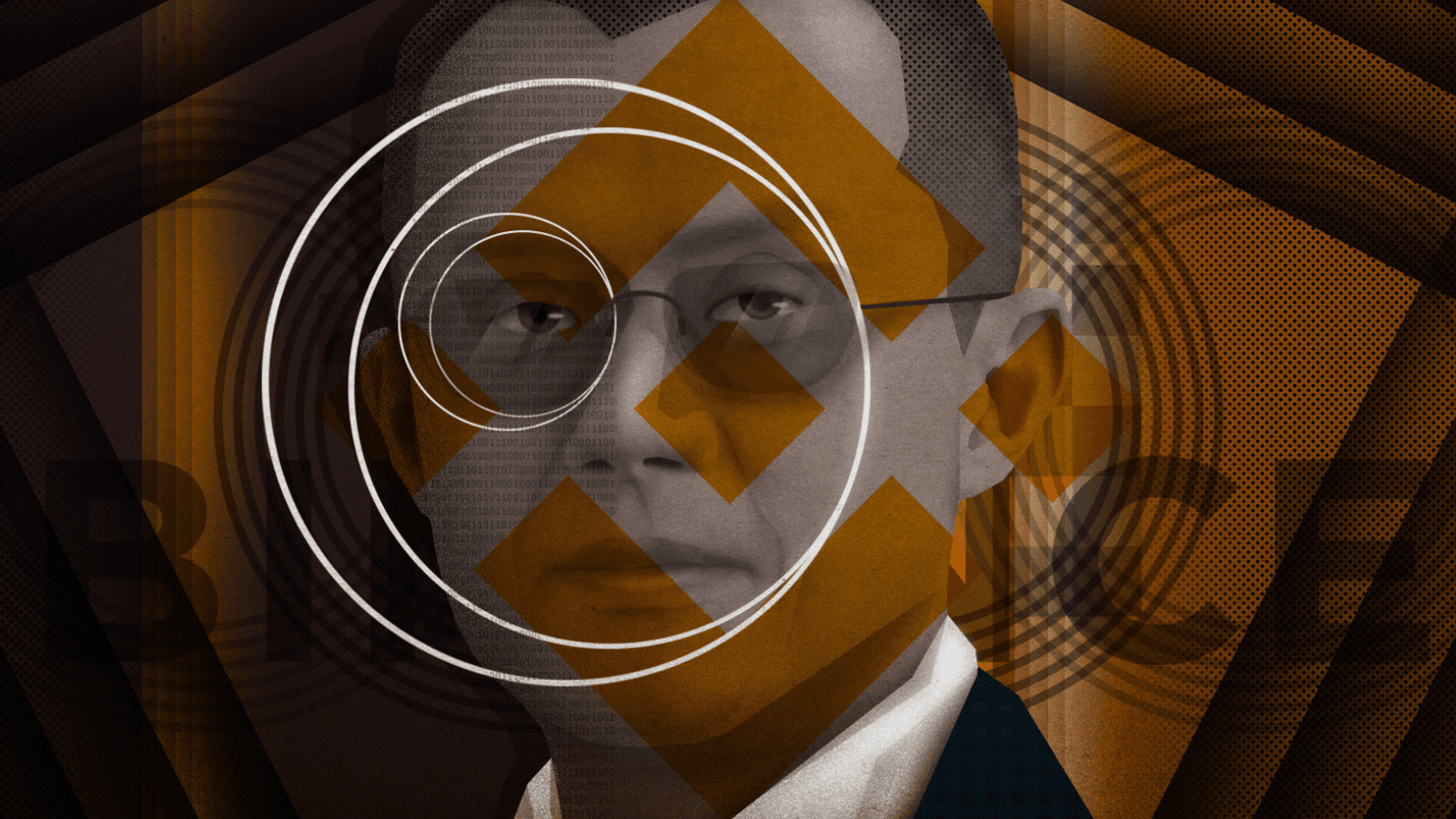 key takeaways
The Bank Secrecy Act is mostly concerned with anti-money laundering controls
"We work with agencies regularly to address any outstanding questions," Binance spokesperson said
US authorities have an ongoing investigation into whether Binance violated the Bank Secrecy Act, Reuters reported Thursday, after federal prosecutors began probing the company and its CEO in December 2020.
The Justice Department's money laundering unit asked the world's largest crypto exchange nearly two years ago to hand over messages from CEO Changpeng Zhao and other executives on matters including its detection of illegal transactions and US customer recruitment, according to the report. 
The 2020 letter reportedly made nearly 30 requests for documents that included details of Binance's policies to combat illegal finance, or reports of suspicious financial activity it had filed to authorities, among other matters.
The Bank Secrecy Act, passed in 1970, established program, recordkeeping and reporting requirements for national banks, federal savings associations, federal branches and agencies of foreign banks, particularly around combating money laundering. 
Crypto exchanges fall under the scope of the Bank Secrecy Act too. Though Binance.US registered with the US Treasury Department in 2019, Binance's flagship platform did not, according to Reuters.
A Binance spokesperson told Blockworks in an email that the company has a global security and compliance team with more than 500 people, including former regulators and law enforcement agents.
​​"As has been well documented, regulators across the globe are reaching out to every major crypto exchange to better understand our industry," the representative added. "We work with agencies regularly to address any outstanding questions."
The spokesperson did not comment on whether it is being investigated for violating the Bank Secrecy Act.
Crypto exchange execs already stung by Bank Secrecy Act
While Binance is reportedly deals with its own Bank Secrecy Act investigation, prominent executives at crypto derivatives exchange BitMEX have already been sentenced for violations.
BitMEX co-founders Arthur Hayes and Ben Delo pleaded guilty in February. As part of the plea agreement, the pair was ordered to pay $10 million each for their involvement in "willfully failing" to implement and maintain anti-money laundering measures at BitMEX.
Another co-founder, Samuel Reed, pleaded guilty to the same count the following month and also agreed to pay $10 million. Earlier this month, BitMEX's head of business development Gregory Dwyer pleaded guilty to violating the Bank Secrecy Act in a similar manner. He agreed to pay a $150,000 fine and faces up to five years in prison. 
Hayes was sentenced to six months of house arrest followed by two years of probation; Delo received 30 months probation; and Reed was sentenced to 18 months probation.  
Regulation by enforcement will continue in the absence of concrete crypto legal frameworks, industry executives and lawyers have told Blockworks.
The Reuters report came two days after US Rep. Raja Krishnamoorthi, D-Ill., sent letters to four federal agencies and five crypto exchanges — including Binance — requesting information on their mechanisms to tackle fraud and scams.
---
Get the day's top crypto news and insights delivered to your email every evening. Subscribe to Blockworks' free newsletter now.
Want alpha sent directly to your inbox? Get degen trade ideas, governance updates, token performance, can't-miss tweets and more from Blockworks Research's Daily Debrief.
Can't wait? Get our news the fastest way possible. Join us on Telegram and follow us on Google News.
---