Bitcoin Funding and Open Interest Rates Drop
As bitcoin hovered around $48,000 Tuesday following last week's all-time high of about $58,200, bears braced for a crash, but bulls remained optimistic. Funding and open interest rates experienced a reset, signaling this rally may not be over quite yet.  Funding […]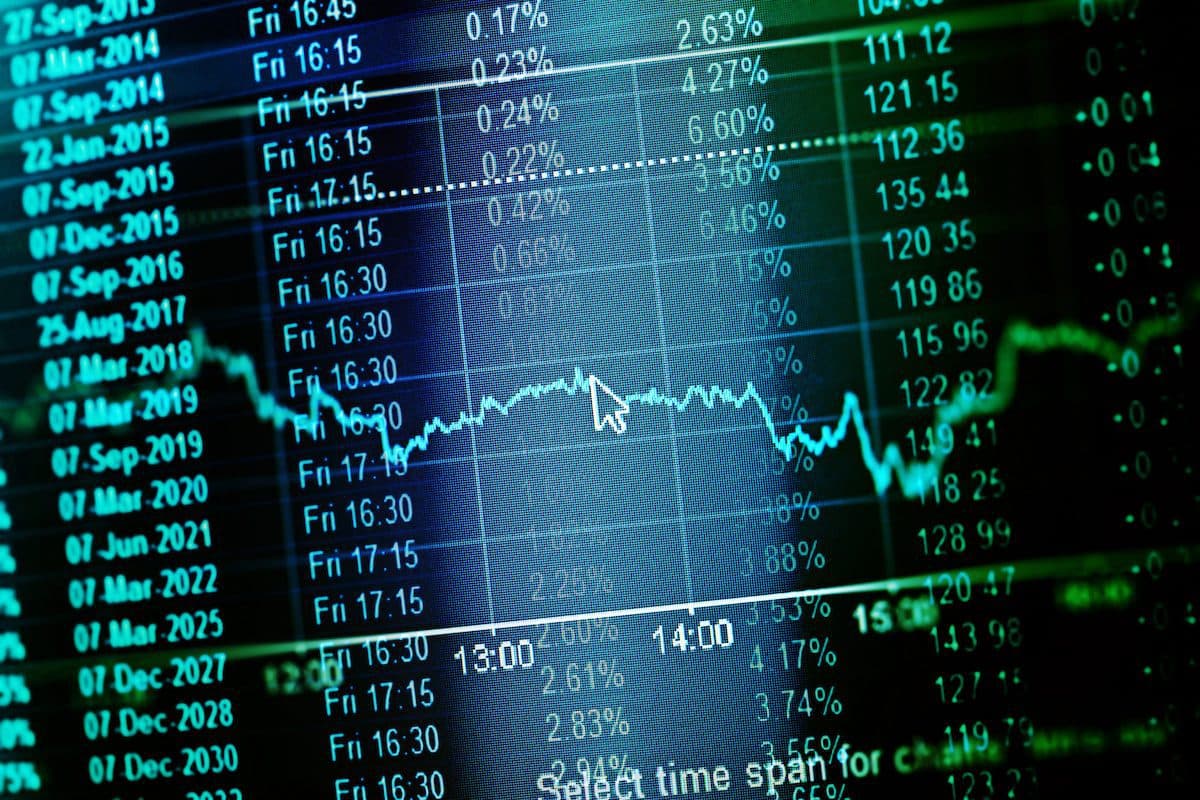 key takeaways
Bitcoin funding rates reset to near 0% Tuesday, signalling this rally may extend
Open interest rates fell about 22%, but remain higher than last month
As bitcoin hovered around $48,000 Tuesday following last week's all-time high of about $58,200, bears braced for a crash, but bulls remained optimistic. Funding and open interest rates experienced a reset, signaling this rally may not be over quite yet. 
Funding rates, the fee charged every eight hours to maintain a balanced risk exposure, tend to inch higher when the long position is overstretched. Perpetual futures funding rates settled near 0% Tuesday following last month's elevated period. 
"Funding rates saw a total reset over the past week and are still neutral, especially after the selloff we saw over the weekend," said Kevin Kang, founding principal of BKCoin Capital. "That is a good sign that price can build momentum once it decides to go higher." 
In the past, buyers have been willing to pay significant fees to leverage their long positions, showing market optimism but the practice is not feasible in the long-term. A drop in bitcoin's price results in major liquidations and an accelerated selloff, as seen last month.  
The futures open interest rate fell about 22%, down to about $14 billion from its peak of $18.4 billion. While the drop is significant, this is still 44% higher than last month. 
Looking at bitcoin's last run in 2017, where bitcoin fell 25% or more six separate times, a pullback was expected. Despite the dip, the largest digital currency has gained about 70% year-to-date.