Bitfarms doubles down on Paraguay, secures additional hydropower to buoy mining rigs
Bitfarms, founded in 2017, is set to construct two more mining facilities powered by hydroelectricity in Paraguay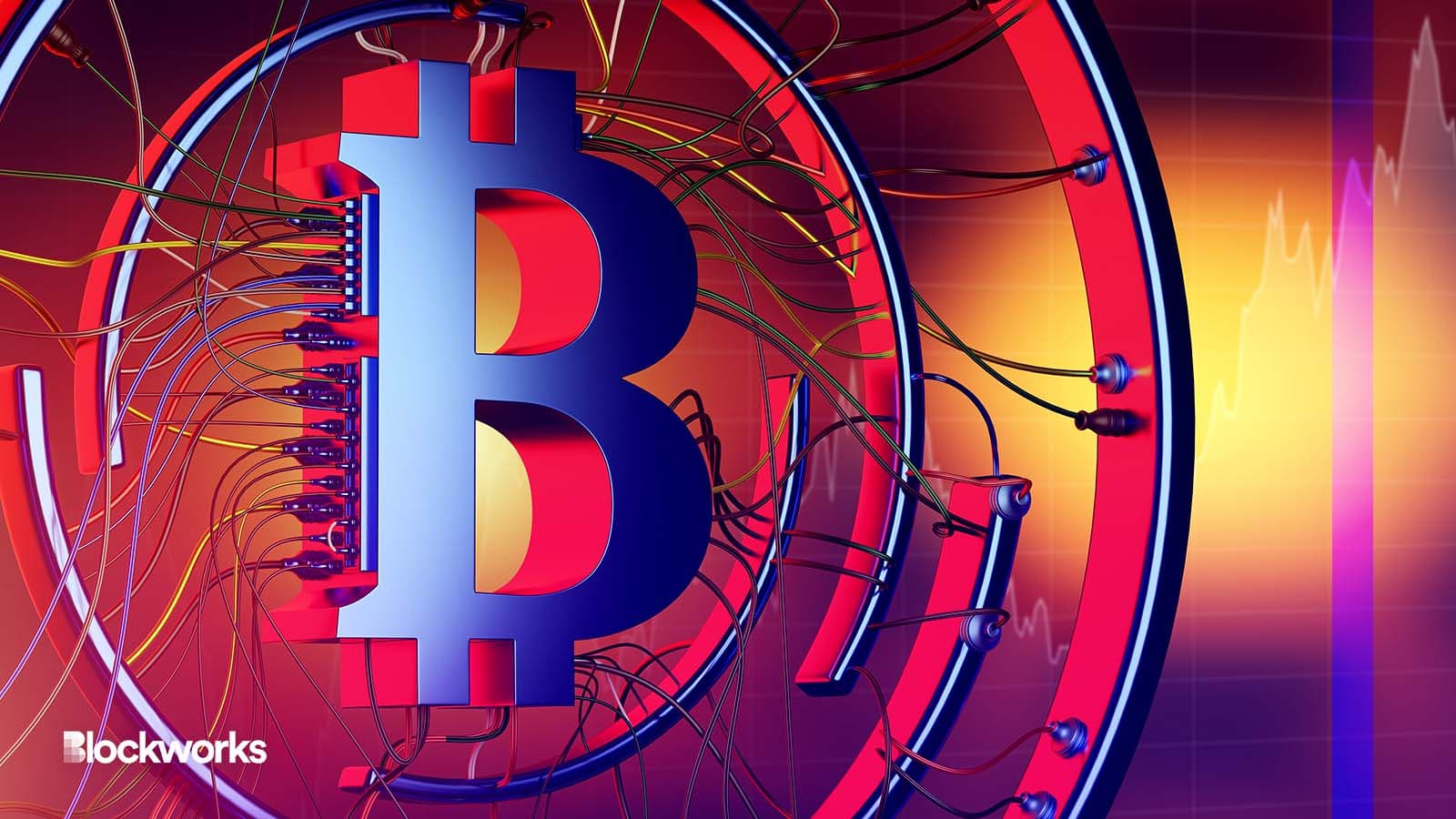 FOTOGRIN/Shutterstock modified by Blockworks
Bitcoin mining company Bitfarms is continuing its hydropower bent.
In the latest instance of the publicly traded Bitfarms turning to hydroelectric power to run mining rigs, the company has landed a number of contracts in Paraguay to boost its presence in the country. The agreements, Bitfarms said Monday, will result in new mining operations. 
In all, a projected 150 megawatts of hydroelectric power will come from dams, with Bitfarms negotiating two purchasing agreements. Bitfarms in 2021 acquired a hydropower plant in Washington and has continued to double down on that approach. 
About 50 megawatts will power the existing location in the southern city of Villarrica. Bitfarms said it will commence construction on a second mining facility and a substation in Villarrica in the third quarter.
The remaining 100 megawatts will come from the third-largest hydroelectric dam in the world, Itaipu, and will power another forthcoming mining operation in Yguazu. That mining farm has no current timeline for completing construction, according to a statement.
Bitfarms CEO Geoff Morphy said the upcoming bitcoin halving has resulted in a focus on growth potential in the short term. The event, which is expected to have an industry-wide impact on cryptocurrencies, should take place around mid-April 2024. 
"We are seeking to drive growth by leveraging our farm design expertise and drawing upon our operational experience to broaden our geographical presence and optimize global, underutilized power resources," Morphy said in a statement. 
"Paraguay has access to an abundance of surplus renewable power, and these acquisitions secure valuable, yet limited, sustainable energy contracts," he said.
The halving, as well as the price of bitcoin (BTC) calculated against power costs, has a demonstrable effect on the profitability miners can expect.
For example, a little less than two weeks after the FTX collapse, bitcoin was down over 60% from the beginning of the year to around $16,300. Over that same period, electricity prices were up around 13%. This tested miners' ability to stay afloat, especially smaller operators. 
But in January 2023, bitcoin was hovering in the $23,000 range. At that time, the global hash rate was hitting all-time highs — and mining stocks were in the green.
---
Don't miss the next big story – join our free daily newsletter.