Boba Network Valuation Hits $1.5B After $45M Series A Round
The layer-2 scaling solution's first fundraise will allow it to address Ethereum's "computational limitations"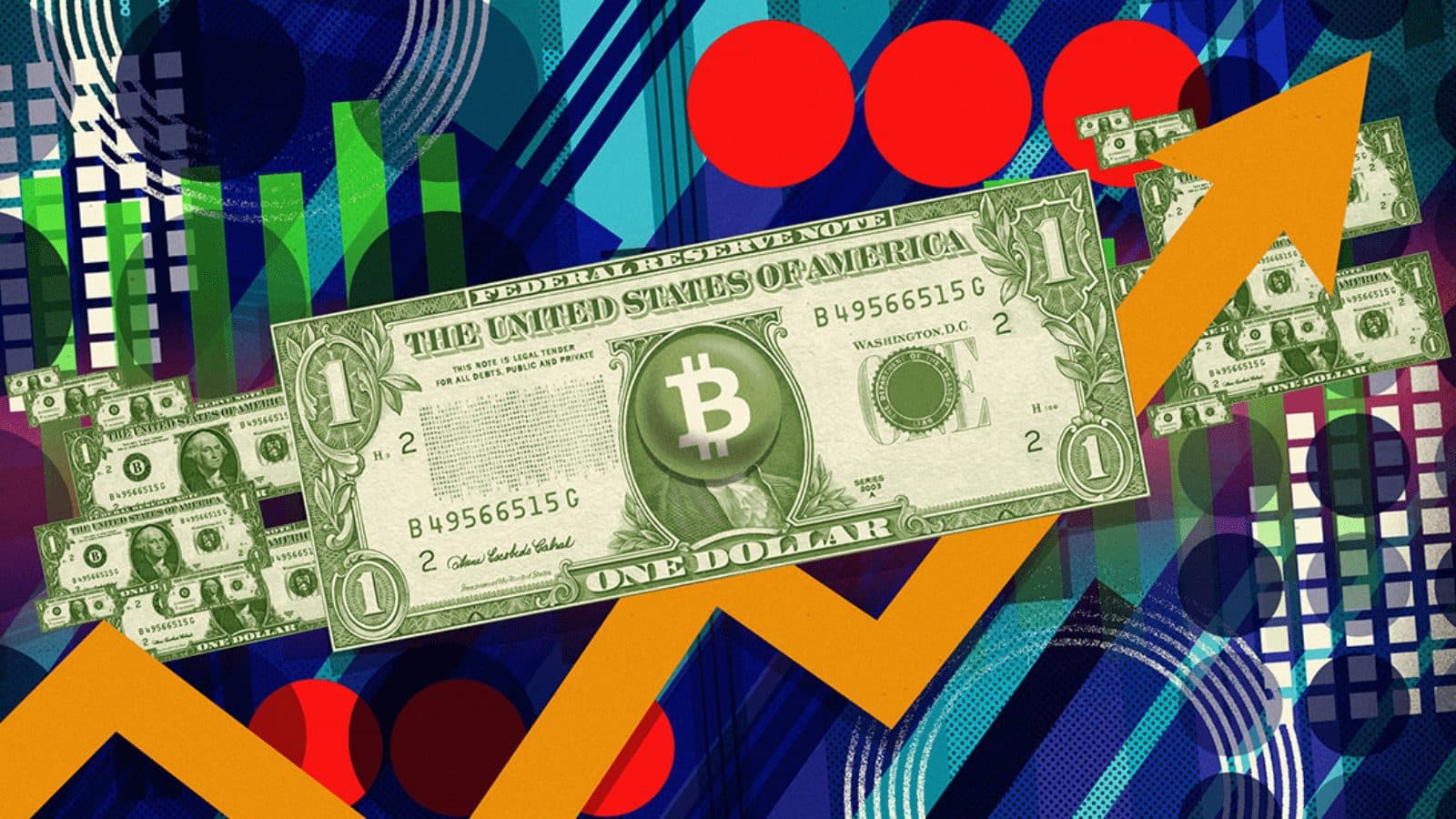 Blockworks exclusive art by axel rangel
key takeaways
Crypto exchanges Crypto.com, Huobi and BitMart participated in the round
Boba Network announced the mainnet launch of its layer-2 Optimistic Rollup in September
Ethereum layer-2 scaling solution Boba Network has raised $45 million in a Series A round that values the decentralized autonomous organization (DAO) at $1.5 billion. 
The capital will address Ethereum's "computational limitations and foster greater functionality for decentralized applications" through Boba's Hybrid Compute platform, the project announced Tuesday.
"Everyone else was focused on making Ethereum faster and cheaper, which of course is necessary, but there's an additional dimension of scalability that's been neglected — computational complexity," Boba Network Founder Alan Chiu told Blockworks in an email.
Crypto exchanges Crypto.com, Huobi and BitMart participated in the round, as well as more than a dozen crypto funds. Other investors included Will Smith, Keisuke Honda, Paris Hilton, Carter Reum, Tony Robbins and Joe Montana.
"Layer 2 innovations are among the most exciting products being developed in the crypto space today, none more so than Boba Network," Bobby Bao, managing director of Crypto.com Capital, said in a statement. "Boba is developing industry-leading solutions such as Hybrid Compute to scale Web3, so we're thrilled to be on board."
Developed by OMG Foundation core contributor Enya, Boba Network aims to deliver a faster and cheaper experience for the next billion Ethereum users.
Boba Network was based on the Optimism codebase to help accelerate its entry to the market, though it offers certain differences, Chiu said. These include offering additional cross-chain messaging, providing a community fraud detector and automatically relaying 7-day exit messages to layer-1, according to its website.
Boba's Hybrid Compute protocol allows developers to leverage advanced algorithms that are either too expensive or impossible to execute on-chain. After the off-chain computations are executed, the protocol sends the result to the smart contract within the same transaction.
"Smart contracts on Boba can call any external API, so suddenly you can do machine learning off-chain and have the results come back to your smart contract atomically, meaning in the same transaction in the same block," Chiu said.
Boba also offers a bridge to move non-fungible tokens (NFTs) between layer-2 blockchains to Ethereum's layer-1.
With the mainnet launch of its Optimistic Rollup in September, OMG Foundation revealed at the time the upcoming release of its BOBA token to support the network's decentralized governance.
Since launch, its market capitalization has fallen from a Dec. 24 peak of $626 million to $160 million in early March and now stands at $264 million.
The network's TVL currently comes in at $171 million, which puts it in sixth place among Ethereum rollup-based layer-2s, according to L2beat. Optimism — which does not yet have a token — is third, with about four times the TVL (total value locked).
Venture capital firm a16Z and Paradigm led a $150 million Series B funding round for Optimism last month, bringing its valuation to $1.65 billion.
---
Don't miss the next big story – join our free daily newsletter.