Bucking Crypto Quant Mania, Equity Vets Bet Investors Are Hungry for Fundamentals
Blockworks Exclusive: The startup, Factor6 Capital, plans to start trading outside capital early next month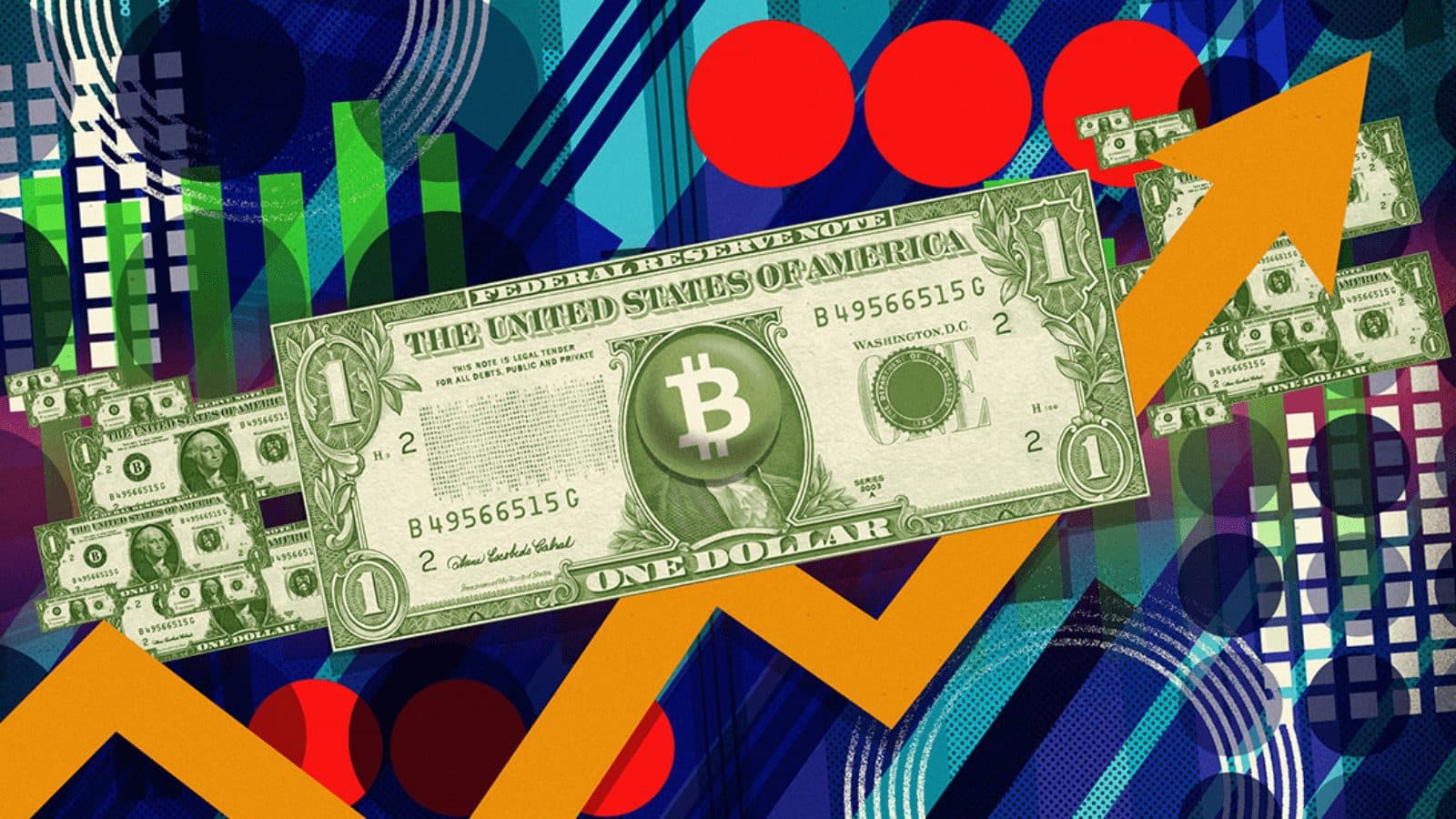 Blockworks exclusive art by axel rangel
key takeaways
The crypto hedge fund launch is aiming to stand out in a market dominated by quants
Its founders have been personally investing in crypto since 2017
A couple of former biotechnology stock traders are vying to bring their investment prowess in the high-risk, high-reward sector to the crypto game.
Ralph Achacoso and Jason Zhang, both alums of healthcare-focused hedge fund firm Ghost Tree Capital, plan to launch their Factor6 Capital at the beginning of next month, according to two sources familiar with the matter.
Achacoso and Zhang are betting institutional investors will see the appeal of a discretionary, fundamental approach to deriving alpha from digital assets, bucking a trend toward systematic, black-box digital asset strategies. 
Sources said the firm believes few other market players are employing a discretionary approach — which big-time limited partners are accustomed to vetting when it comes to stock-picking portfolio managers. 
The firm started trading internal capital Tuesday in a bid to test its infrastructure before taking on outside investors. 
Achacoso declined to comment. Sources were granted anonymity to discuss sensitive business dealings. 
Factor6 has a broad investment mandate that includes layer-1 and layer-2 protocols, plus metaverse and play-to-earn gaming plays, as well as stocks with blockchain exposures and crypto derivatives. A portion of the book is earmarked for non-fungible tokens (NFTs), too. 
And the firm plans to take opportunistic private stakes, either in the form of equity or tokens, in promising digital asset startups — joining a growing number of liquid traders drawn to booming valuations in venture capital plays.
Achacoso and Zhang — who have personally been investing in crypto since 2017 — intend to make money from both long and short wagers. The idea is to profit from the upside in crypto while controlling for downside volatility. 
It's not clear how much capital Factor6 plans to raise overall. Indications are the startup hasn't yet begun a broad fundraising push.
Achacoso, who holds the title of chief investment officer for Factor6, worked at Ghost Tree from 2018 to 2022. Before that, he spent time at firms including PineView Asset Management, UBS and Diamondback Capital.
Zhang, the startup's co-portfolio manager, spent about five years at Ghost Tree, preceded by stops at Visium Asset Management and Merrill Lynch.
---
Get the day's top crypto news and insights delivered to your email every evening. Subscribe to Blockworks' free newsletter now.
Want alpha sent directly to your inbox? Get degen trade ideas, governance updates, token performance, can't-miss tweets and more from Blockworks Research's Daily Debrief.
Can't wait? Get our news the fastest way possible. Join us on Telegram and follow us on Google News.
---