Coinbase Pro Service Will Move Under Coinbase.com Roof
Coinbase will replace its professional-focused service with "Advanced Trade," which is expected to roll into its standard platform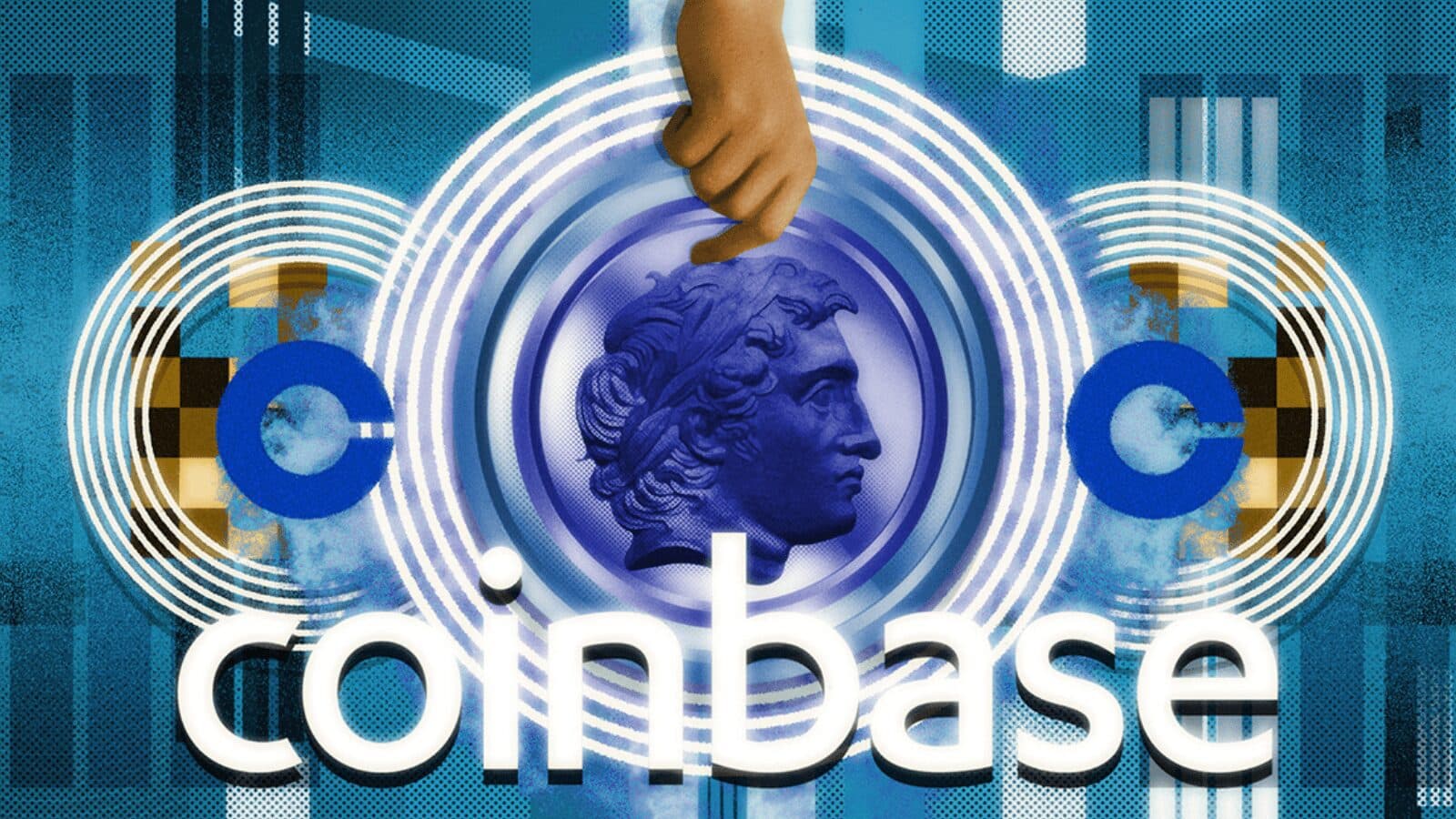 Blockworks exclusive art by axel rangel
key takeaways
Coinbase is ending its more than four-year run with its Pro service in a move viewed by some as an attempt to bundle fees into one platform
"Overlapping sets of features" and "friction" between Coinbase's standard and professional services were given as a reason for the move
Major US-based crypto exchange provider Coinbase is ending a more than four-year run with its professional trader-focused platform in a move that will bring all of its crypto activity under one roof.
Its Coinbase Pro service would be rolled into one unified account within the more novice-friendly Coinbase platform by the end of the year, according to a company blog post on Wednesday.
Proponents argue the Pro service had allowed more savvy users to circumvent fees charged from trading activity on the standard platform by booking a profit on Pro before sending their digital assets back.
Coinbase Chief Operating Officer Emilie Choi said the exchange was "doubling down" on its Pro user experience by integrating advanced features into the main app.
"This is about merging those advanced features into one platform. Same pricing as the Pro app. Pure and simple," Choi said in a tweet.
Features including staking, borrowing, dApp wallet, and the Coinbase Card have slowly been added over time to the standard platform but will now be available from a single platform balance, the exchange said.
Earlier this month, Coinbase announced it would be cutting 18% of its workforce, more than 1,100 people, in a bid to curb costs amid a declining market. The company also moved to rescind job offers to hundreds more.
A replacement service known as Advanced Trade, unveiled in November, will pick up the slack of Coinbase Pro — it will attempt to resolve "friction" by being embedded into the Coinbase mobile app and Coinbase.com platform.
Launched in May 2018, Coinbase Pro overtook Coinbase's aging GDAX platform — also targeted toward sophisticated investors — in a revamp designed to attract traders and investors in a heavily contested market for exchange providers.
The platform featured a completely redesigned interface, enhanced charting tools and simplified deposits and withdrawals. Coinbase said it will notify customers, at an unspecified time, on when exactly it will end Coinbase Pro.
---
Get the day's top crypto news and insights delivered to your email every evening. Subscribe to Blockworks' free newsletter now.
Want alpha sent directly to your inbox? Get degen trade ideas, governance updates, token performance, can't-miss tweets and more from Blockworks Research's Daily Debrief.
Can't wait? Get our news the fastest way possible. Join us on Telegram and follow us on Google News.
---