Coinbase to SEC: 'Rules for Securities Just Do Not Work for Digital Assets'
The crypto exchange filed a petition asking the SEC to examine how crypto works differently from traditional financial securities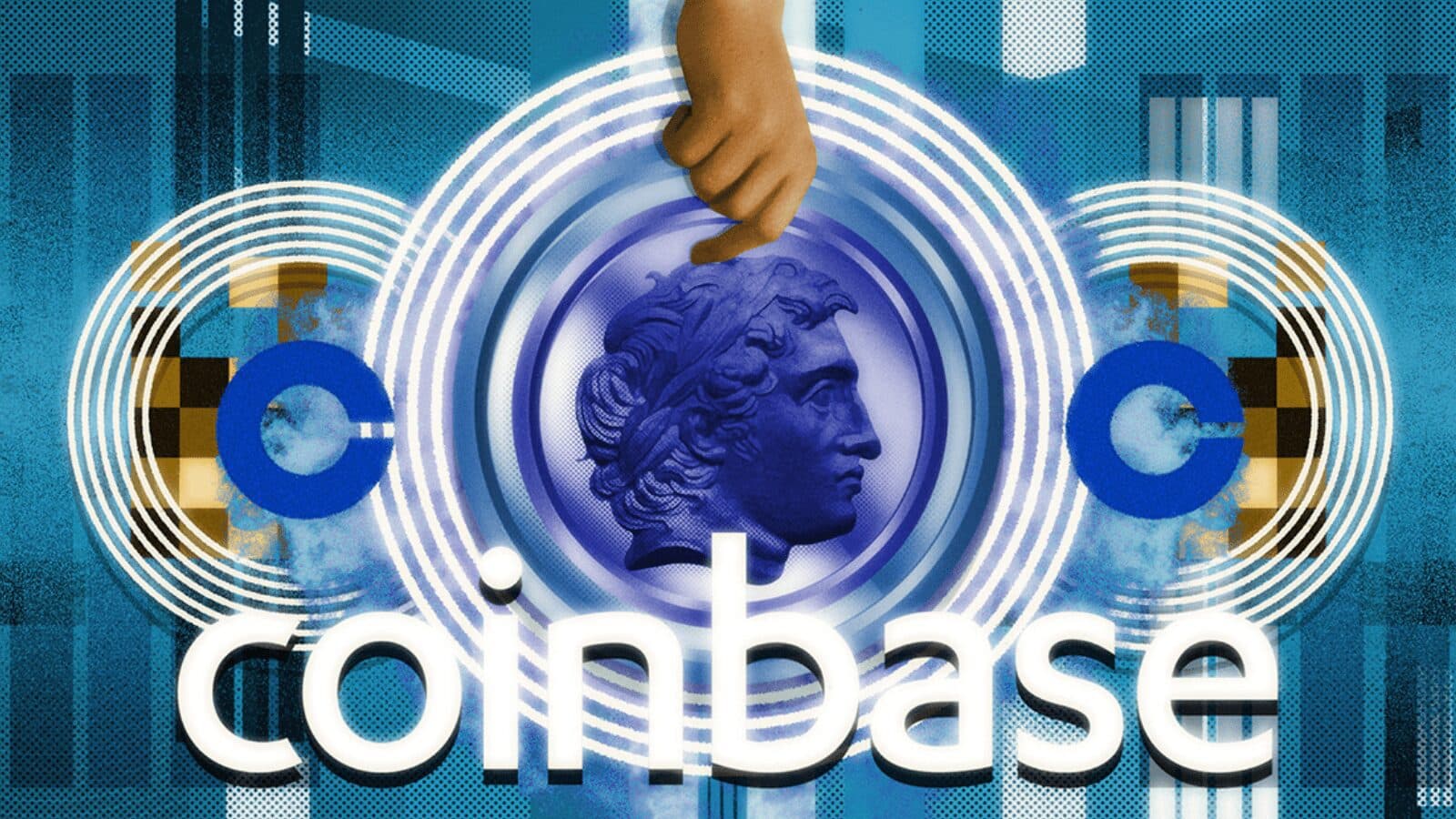 Blockworks exclusive art by axel rangel
key takeaways
"Crypto assets that are securities need an updated rulebook," Coinbase said
The SEC's "worst" approach was its case against Ripple, according to Chief Policy Officer Faryar Shirzad
Cryptocurrency exchange Coinbase believes the digital assets market isn't being regulated effectively and has filed a petition asking the Securities and Exchange Commission to begin setting rules on digital asset securities.
In a blog post on Thursday, Chief Policy Officer Faryar Shirzad said the rapid growth of the crypto industry isn't being met with equally robust regulations. 
"The existing rules for securities just do not work for digital assets," he wrote.
"Even with billions of dollars invested toward crypto innovation, and the passage of more than 13 years since the introduction of Bitcoin, there is still no meaningful crypto securities market in the United States."
Shirzad pointed to a "significant hurdle" that could result in the US lagging in digital asset innovation, saying these assets share the qualities of commodities and were created with the intention to avoid securities laws.
"That hurdle is the fact that the securities rules simply do not work for digitally native instruments. They don't work for tokenized debt. They don't work for tokenized equity. They don't work for crypto," he said.
In the blog, Shirzad separated cryptoassets into two categories and said both need to be treated independently.  
"Crypto assets that are securities need an updated rulebook to help guide safe and efficient practices. Crypto assets that are not securities need the certainty of being outside those rules."
The Supreme Court's Howey Test — developed in the 1930s and used to determine what assets can be deemed as securities — wasn't drafted keeping in mind a decentralized, cryptographically-based financial instrument, he said.
Using an old-time standard to govern digital assets leads to inefficiencies in regulation, complications in real-time settlements and barriers to blockchain technology as a reliable record of transactions, he added.
Shirzad highlighted that the SEC's "worst" approach was its case against Ripple, when the regulator brought an enforcement action arguing the token XRP is a security.
"The XRP case is especially notable because there was disagreement even within the federal government about whether XRP was a security or not: FinCEN had determined it was not a security, and then the SEC said that it was," he said.
Coinbase's petition asks the SEC to examine provisions for consumer protection and consider how crypto works differently from traditional financial securities. It also asks the regulator to take into account that cryptocurrencies trade 24/7, unlike securities on traditional exchanges.
Separately on Thursday, the SEC announced insider trading charges against former Coinbase product manager Ishan Wahi. The charge states Wahi tipped his brother and friend to buy at least 25 cryptoassets, nine of which the SEC deems securities, and sold them shortly after they were listed on the exchange at a profit.
But Coinbase argued only seven of the nine assets are listed on its platform, and none of them are securities. Paul Grewal, chief legal officer, said the Department of Justice reviewed the same case and chose not to file securities fraud charges against the charged individuals.
---
Don't miss the next big story – join our free daily newsletter.