Crypto hiring: Departures among Binance's top execs, Haun Ventures makes key hire
Binance simply could not stay out of the spotlight with its executive turnover this week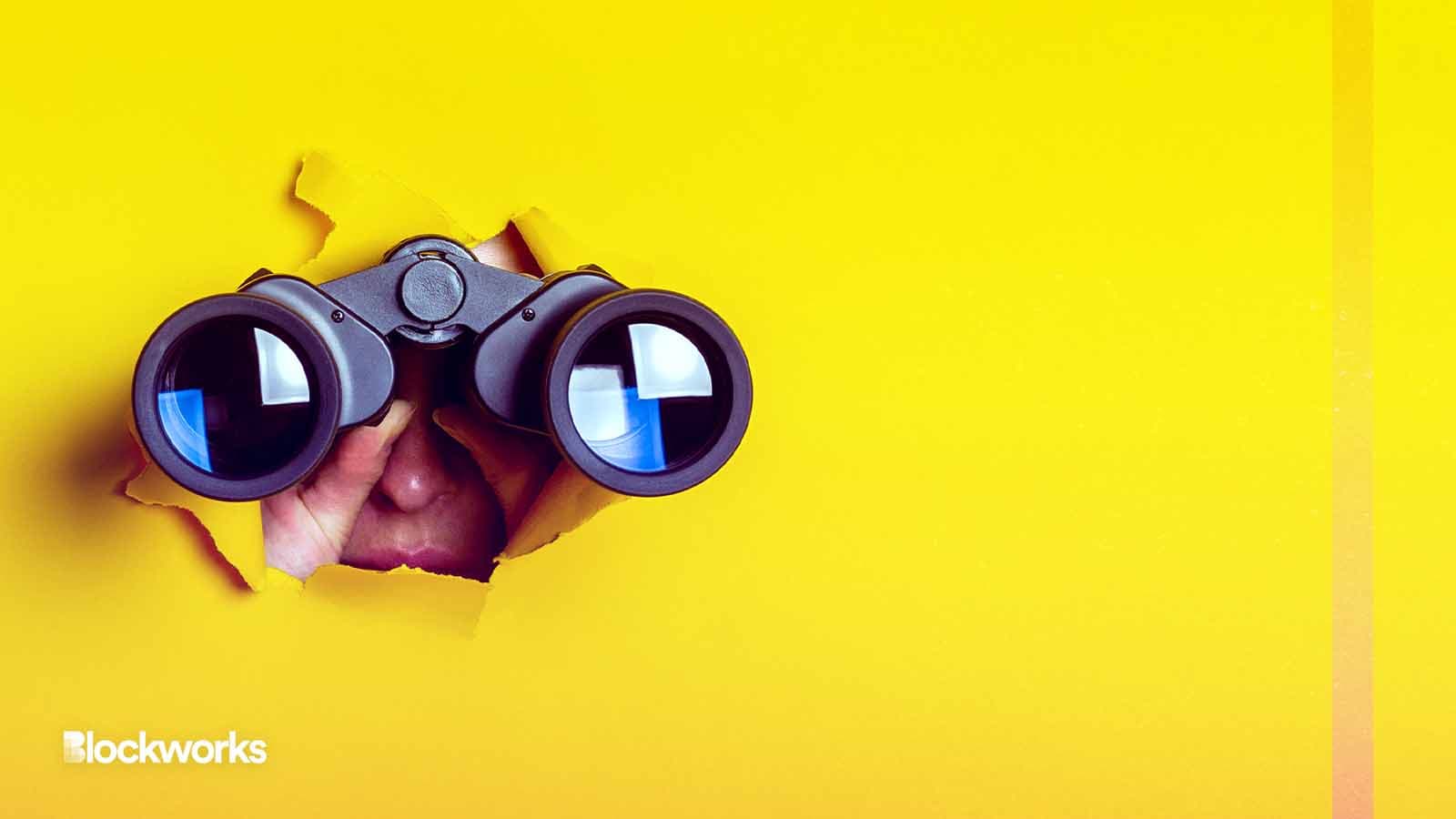 Alex SG/Shutterstock modified by Blockworks
Binance parted ways with three executives this week. 
The twin departures of Gleb Kostarev and Vladimir Smerkis were made public days ago.  
Kostarev held a variety of roles during his five years at Binance. On the way out, he was the head of operations in Eastern Europe, CIS, Turkey and Australia and New Zealand. His role began to wind down around April, when he quit his responsibility of handling Binance's affairs in the Asia Pacific region, according to his farewell post on LinkedIn.
Smerkis was the general manager of CIS, or the Commonwealth of Independent States. CIS is a regional intergovernmental organization in Eurasia that was formed after the dissolution of the Soviet Union in 1991.
Early this week, Bloomberg reported on the end to Mayur Kamat's tenure as head of product at Binance. Kamat had been employed at the company for over a year and reportedly cited "personal reasons" when asked about his exit. 
The week before, Asia-Pacific head Leon Foong quit the company.
Haun Ventures taps private equity expert
The Wall Street Journal reported Tuesday that Haun Ventures, a relative newcomer to crypto venture capital, made Suzanne Kim a partner who will spearhead investor relations for the firm.
Kim has over ten years of experience in this field, having served as the managing director of investor relations for Hellman & Friedman since 2012. 
Before that, Kim was an associate and then vice president of TPG Capital, a San Francisco-based asset management company. 
According to the WSJ, Kim said she'll be communicating the firm's positioning on "regulations, investment opportunities, the current portfolio and crypto technology."
Haun Ventures was founded by Kathryn Haun in 2021 as a Web3-focused VC. It invests through a $500 million early stage fund and a $1 billion acceleration fund.
Haun herself has had a unique career path. She left her job at Andreessen Horowitz to start Haun Ventures and before that, spent a decade as a federal prosecutor.
Other notable hiring news
Matter Labs, the builder of layer-2 scaling solution zkSync, is searching for a VP of Product. The company previously hired former Activision Blizzard exec Michael Lee in May.
---
Don't miss the next big story – join our free daily newsletter.