a16z General Partner Kathryn Haun to Start Own Crypto Fund
Upcoming fund by the venture capital firm's general partner will focus on Web3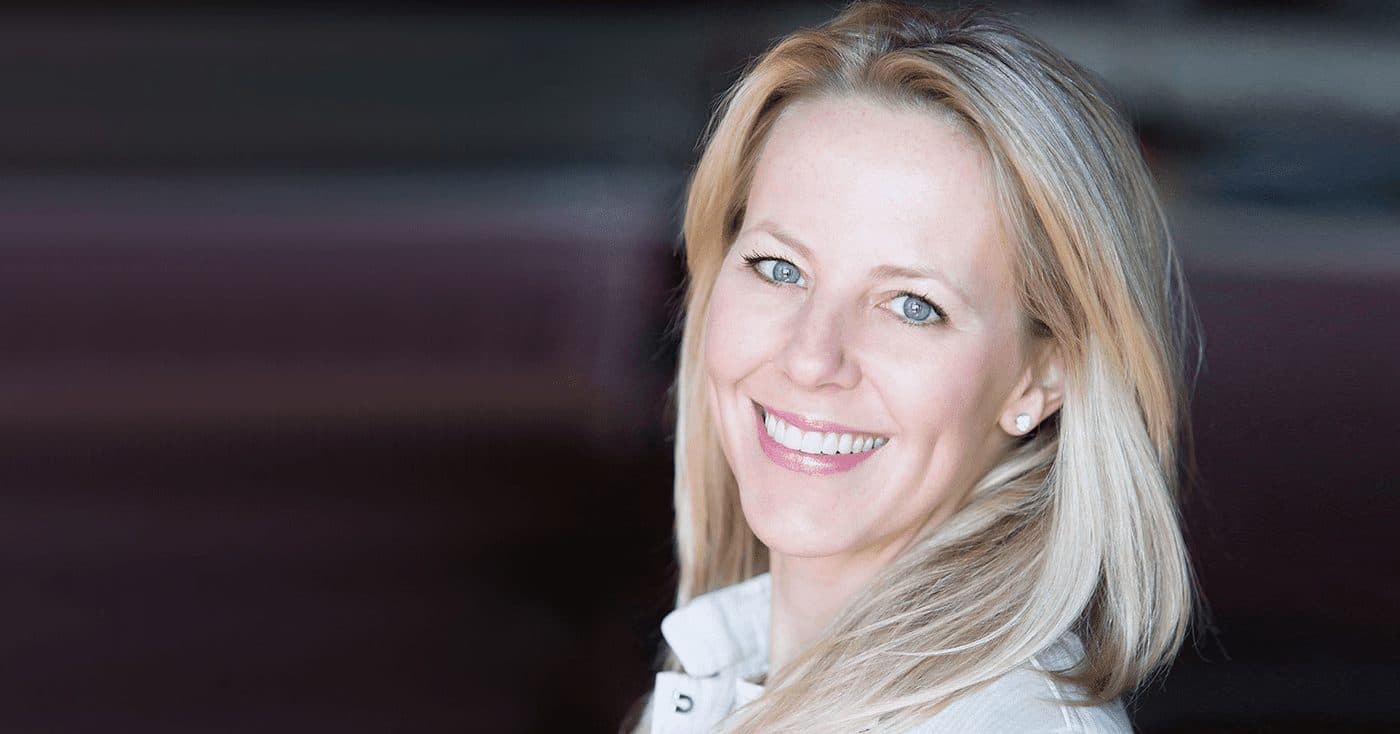 Kathryn Haun; Source: A16Z
key takeaways
Kathryn Haun said in a Twitter post Wednesday that "it's more apparent than ever that Web3 will transform the internet"
She will retain her board seats at the firm and continue managing a16z's existing crypto fund as a board partner
Kathryn Haun, a general partner at Andreessen Horowitz, is leaving the venture capital firm to start her own fund focused on crypto and Web3 early next year.
Before joining the company, also known as a16z, in March 2018, Haun spent a decade as a federal prosecutor focusing on fraud, cyber and corporate crime, according to a bio on the firm's website. She created the government's first cryptocurrency task force while in that role. 
The current a16z crypto fund will be her last, she said in a Twitter post on Wednesday. She will retain her board seats and continue managing the portfolio as a board partner. 
General partners Chris Dixon, Ali Yahya, Arianna Simpson, as well as chief operating officer Anthony Albanese, will continue to lead the a16z crypto team, she added.
"When Chris [Dixon] and I started our first crypto fund in 2018, it was a moonshot experiment," Haun tweeted. "Thanks to the hard work of many, it has exceeded both of our wildest expectations. Today, it's more apparent than ever that Web3 will transform the internet."
During a Twitter Spaces session hosted by Coinbase on Tuesday, Dixon defined Web3 as an internet owned by users and builders orchestrated with tokens.
Founded in 2009, a16z manages about $19 billion in assets. Roughly $3.1 billion of those assets are in the firm's crypto funds.
The firm announced a new $2.2 billion fund in June to invest in crypto networks and the founders and teams currently building within the digital assets space. It revealed its intent in August to launch a $400 million seed fund.
"I want to say thank you to the founders I've had the privilege of working with over the past 4+ years," Haun said in a separate tweet. "I've learned so much from each of you and am inspired daily by your passion, talent, and vision. I can't wait to continue advancing this space with you."
Haun's upcoming departure follows a string of hires for a16z. Brian Quintez, a former commissioner for the Commodity Futures Trading Commission, joined a16z in September. The firm also added former Facebook engineering and technical leads Nassim Eddequiouaq and Riyaz Faizullabhoy, as its chief information security officer and chief technology officer, respectively, in October.
---
Get the day's top crypto news and insights delivered to your inbox every evening. Subscribe to Blockworks' free newsletter now.
---