Crypto Prime Brokerage Enlists Former Wells Fargo, JPMorgan Exec
TradFi veteran Peter Eliades will look to support asset managers with infrastructure to make entering crypto easier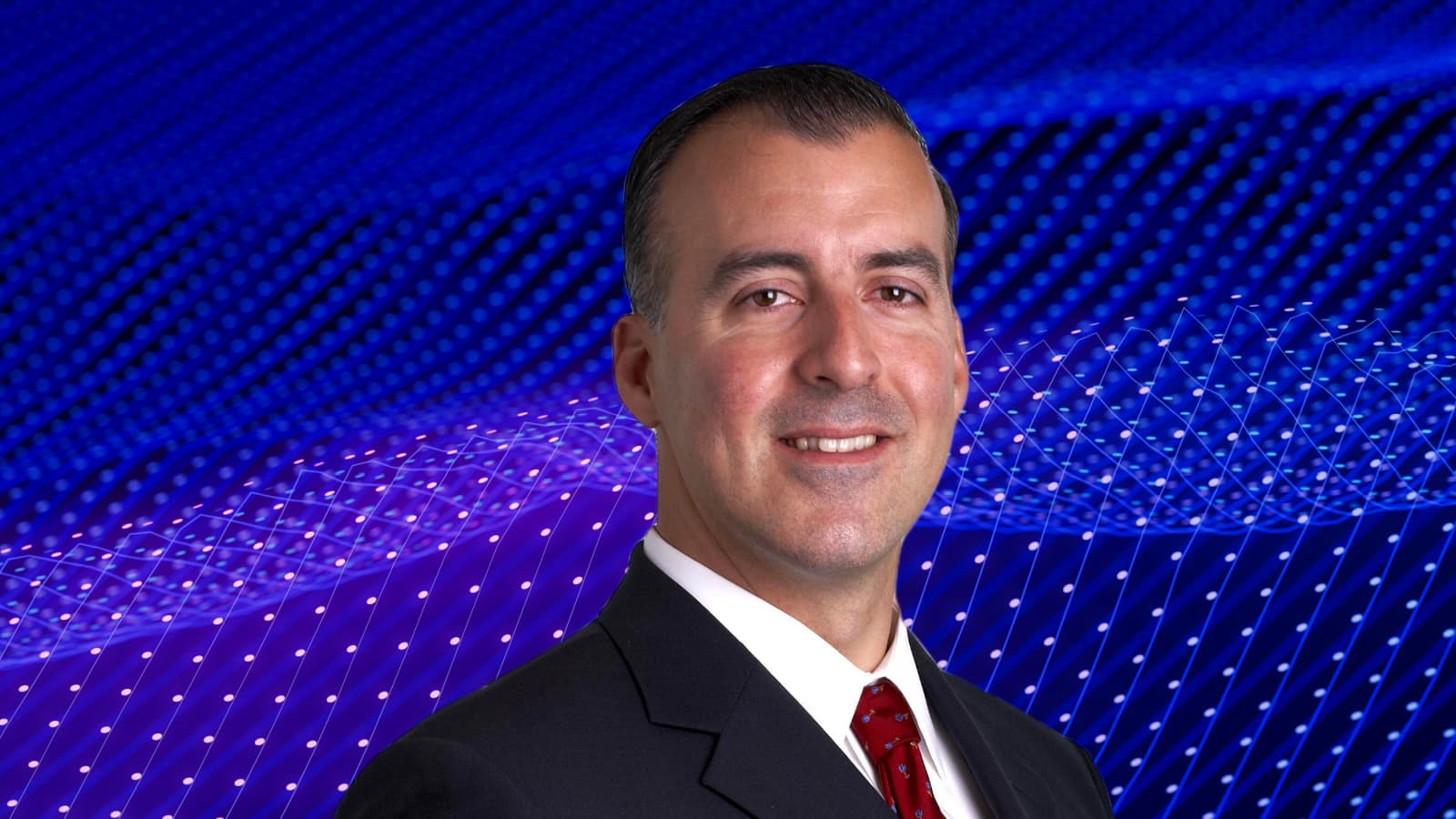 Peter Eliades, Floating Point Group's new hire
key takeaways
Peter Eliades says he looks to expand on Floating Point Group's existing presence across 50 institutional accounts
The executive spent the last three years as head of electronic sales and trading at Wells Fargo
A traditional finance (TradFi) veteran with more than two decades of experience at bulge-bracket banks JPMorgan and Wells Fargo is jumping into crypto.
Digital assets prime brokerage Floating Point Group has tapped Peter Eliades — who last headed electronic trading sales for Wells Fargo — to oversee business development in the US and throughout Asia Pacific.  
Eliades told Blockworks that the influence of cryptocurrency across "traditional media, sports, sponsorship [and] gaming" has become "increasingly evident." The growing influence of digital assets in traditional spheres "by extension woke [Eliades] to the possibility of exploring something new and innovative," he said. 
The executive's focus on crypto stemmed from investing personal capital in a bid to "learn more about the benefits of digital markets and their pain points."
Eliades was a vice president at Lehman Brothers in 2001,  before becoming a managing director at Bear Stearns & Co. about four years later. He went on to work for JPMorgan as head of Americas trading before joining Wells Fargo, and now looks to make a splash in crypto.
"[Eliades] has built world-class electronic trading businesses for decades and understands the role that crypto will play in shaping the future of global financial systems," Floating Point CEO John Peurifoy said in a statement.
Joining Floating Point was a particularly easy transition, he added, as Eliades has consulted for the company since 2018. The firm was founded that year and is backed by firms including Coinbase's venture arm, Naval Ravikant and Tribe Capital.
Eliades said he is focused on helping Floating Point earn client trust and establish itself as "critical subject matter experts who help bridge the gap between crypto-natives and TradFi firms." 
He highlighted the company's global execution desk that can handle flexible order instructions and execute on a customer's behalf. Though common in TradFi with equity and options markets, Eliades said, such capabilities are still fairly elusive in crypto. 
"We see it as our first touch point to help bring asset managers into the space and it's the service they're all looking for first before they get more complicated with their operations," the new head of distribution said.  
The hire of Eliades comes after the company revealed the launch of FlowVault in June. The service offers a console- and API-based management of assets across exchanges via a single account.
"That gives us a really exciting springboard to branch out into giving them the same smooth secure access into DeFi and other critical partnerships with trading solutions and OTC liquidity aggregators," the executive added.
"[This allows] clients to not only see and manage their assets but also trade, stake, store and leverage across the many options that are opening up to our crypto world."
---
Don't miss the next big story – join our free daily newsletter.