DAO Platform Startup Drums Up 46 Investors In Pre-seed Round
Blockworks exclusive: The company has a number of high-profile backers from both traditional finance and crypto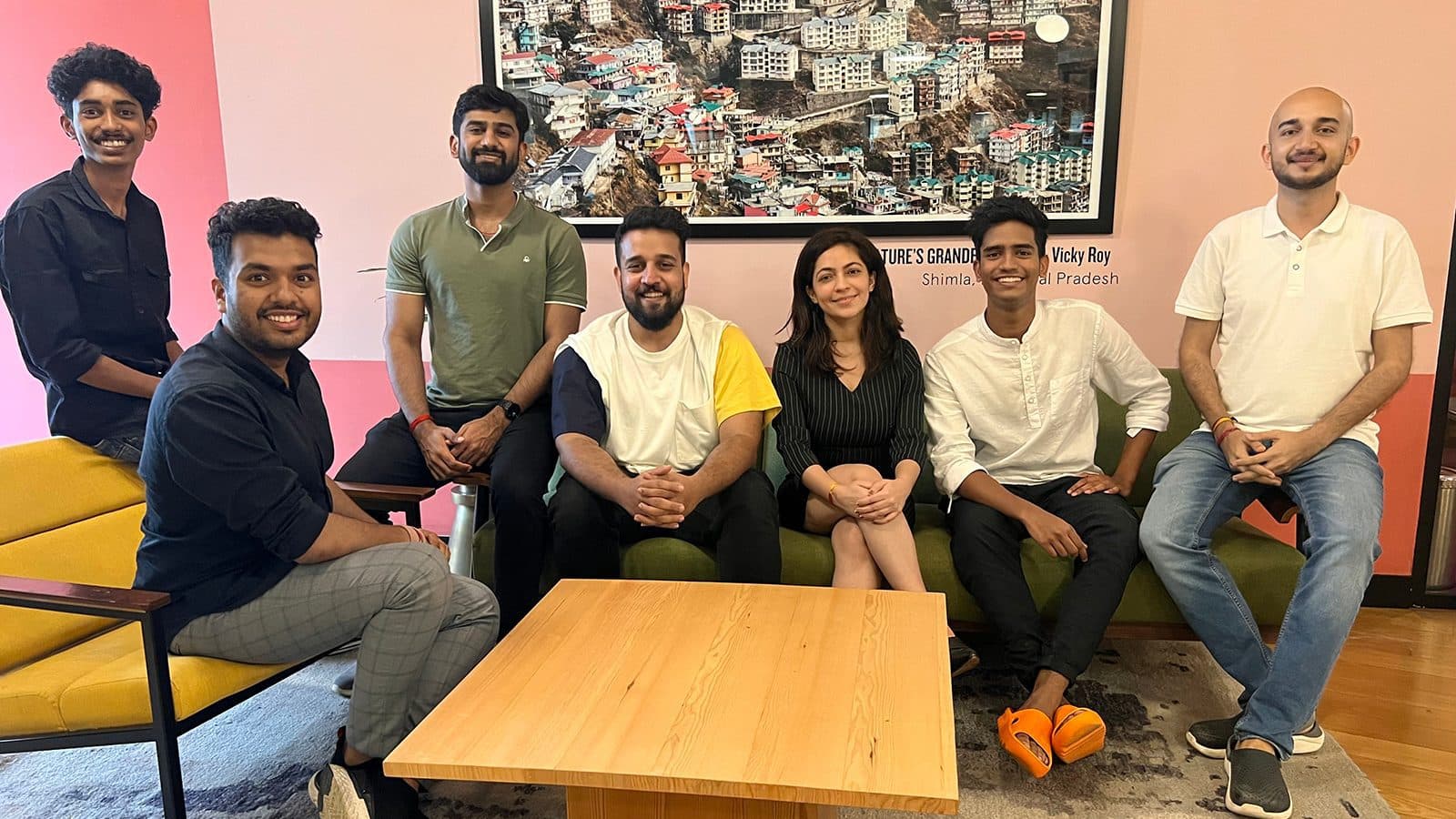 The DAOLens team; Source: DAOLens
key takeaways
The startup operates as a platform designed to allow for the more seamless startup and integration of DAOs
The company already has a number of early business lines live
A turn-key DAO platform, DAOLens, turned out one of the more dense funding rounds of late. 
The startup recently raised $5 million in a pre-seed round led by Nexus Venture Partners. Crypto-focused investment firms Better Ventures and iSeed II also co-led the round. The platform's ensuing valuation was not disclosed. 
Though the capital in hand isn't notably large, the company had 46 backers participate — one of the largest such collections this year. 
DAOLens is aiming to capitalize on a resurgent market for decentralized autonomous organizations (DAOs) — a sector of digital assets and emerging Web3 technologies where interest has remained steady, despite a broad-based market downturn triggered by the collapse of Terra's stablecoin UST and the woes of crypto lenders including Celsius and Voyager. 
The segment has been growing, and relatively quickly at that. Indeed, DAOLens executives told Blockworks the startup counts more than 5,000 such collectives worldwide, altogether overseeing more than $9 billion of assets under management.
As DAOs grow in usage, an open question is what, exactly, constitutes one. Many of the decentralized organizations feature their own governance token — some based on an in-house blockchain, others that act as a layer-2 on an existing protocol — which allows users to vote on the direction and day-to-day oversight of the group.
And, likewise, despite the market downturn, Pratik Poddar, a partner at Nexus, told Blockworks deploying venture dollars in a down market can come with a silver lining: snapping up stakes in companies at bargain-basement prices — especially those working on promising, potentially explosive technologies such as DAOs, he said.
Many companies, from crypto native shops to tech firms to traditional finance operators, are all curious about DAOs and wondering how to incorporate them into their business models, he said. But getting them up and running — especially without a working knowledge of tokenomics — can be difficult. That's ideally where DAOLens steps in. 
"The idea of what a DAO is, how it functions and what it does — that all might well change," Poddar said.
More details of what the Bangalore, India-based, startup is doing with the fresh funding, meanwhile, are emerging. It's running a portal for would-be DAO participants to find collectives that match their interests, as well as an onboarding solution for participants and tools for governing community management functions.
Additional participants, among dozens of others, in the pre-seed round include Balaji Srinivasan, formerly of Coinbase and a16z; Kumar Aakash of Matrix Partners; Raj Gokal of Solana; Dean Carlson of SIG; Simon Doherty of Animoca Brands; and executives from firms including Coinbase and SoftBank. 
The startup was founded in January by Vikram Aditya & Apoorv Nandan.
---
Don't miss the next big story – join our free daily newsletter.