Do Kwon deposition in the US is 'impossible,' lawyers argue
The discovery cut-off date is Oct. 13 according to court documents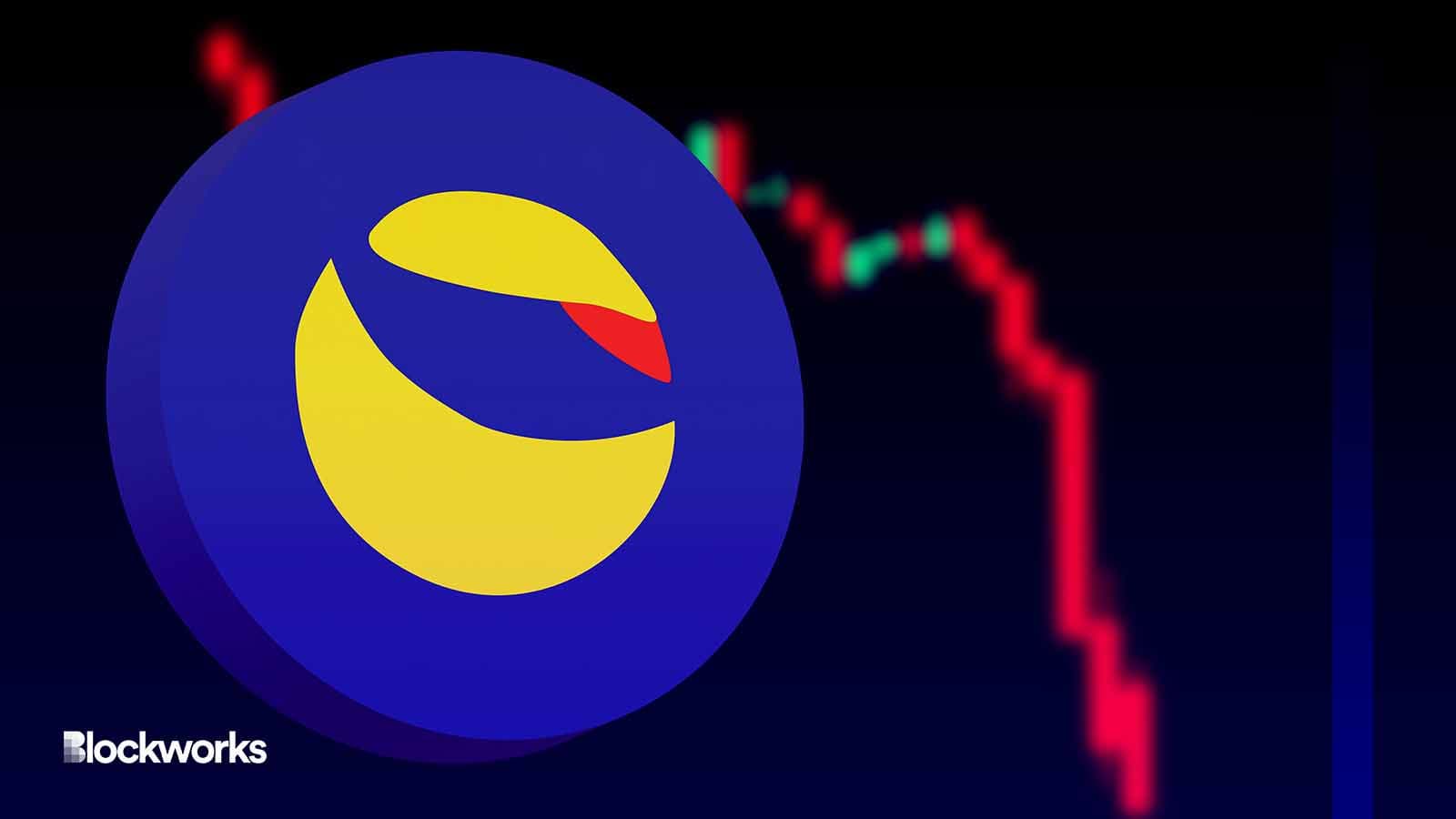 MIA Studio/Shutterstock modified by Blockworks
Former Terraform Labs CEO Do Kwon's legal team pushed back against a deposition request from the SEC ahead of the discovery cut-off date.
"The Court should deny the SEC's motion for the simple reason that it is currently impossible for Mr. Kwon to appear for a deposition in the United States," Kwon's team said in a Wednesday filing.
According to Kwon's attorneys, the SEC waited until Sept. 14 to get the Letter of Request to the proper authorities in Montenegro, where Kwon is currently serving time for forging documents. Kwon was arrested in March.
Read more: SEC charges Do Kwon, Terraform Labs with fraud
The discovery cut-off date for the SEC's case against Terraform Labs is Oct. 13, according to the documents.
"​​Mr. Kwon's detention in Montenegro in March 2023 was widely reported. The SEC […] first indicated to defense counsel that it wanted to take Mr. Kwon's deposition in June 2023, and waited over five months after Mr. Kwon's detention to submit a proposed Letter of Request under the Hague Evidence Convention to this Court, on August 30, 2023," they continued.
The defense argued that Kwon and his team did not oppose a deposition, but made it clear to the SEC that it would need to take place in Montenegro, which led the SEC to declare "we do intend to notice the deposition for a date certain in the United States."
Read more: 'Of course Kwon is welcome back,' says Terra interim CEO
Kwon's lawyers further state that a Montenegrin court "informally indicated" that it may hold a hearing on either Oct. 13 or Oct. 26 to ask Kwon the SEC's drafted questions, but the SEC said it may deem that process "inadequate" to pursue a deposition of Kwon in the US after the discovery cut-off date. 
The SEC, the lawyers said, is attempting to 'have its cake and eat it too' by saying the Montenegrin court can question Kwon but may not use it or may still push for a US-based deposition of Kwon while he's in Montenegro.
---
Don't miss the next big story – join our free daily newsletter.