EU Crypto Lobby Fights MiCA Limits on US Dollar Stablecoins
The European Union could ban dollar-pegged stablecoins under its new MiCA legislation, crypto lobbyists have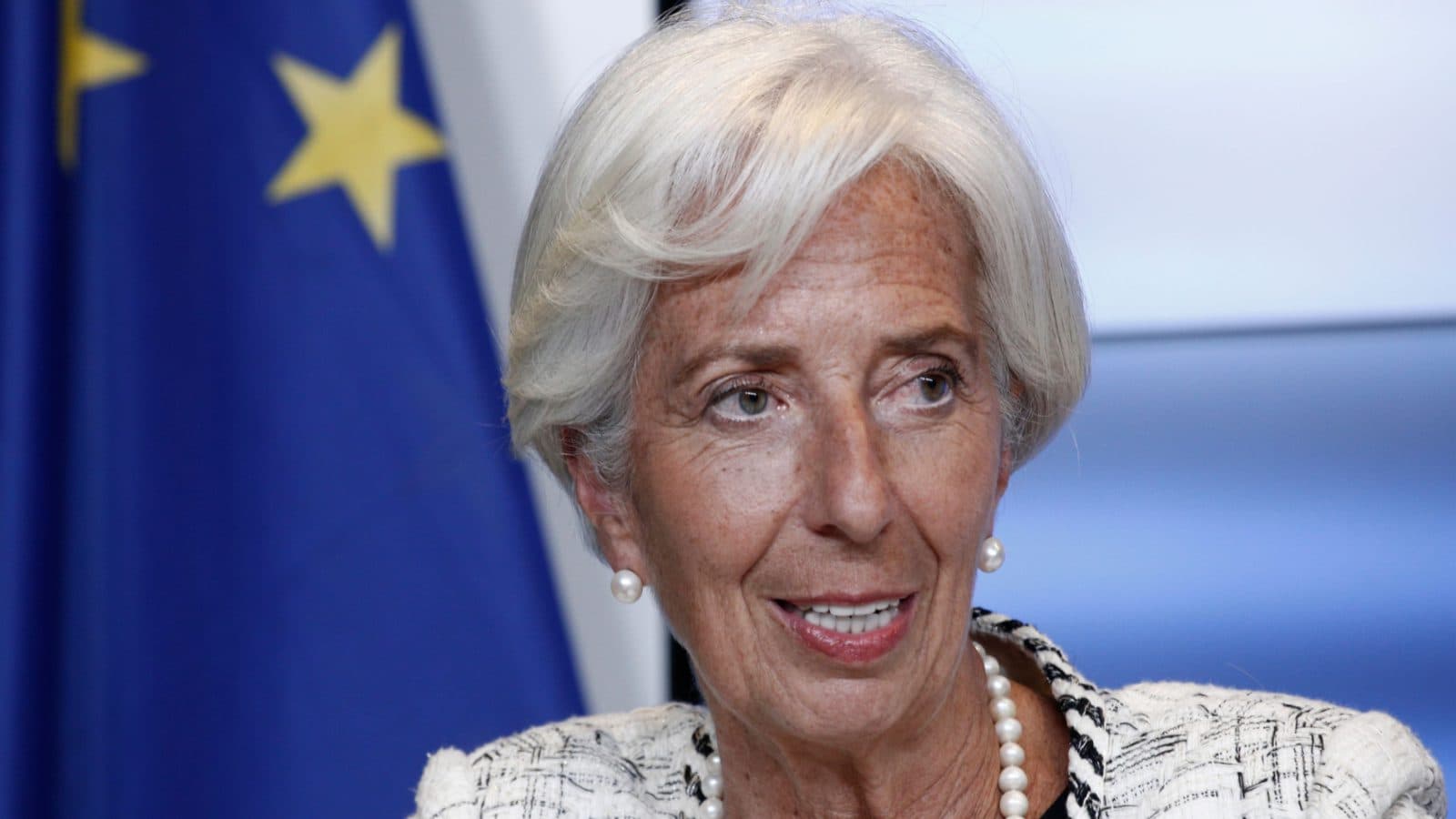 Christine Lagarde, president of the European Central Bank | Source: Shutterstock
key takeaways
Crypto lobby associations are seeking clarity from EU legislators over incoming restrictions on foreign-dominated stablecoins
Euro-backed stablecoins are not yet an alternative as they represent a tiny share of the crypto market
Dollar-pegged stablecoins might be blocked in the European Union's 27 countries if the bloc's new Markets in Crypto-Assets (MiCA) legislation enters into force in its current form. 
The European Union's landmark crypto law has already been approved but technicalities still have to be ironed out. 
Blockchain for Europe and the Digital Euro Association this weekend sent a letter to the EU Council, a collegiate body formed by EU member states, in a bid to reverse controversial rules which would effectively quash any large stablecoin projects tied to anything but the euro.
The crypto industry says MiCA imposes restrictions on the issuance and use of stablecoins which aren't denominated in euros or other official currency of an EU Member State. 
This would possibly ban Tether's USDT, Circle's USD coin and Binance's binance USD, which account for an enormous chunk of crypto trade volumes globally. 
"The three largest stablecoins by trade volume are at risk of being banned in the EU from 2024, due to quantitative limits on issuance and use of EMTs [e-money tokens] denominated in foreign currency under MiCA," both associations argue in the letter.
"Restricting their use in the Euro area would cause crypto markets here to seize up, with potentially destabilizing effects and a major outflow of crypto activities outside of the EU."
If MiCA is enforced as is, the groups reckon there could be "extreme short-term volatility in prices driven by dislocation effects" alongside higher prices and lower competition in the developing digital assets industry. The result would "drag down" innovation in the EU, they said.
Both associations seek clarification from the legislator, arguing any limitation on foreign currencies should be very narrow in scope. 
In particular, they've requested precise definitions for "uses as a means of exchange" under MiCA to protect the role of USD-referencing stablecoins in enabling crypto trade and in liquidity provision to DeFi (decentralized finance) pools.
Patrick Hansen, EU policy expert and Crypto Venture Advisor at Presight Capital, who supports this joint letter, wrote on Twitter that providing clarity "is in the EU's interest too, as it wants these issuers to seek a license," which a scope too broad would disincentivize.
Stablecoins pegged to the euro won't compete with USD-backed ones anytime soon
At the moment, European crypto investors can't rely on euro-dominated stablecoins as they account for a small share of trade volumes. 
"It is unrealistic to expect them [investors] to replace USD-referencing stablecoins in crypto trading, never mind doing so in a smooth manner by January 2024," the associations wrote.
According to a June report published by the European Central Bank about the euro's international role, the currency's share in crypto markets is "extremely small," just 0.2%. 
Euro-based stablecoins are less liquid as a result and "tend to be sold similarly to other risky assets rather than behaving like a vehicle in digital transactions and trading".
Circle's newest stablecoin issued in euros, euro coin (EUROC), launched in June, gave market players some confidence in a major euro-pegged stablecoin, even if it's not clear when it will be commonly used.
As of now, EUROC has a market capitalization of only $76 million, according to CoinGecko's data, ranking it the 320th largest token. For scale, dollar-denominated USDT is the third biggest cryptocurrency by market value, boasting more than $67.5 billion.
---
Get the day's top crypto news and insights delivered to your email every evening. Subscribe to Blockworks' free newsletter now.
Want alpha sent directly to your inbox? Get degen trade ideas, governance updates, token performance, can't-miss tweets and more from Blockworks Research's Daily Debrief.
Can't wait? Get our news the fastest way possible. Join us on Telegram and follow us on Google News.
---