EU To Require Exchanges To Identify Most Crypto Transactions
The EU's Transfer of Funds Regulation seeks to apply the same requirements on wire transfers to crypto with a no minimum threshold limit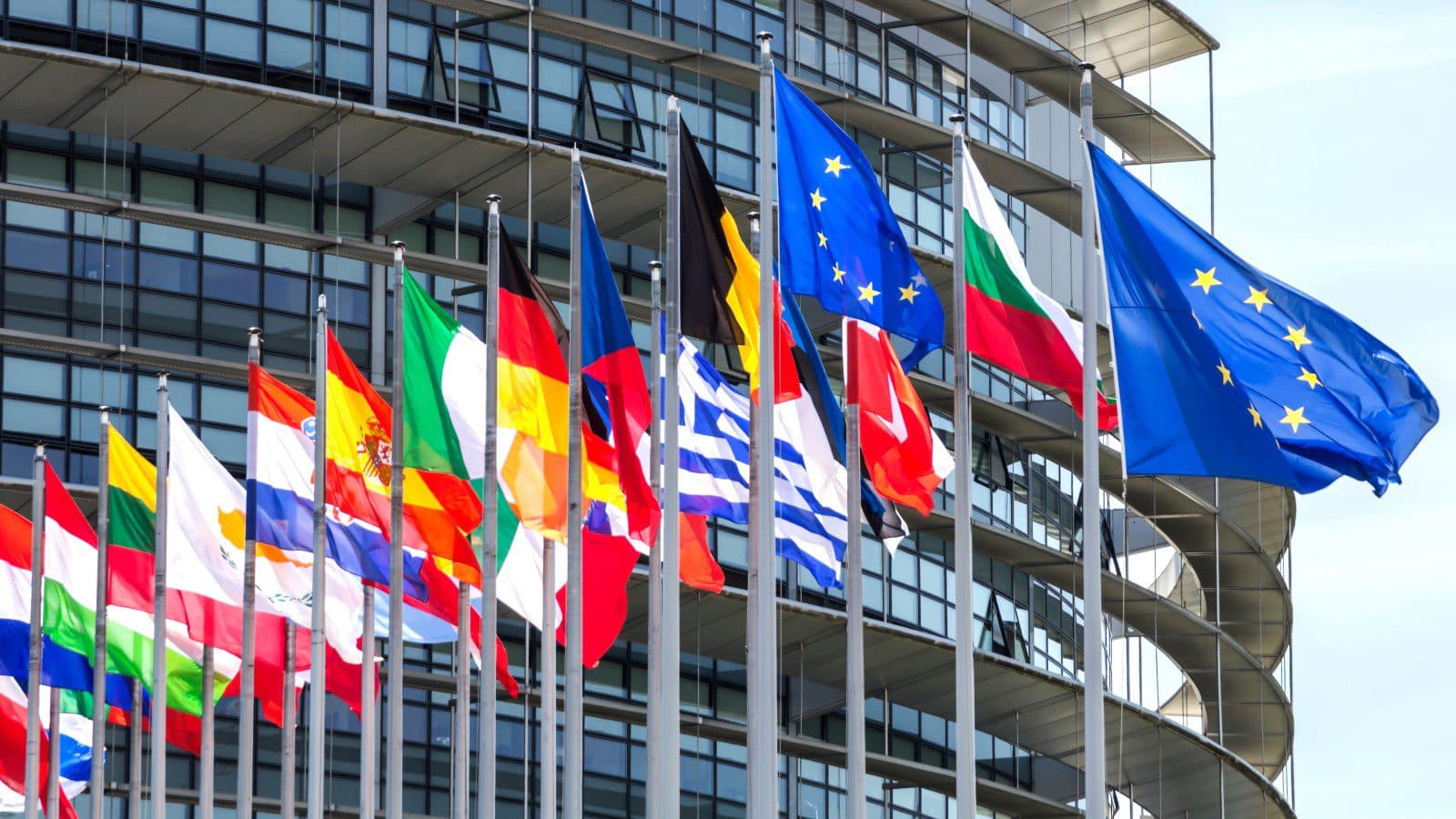 key takeaways
EU policymakers have reached a deal on a new bill that seeks to clamp down on crypto money laundering activity
Transactions between unhosted wallets, those not controlled by exchanges, remain unaffected
EU policymakers reached a deal Wednesday on a new bill that seeks to track crypto transfers, with no minimum threshold requirements or exemptions for low-value transfers, on exchanges and similar platforms.
The ruling, aimed at crypto asset service providers (CASPs) under the Financial Action Task Force's "Travel Rule," will require information relating to each transaction to be stored on both sides of the transfer.
Dubbed the Transfer of Funds Regulation, the bill seeks to apply wire transfer obligations to crypto transfers by requiring CASPs to collect and send customer data with transactions.
CASPs will also be required to provide information to relevant authorities if an investigation is conducted into money laundering and terrorist financing, according to a statement on Wednesday. CASPs include the likes of custodians, exchanges and regulated trading platforms.
Transactions from wallets that are not based on exchanges — what regulators call "unhosted" — will also be covered under the new rule when an individual interacts with wallets managed by CASPs. Peer-to-peer transfers between individual wallets will not be covered under the legislation.
EU lawmaker Ondrej Kovarik said in a tweet on Wednesday the agreement on the regulation, "strikes the right balance in mitigating risks for fighting money laundering in the crypto sector." The lawmaker also said it would not hinder or overburden innovation and businesses.
The legislation is part of the union's anti-money laundering package and will be aligned with the Markets in Crypto-assets rules (MiCA), the policymakers said.
It's the latest development following MiCA, first introduced to parliament in 2020, which sets out common rules for crypto regulation across all 27 EU member states. The latest bill complements existing measures currently being pursued within the bloc including clamping down on what it perceives as shady crypto activity.
"This new regulation strengthens the European framework to fight money-laundering, reduces the risks of fraud and makes crypto-asset transactions more secure," said Ernest Urtasun co-rapporteur of the bill. "This regulation introduces one of the most ambitious travel rules for transfers of crypto assets in the world. We hope other jurisdictions will follow the ambitious and rigorous approach the co-legislators agreed today."
---
Don't miss the next big story – join our free daily newsletter.