Despite Enforcement Actions, Eventus Says Crypto Compliance Can Work
Major US exchanges have worked with Eventus on compliance issues.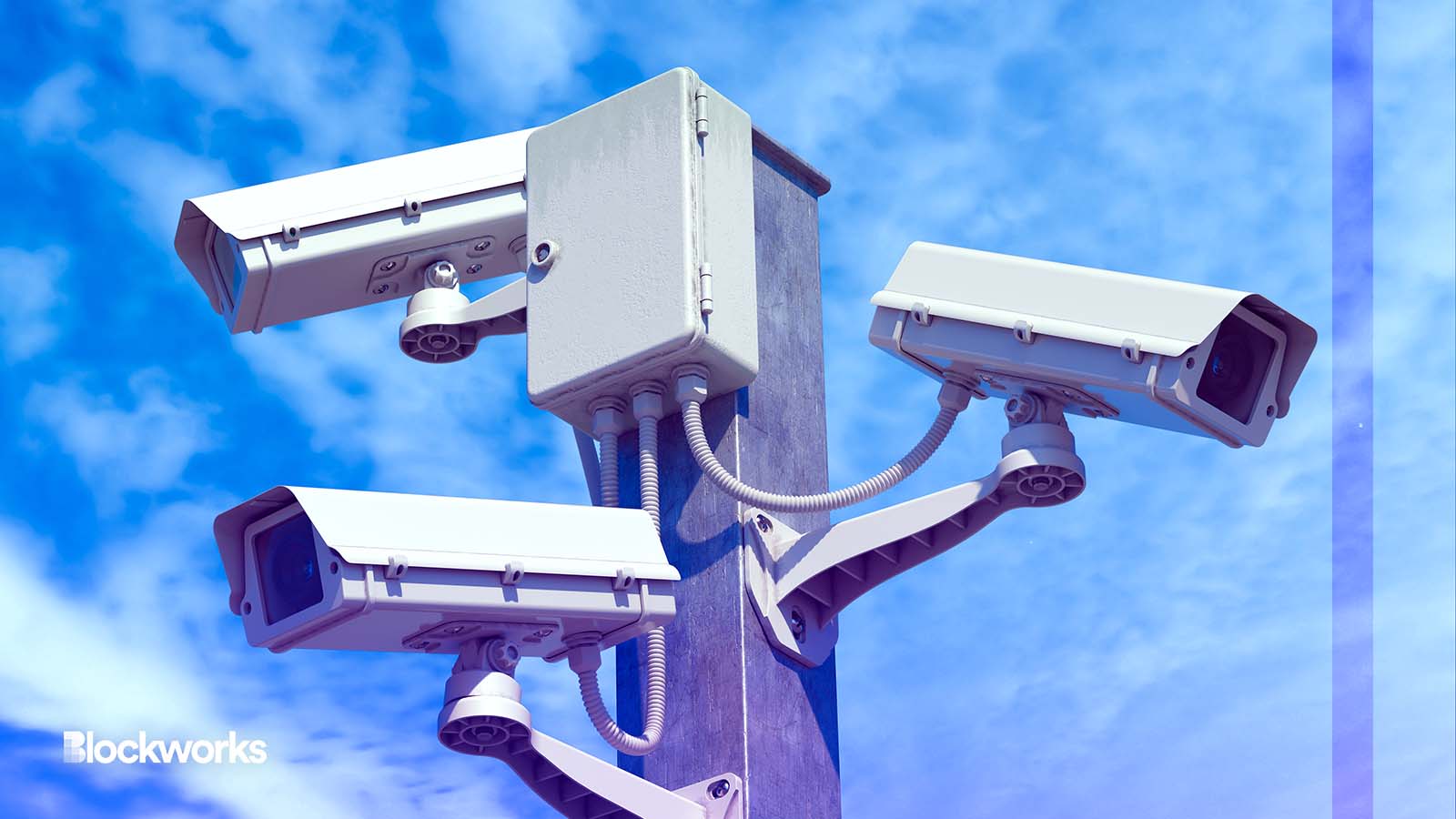 KsanderDN/Shutterstock.com modified by Blockworks
As regulators around the world continue to take a closer look at the crypto industry, firms are starting to bring in third-party help. But a lack of clear technical standards means even the industry's most popular choice for compliance software has a tough job on its hands.
Texas-based compliance software company Eventus works with traditional and crypto-native firms, including exchanges, banks and broker-dealers, to provide trade surveillance, transaction monitoring and anti-money laundering services. 
Eventus has emerged as a popular choice for crypto companies, working with major names in the space including Coinbase, Gemini and, most recently, options exchange Deribit. 
"Because additional crypto regulations are still in development across the globe, clients come to us to discuss how they can apply institutional-grade compliance to their businesses now," a representative from Eventus said. "Global crypto regulations are not as specific and clear as what we see in other asset classes."
But even as crypto companies take a more prescriptive approach to compliance, regulators are bringing the hammer down on past indiscretions. And some of them have involved companies that partner directly with Eventus, though none of the matters cited by regulators were related to the scope of Eventus' work.
Earlier this month, Coinbase, an Eventus client since 2018, agreed to settle for $100 million with the New York State Department of Financial Services for violating anti-money laundering laws. 
Coinbase said in October 2021 it used Eventus for trade surveillance, noting the company helped "provide 24/7/365 monitoring across all of Coinbase's trading platforms in a way that manual tracking alone cannot." A representative from Coinbase confirmed to Blockworks that the exchange is still partnered with Eventus. 
In April 2022, FTX announced it had contracted with Eventus for trade surveillance and risk monitoring services. The partnership came months after FTX US, the exchange's American subsidiary, revealed it had started using Validus, Eventus' platform for "surveillance, market risk, algo monitoring and anti-money laundering/transaction monitoring," according to the firm's website.
Gemini, which has been working with Eventus since 2020, was recently charged by the Securities and Exchange Commission with an unregistered securities offering through its Lend program in December 2020. Genesis was also charged. 
The issues cited with Coinbase, FTX, and Gemini were not related to the relationships between these exchanges and Eventus, or any software provided by Eventus.
The representative from Eventus declined to comment on the company's relationship with specific customers.  
When asked if there is adequate infrastructure to effectively manage market surveillance for crypto companies, Eventus said the support is there. 
"The technology exists to monitor crypto trading at scale and in near real-time," the representative said. "The data needs for crypto are enormous but this is also the case for monitoring stocks, commodities, and derivatives, which our company does as well."
Updated Jan. 31, 2023 at 09:15 am ET: This article has been updated to make it clearer that enforcement actions against exchanges mentioned were not related to their relationship with Eventus. A previous version of this article stated that Coinbase's relationship with Eventus began in 2021; it has been corrected to 2018. We regret the error.
---
Don't miss the next big story – join our free daily newsletter.