Interest in Crypto Plummets Among Family Offices, Survey Says
62% of the firms surveyed by Goldman Sachs don't want to get involved in the space — up from 39% two years ago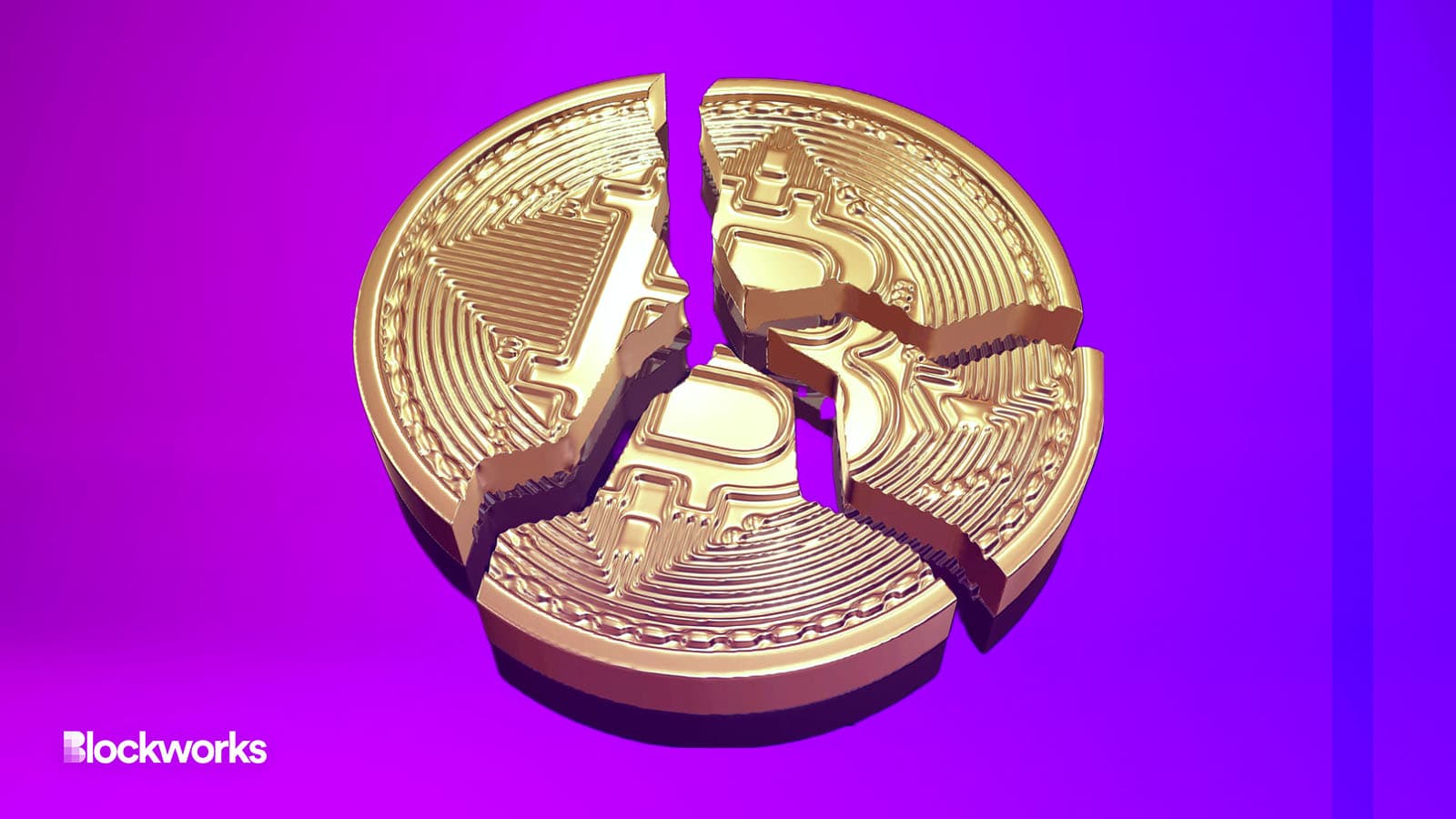 Nixx Photography/Shutterstock modified by Blockworks
More family offices are invested in digital assets than two years ago, but more also report having no interest in the asset class. 
Roughly 26% of family offices are invested in crypto, according to a new Goldman Sachs report — up from 16% in 2021. 
But those that have not invested — and show no interest in jumping into the space going forward — have also grown substantially, from 39% two years ago to 62%. 
The respondents that are "potentially interested" in the asset class fell from 45% to 12% over that span, the findings show. 
Family offices are wealth management firms that typically work with high-net-worth individuals and families. The survey, which captured responses from 166 family offices around the world, was conducted in January and February. 
Respondents invested in the digital assets space broadly cited their "belief in the power of blockchain technology" as the top reason for their involvement in the sector. This included those invested in areas such as blockchain-focused funds, NFTs and stablecoins. 
The proportion of family offices in the Asia Pacific region (APAC) invested in crypto — which was 30% — was slightly higher than similar firms in the Americas, or Europe, the Middle East and Africa (EMEA). Those APAC wealth managers also appear most interested going forward, with 27% reporting as such. 
Meanwhile the proportion of family offices in the EMEA region allocated to the space was half of APAC and 79% said they don't intend to jump in going forward.
The findings come after a wild year for crypto that included the demise of Terra's algorithmic stablecoin, the crash of crypto exchange FTX and falling token prices. 
Bitcoin (BTC) and ether (ETH) are each down roughly 60% from all-time highs reached in November 2021.  
The Goldman Sachs survey follows a similar report from investment bank Brown Brothers Harriman & Co last month, which showed that the events of 2022 had not significantly discouraged institutions from putting money toward crypto funds. 
About 80% of advisers who currently allocate to crypto on behalf of clients said that they intend to keep or increase those positions in 2023, a separate January Bitwise Investments survey found.
---
Get the day's top crypto news and insights delivered to your email every evening. Subscribe to Blockworks' free newsletter now.
Want alpha sent directly to your inbox? Get degen trade ideas, governance updates, token performance, can't-miss tweets and more from Blockworks Research's Daily Debrief.
Can't wait? Get our news the fastest way possible. Join us on Telegram and follow us on Google News.
---