North Korean Hackers Responsible for Last Month's Ronin Theft, FBI Confirms
Hacker collectives Lazarus Group and APT38 ar responsible for the theft, the FBI said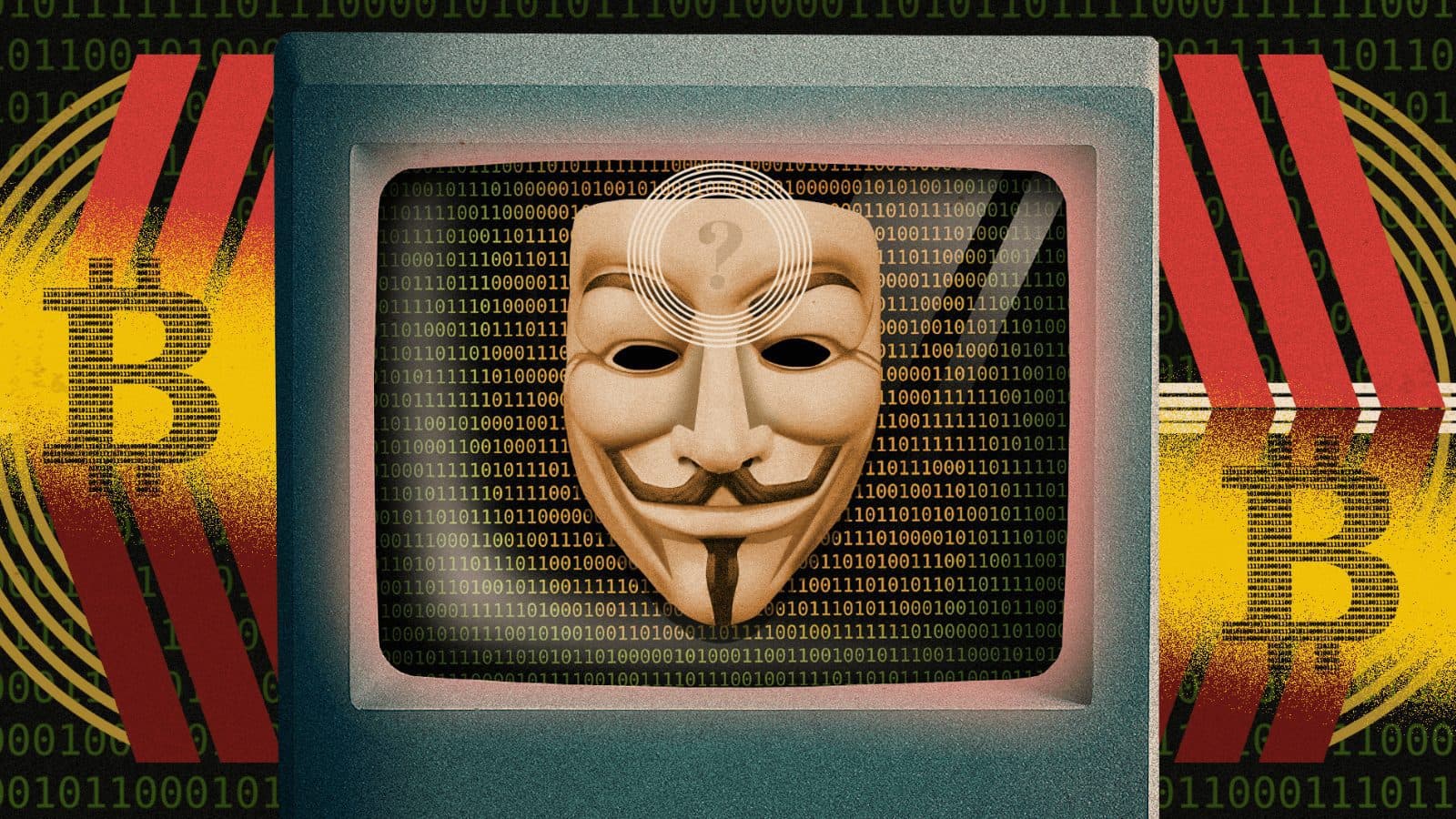 Blockworks Exclusive art by axel rangel
key takeaways
The Lazarus Group and APT38 have been named as those responsible for the theft
Exploiters used hacked private keys to forge withdrawals on March 23, Ronin said
The US Federal Bureau of Investigation has placed "cyber actors" from North Korea at the heart of last month's $625 million hack on the Ethereum-linked sidechain Ronin Network.
Through an investigation, the agency said it was able to "confirm" hacker collectives Lazarus Group and APT38 are responsible for the theft of hundreds of millions of dollars in crypto, a Thursday statement reads.
Exploiters, according to Ronin, used hacked private keys to forge withdrawals on March 23. The breach wasn't discovered until several days later, when a user was unable to withdraw 5,000 ETH.
State-sponsored Lazarus has been accused of multiple digital asset-based hacks, including a year-long endeavor beginning in 2017 in which the group reportedly managed to siphon off $571 million.
The Treasury Department last week sanctioned the hacking collective and the Ethereum address allegedly behind the theft.
As part of its efforts to combat blockchain-related crime, the FBI established a new unit last month led by Eun Young Choi, a former senior counsel to the deputy attorney general.
The group, along with APT38, operates at the behest of the Democratic People's Republic of Korea (DPRK) under dictator Kim Jong Un. The isolated northern nation on the Korean Peninsula is strangled by economic sanctions and threatened by military encirclement from Western allies over its continued use of nuclear arms.
Cryptocurrency is viewed by some experts as a means to circumvent capital controls and economic sanctions, as well as to hide the wealth of North Korea's political elite. It has also been speculated it is one of several mechanisms that fund Kim's heavily sanctioned regime.
"The FBI…will continue to expose and combat the DPRK's use of illicit activities – including cybercrime and cryptocurrency theft," the statement said.
---
Don't miss the next big story – join our free daily newsletter.