FTX, Alameda Execs Plead Guilty to Fraud, Released On Bail
FTX co-founder Gary Wang and Alameda Research ex-CEO Caroline Ellison are now cooperating with authorities after pleading guilty to fraud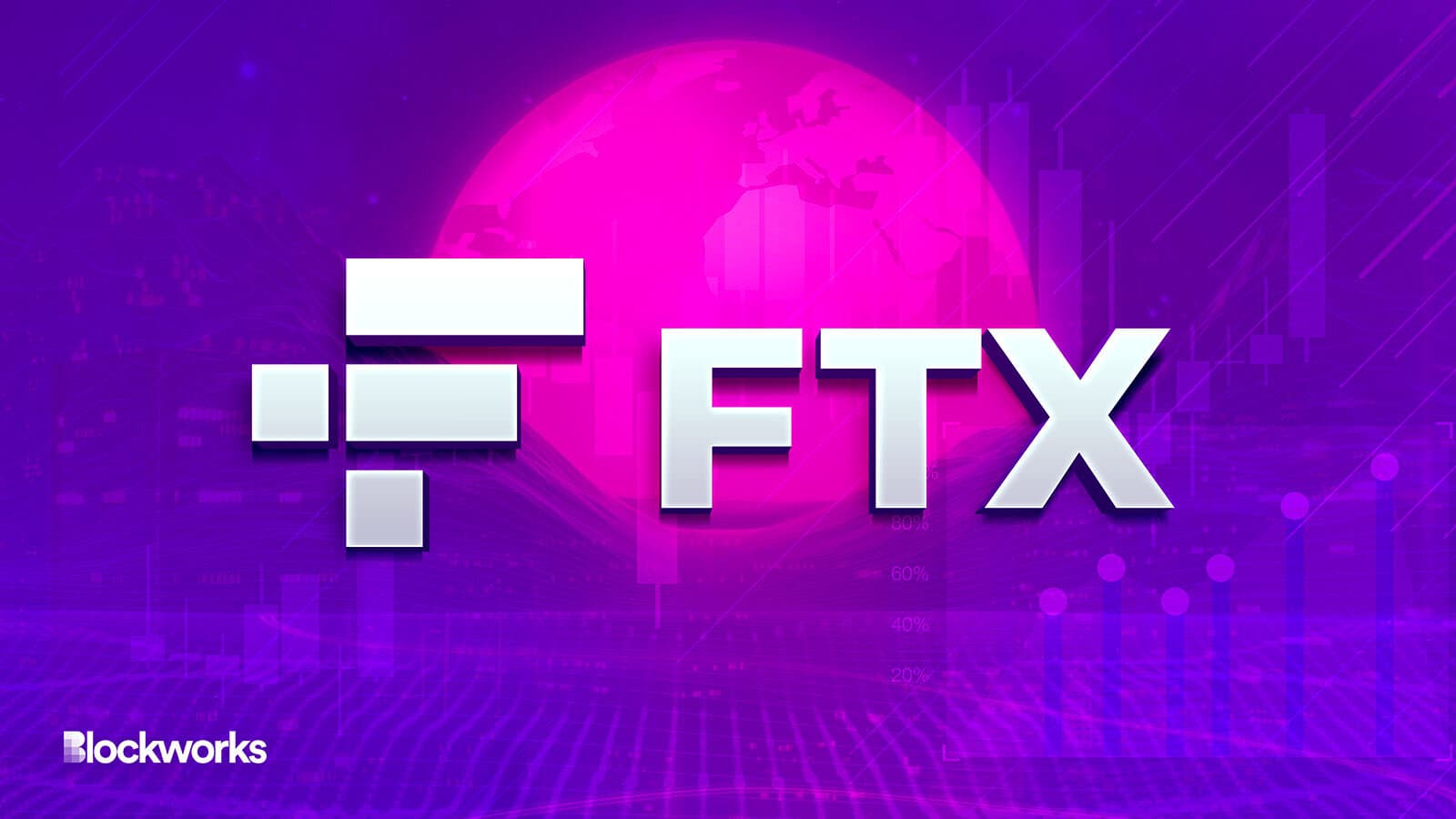 Keerthi Satheesh/Shutterstock.com modified by Blockworks
Former Alameda Research CEO Caroline Ellison and FTX co-founder Gary Wang have pleaded guilty to federal criminal charges over their role in fraud which contributed to FTX's implosion.
US attorney Damian Williams said Wednesday that the Southern District of New York had filed charges against the pair, with both cooperating with authorities.
Ellison collectively faces seven charges including wire fraud and conspiracy to commit both commodities and securities fraud. They carry a maximum sentence of 110 years in prison, according to a plea agreement with prosecutors. 
Wang, who served as chief technology officer at both FTX and Alameda, pleaded guilty to four counts of conspiracy to commit wire fraud and securities fraud. He faces up to 50 years in prison, according to the Washington Post. They have both reportedly been released on a $250,000 bond.
The Securities and Exchange Commission published an accompanying civil charge against both former executives "for their roles in a multiyear scheme to defraud equity investors in FTX."
Between 2019 and 2022, Ellison was directed by former FTX CEO Sam Bankman-Fried to manipulate the price of the exchange's FTT token by making large purchases to boost its price, the SEC alleged.
This price manipulation caused Alameda's FTT holdings to be inflated, in turn leading to misrepresentations of the firm's balance sheet, it added.
Wang was accused of creating a previously reported backdoor in FTX's software that enabled Alameda to divert the exchange's customer funds. Ellison allegedly used these misappropriated funds for Alameda's trading activity.
"When FTT and the rest of the house of cards collapsed, [Bankman-Fried, Ellison and Wang] left investors holding the bag," SEC Chair Gary Gensler said in a statement.
Bankman-Fried closer to facing US court
The Commodity Futures and Trading Commission separately updated its complaint against Bankman-Fried to add both Ellison and Wang as defendants in "perpetrating an international fraudulent scheme" that led to FTX customer losses of $8 billion.
It's unclear whether FTX co-founder Bankman-Fried intends to lodge a guilty plea. Ilan Graff, Wang's lawyer, told Blockworks in an emailed statement that his client "has accepted responsibility for his actions and takes seriously his obligations as a cooperating witness."
Ellison's legal representative didn't return a request for comment by press time. A spokesperson for Sam Bankman-Fried declined to comment. 
Bankman-Fried himself was charged and arrested in the Bahamas last week. He is currently in FBI custody, with reports indicating he was extradited to the US late Wednesday.
Updated Dec. 22, 2022 at 3:16 am ET: Clarified date of Bankman-Fried's arrest.
---
Don't miss the next big story – join our free daily newsletter.