FTX Lends Liquid Global $120 Million Following Hack
"We always look to work closely with our customers and regulators to address their security-related concerns," Sam Bankman-Fried, CEO of FTX told Blockworks. "Our first priority is the users, and the same is true of Liquid."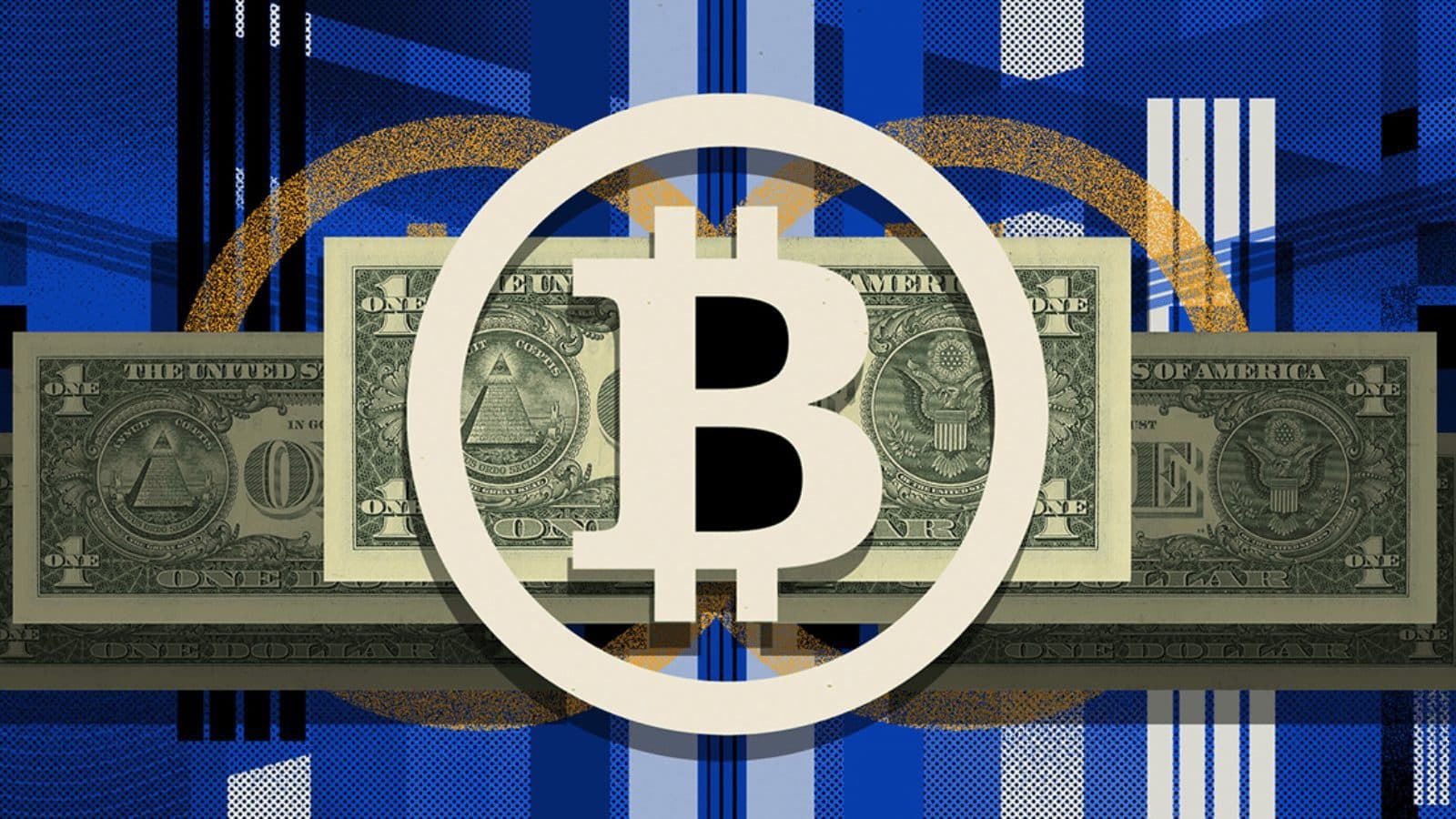 Blockworks exclusive art by axel rangel
key takeaways
Earlier this month, Liquid Global revealed that its warm wallets, which sit between cold and hot storage, had been compromised
Liquid Global announced the close of the debt financing in a blog post on Thursday
In the wake of its estimated $97 million hack, cryptocurrency exchange Liquid Global has received a $120 million loan from fellow exchange FTX. 
"We always look to work closely with our customers and regulators to address their security-related concerns," Sam Bankman-Fried, CEO of FTX told Blockworks. "Our first priority is the users, and the same is true of Liquid."
Liquid Global announced the close of the debt financing in a blog post on Thursday.  
"The new funds come at an important point in Liquid's development and will strengthen its capital position," the company wrote. "The financing will also improve Liquid's balance sheet and, in turn, its key regulatory metrics, which further corroborates its ongoing licensing opportunities in the key jurisdictions of Japan and Singapore."
Japan-based Liquid Global announced the hack via Twitter earlier this month. The exchange revealed that its warm wallets, which sit between cold and hot storage, had been compromised. 
The advantage of the hybrid warm wallet is added security, in theory, plus the ability to make transactions, which cold wallets do not support. Liquid Global said that it moved other assets into cold wallets for added protection following the hack.  
The hack highlighted the need for greater security in the cryptocurrency space, which regulators across the world have pushed for recently. 
"Security and regulation have always been central to our operations as an exchange," said Bankman-Fried. "As regulators get more active and the space continues to grow, there are more opportunities to become licensed, and we fully expect the security of user funds to be a key consideration in order to secure those licenses." 
Liquid Global parent company Quoine became one of the first exchanges to be granted a digital asset operating license under Japan's Payment Services Act in 2017. In 2021, the exchange applied for the Major Payment Institution licence under the Singapore Payment Services Act for the provision of digital payment token services, according to the company's website. 
"Helping the wider crypto community and a fellow team of like-minded builders was the key benefit for us," said Bankman-Fried. "We look forward to Liquid continuing to lead the way in crypto regulation and emerging from this stronger than before." 
Want more investor-focused content on digital assets? Join us September 13th and 14th for the Digital Asset Summit (DAS) in NYC. Use code ARTICLE for $75 off your ticket. Buy it now.