FTX US Wins Voyager Digital Asset Auction for $1.4B
The announcement of a successful bid for Voyager's assets by FTX US's parent company follows two weeks in a "highly competitive" auction process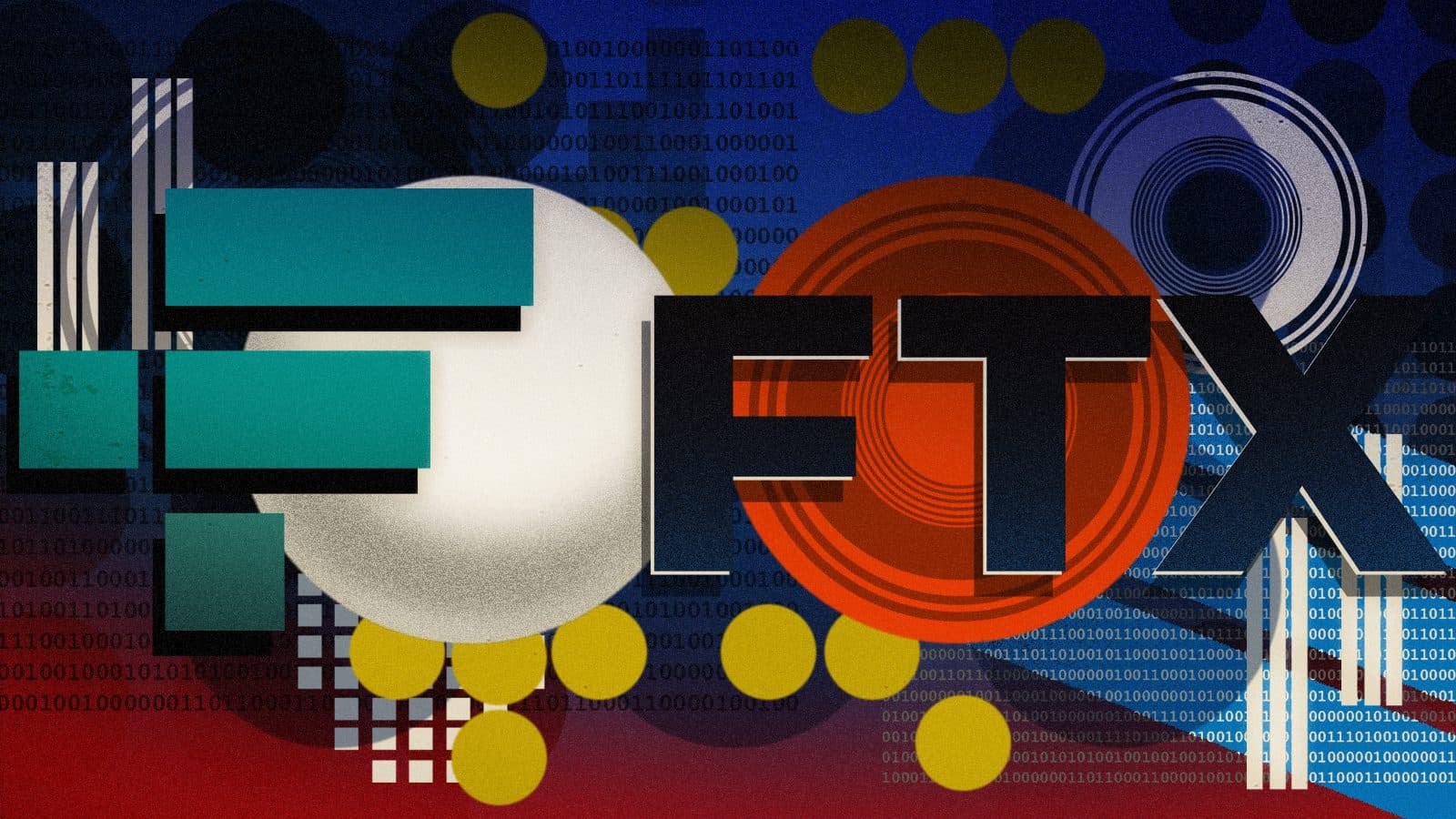 Blockworks exclusive art by axel rangel
key takeaways
FTX US's parent West Realm Shires has scooped up bankrupt lender Voyager's crypto assets valued at roughly $1.4 billion in an auction bid
Some $1.31 billion of the bid's value is taken at the current market rate with the option to be priced at a future date
The owner and operator of FTX US has scooped up assets belonging to bankrupt crypto lender Voyager Digital at an auction estimated to be worth more than $1.4 billion.
According to a statement on Monday, FTX US's parent company West Realm Shires' bid is valued at $1.422 billion.
That's comprised of fair market value for all of Voyager's crypto, which is expected to be priced at a future date. Current market prices peg that amount at roughly $1.31 billion.
A further $111 million of incremental value will also be taken under additional consideration. Its assets will become available once Voyager has concluded its Chapter 11 bankruptcy proceedings.
Blockworks attempted to contact both FTX and Voyager to understand how much, in total, West Realm Shires paid for the crypto, but have yet to receive a response.
"Voyager received multiple bids contemplating sale and reorganization alternatives, held an auction and, based on the results of the auction, has determined that the sale transaction with FTX is the best alternative for Voyager stakeholders," the company said in its statement.
Voyager's claims against defunct hedge fund Three Arrows Capital will remain with the bankruptcy estate, which may be distributed to the estate's creditors should a recovery be made, the statement reads.
Citing sources familiar with the matter, former Wall Street Journal reporter Liz Hoffman tweeted the purchase price for FTX's deal was roughly $50 million. Hoffman also said the deal could end up costing FTX double that amount if assets under management and other milestone targets were reached.
Making customers whole
It marks the first significant step for customers who have sought to recover their funds locked on Voyager's platform ever since it made the decision to halt withdrawals, deposits and loyalty rewards in July.
Voyager become one of the first crypto companies to file for bankruptcy following crypto's market rout in May —- spurred largely by the downfall of Do Kwon's Terra ecosystem.
FTX CEO Sam Bankman-Fried's crypto trading firm Alameda Research is listed as Voyager's biggest creditor, reportedly holding unsecured loans worth $75 million.
Bankman-Fried previously offered Voyager customers the chance to withdraw their cash immediately through the provision of early-access liquidity. 
Alameda/FTX proposed to buy Voyager's remaining digital assets and loans, except for defaulted loans made to Three Arrows Capital. 
But Voyager later dismissed that offer as a "low-ball bid dressed up as a white knight rescue," saying it would entertain only "serious" proposals.
The auction, which became known to the public at the beginning of this month, took place on Sept. 13. The agreement between Voyager and FTX US will be presented for approval to the US Bankruptcy Court for the Southern District of New York on Oct. 19.
---
Don't miss the next big story – join our free daily newsletter.