Grayscale Adjusts Cryptoassets Exposure in Diversified Funds
Blockworks Exclusive: AVAX, DOT and ATOM are added to offerings while SUSHI and SNX are nixed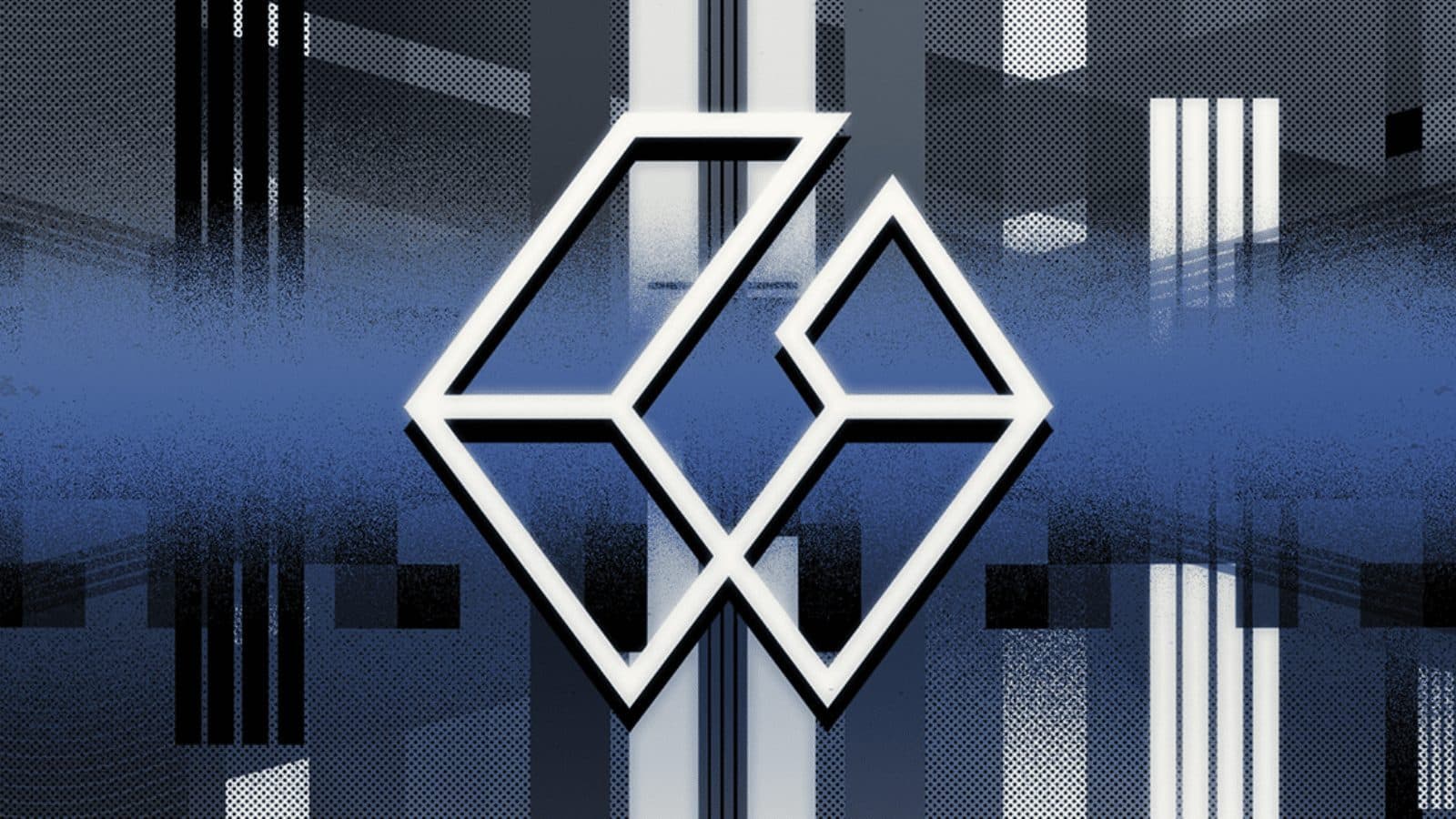 Blockworks exclusive art by axel rangel
key takeaways
Avalanche and Polkadot join BTC, ETH and six other tokens in the digital currency asset manager's $480 million Digital Large Cap Fund
Grayscale had added 25 assets to its list of investments under consideration in January
Grayscale Investments is adding three cryptoassets across its three diversified funds and removing two others from the products as part of a quarterly rebalance. 
The asset manager's Digital Large Cap Fund has bought Avalanche (AVAX) and Polkadot (DOT), the firm told Blockworks. No tokens were removed from the fund.
The fund, which launched in 2018 and has $480 million assets under management, enables investors to gain exposure to the upper 70% of the digital currency market.
AVAX and DOT each have market capitalizations above $24 billion, according to data compiled by Blockworks — ranking 10th and 11th, respectively. 
The two cryptoassets join bitcoin (BTC), ether (ETH), solana (SOL), cardano (ADA), uniswap (UNI), chainlink (LINK), litecoin (LTC) and bitcoin cash (BCH) in the fund. Combined, AVAX and DOT's allocation in the fund is about 3.3%.
Grayscale has also added Cosmos (ATOM) to its Smart Contract Platform Ex-Ethereum Fund. No assets were removed as a result of the rebalancing. 
ATOM has a market cap of roughly $8.6 billion, which is the 23rd highest among crypto tokens, ahead of LINK and behind LTC. 
The investment vehicle, which offers investors the chance to bet on Ethereum's largest competitors, launched last month. The index-tracking fund's original holdings were ADA, SOL, AVAX, DOT, Polygon (MATIC), Algorand (ALGO) and Stellar Lumens (XLM). ATOM now makes up roughly 5% of the Grayscale DeFi Fund.
Though no tokens were added to Grayscale's DeFi Fund, two were removed. 
Both SushiSwap (SUSHI) and Synthetix (SNX) were omitted from the fund after failing to meet the market capitalization requirements, according to a Grayscale spokesperson. 
SNX's market cap is slightly less than $1.4 billion, according to data compiled by Blockworks. SUSHI's market cap is roughly $800 million.
The DeFi fund launched last July and has about $8 million in assets. Cryptoassets remaining in the fund are UNI, Aave (AAVE), Curve (CRV), MakerDAO (MKR), Amp (AMP), Yearn Finance (YFI) and Compound (COMP).
Grayscale added 25 assets to a running list of investments it is considering making available to investors in January. Though AVAX and DOT were previously on the list, ATOM was added at that time.
The firm continues to update the list as the digital asset ecosystem expands and it reviews more assets, Grayscale said at the time.
"The process of creating an investment product similar to the ones we already offer is a complex, multifaceted process," the company said in a statement. "It requires significant review and consideration and is subject to our internal controls, custody arrangements, and regulatory considerations, among other things."
---
Don't miss the next big story – join our free daily newsletter.