Hack VC Hikes Fundraising Stakes, Targets $500M for New Crypto Venture Fund
Blockworks Exclusive: The latest capital-raising effort comes after the venture firm raised $200 million for an early-stage crypto fund last fall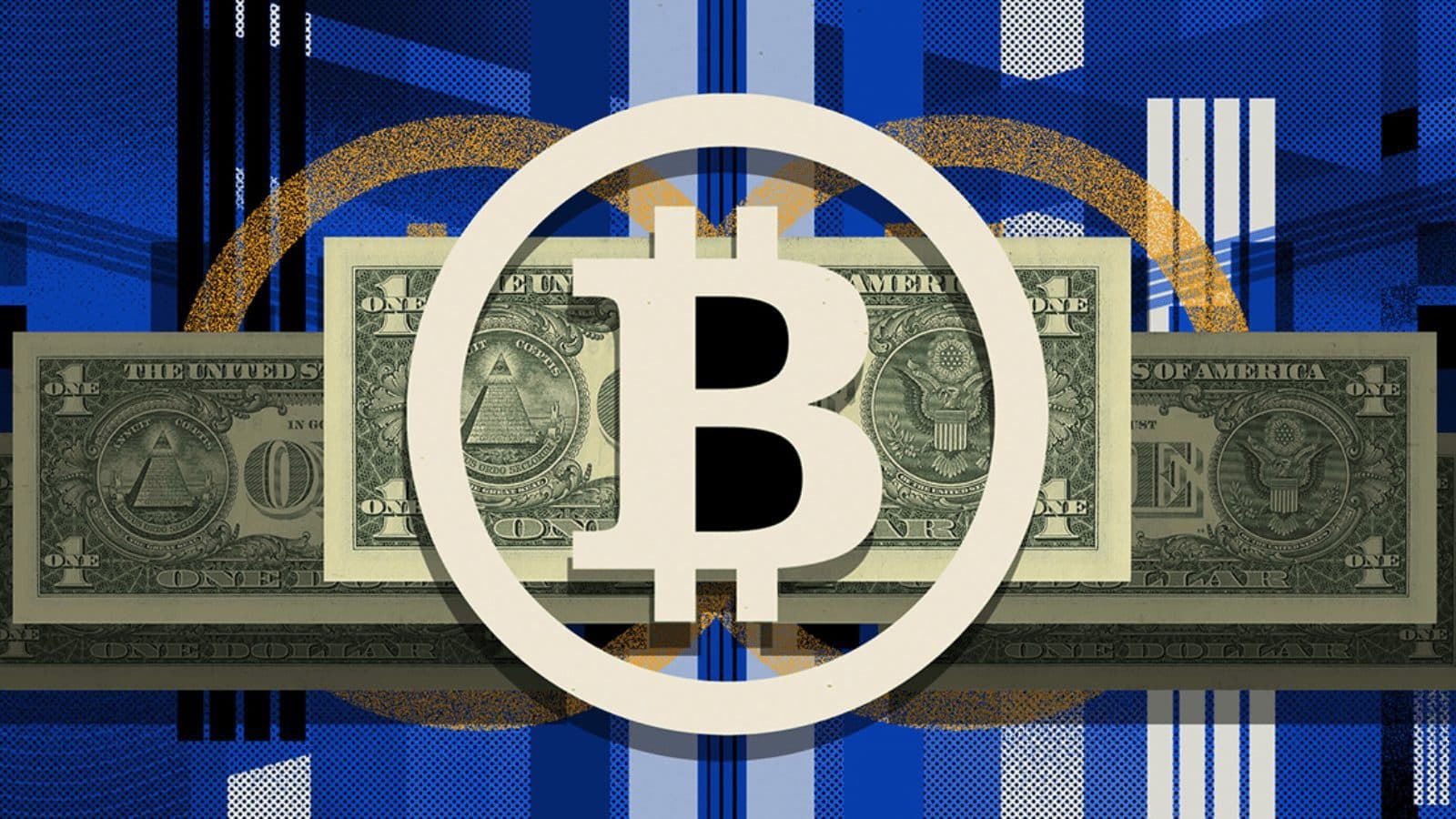 Blockworks exclusive art by axel rangel
key takeaways
The firm has been courting institutional players, including pension funds and endowments, as limited partners
Hack VC is looking to hire as the firm scales its assets under management
Fresh off a $200 million fundraise for an early-stage crypto venture capital fund, Hack VC has upped the ante with a new vehicle that aims to raise $500 million, according to two sources familiar with the matter.
The San Francisco-based firm began its capital-raising efforts in recent weeks, the sources said. A spokesperson for the firm declined to comment.
The new vehicle plans to key in on Series A+ opportunities, offering a window to provide so-called acceleration capital to tack onto earlier seed investments. The firm has been courting large institutional investors, including endowments and foundations, for the fund.
Its strategy will include elements of a "classic venture approach and portfolio construction," according to marketing materials obtained by Blockworks. 
Hack VC ought to have "no problem" raising its target $500 million, one of the sources said, pointing to its previous backing from major crypto players — including Fidelity, Sequoia Capital and Temasek — as well as its track record of winning bets, such as Anchorage Digital, BlockFi, Maker and Terra.
Its seed fund wrapped up fundraising last year and has since deployed capital to dozens of deals, sources said. The new vehicle will allow Hack VC to double down on profitable private stakes, with startups likely giving the firm preferential access to rounds thanks to past contributions.
The firm's timeline for raising its latest fund isn't known. Another growth area for the operation is liquid cryptocurrency trading and market-making in DeFi, sources said. It also engages in staking, weighs in on governance issues and provides liquidity to protocols.
Hack VC's seed fund focuses mainly on Web3 companies and DeFi (decentralized finance) startups — and its new vehicle is likely to key in on similar sectors of crypto.
The firm is run by managing partners Alex Pack, who last worked for the multi-billion dollar crypto asset manager Dragonfly Capital and who has spent time at Bain Capital, and Ed Roman, a venture capital veteran and founder of the hack.summit conference. 
As Pack and Roman scale the firm's assets under management, they're looking to hire key staff, including a joint chief compliance officer, a general counsel and a head of investor relations.
---
Don't miss the next big story – join our free daily newsletter.