In Nod to Multichain Future, Startup Layer-1 Eyes Solana Scaling Solution
The startup is aiming to hook developers up with tools to port Solana decentralized applications to Cosmos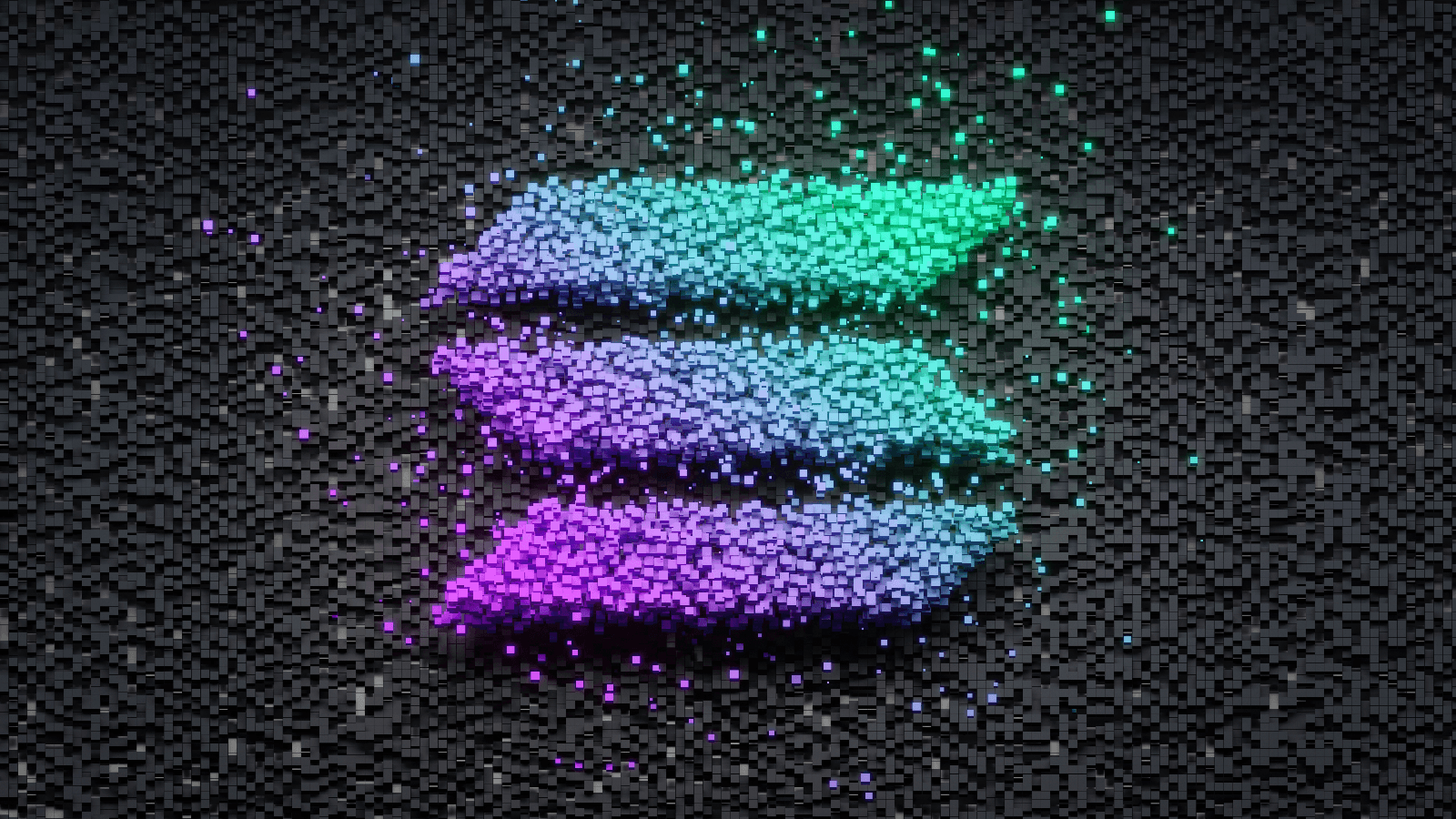 key takeaways
Sei Labs raised $5 million in August from backers including Multicoin Capital, Delphi Digital and Coinbase Ventures
Nitro is the first step toward making the Solana Virtual Machine a core development standard like the Ethereum Virtual Machine, the startup's co-founder told Blockworks
A startup layer-1 blockchain founded by Robinhood and Goldman Sachs veterans is set to launch a new offering that aims to allow Solana developers to port their apps to a fresh digital assets ecosystem.
Sei Labs is prepping Nitro, a Solana Virtual Machine (SVM)-compatible blockchain, as a gateway between Solana and Cosmos, executives said Thursday. It will let developers deploy existing Solana smart contracts, which users can access via Phantom and other commonplace Solana wallets.
"No one has attempted this to our knowledge," Sei co-founder Jeff Feng told Blockworks. "The reason is that, for the longest time, the Ethereum Virtual Machine (EVM) was the dominating development standard that powered the growth of Avalanche, TRON, Polygon, BNB Chain and others."
Solana has built one of the most "formidable" development communities, he added. By combining it with the Cosmos and the Inter-Blockchain Communication Protocol (IBC) ecosystem, Nitro is the first step toward making SVM a core development standard, much the same way EVM is today, according to Feng.
Led by Sei Labs Growth Head Kevin Lim, Nitro's mainnet expects to launch in early 2023. A testnet should be ready for Solana apps to deploy ahead of that, executives said.
Though Solana has grown fairly exponentially — propelled by no shortage of institutional interest in the proof-of-stake protocol — it has historically been less than compatible with peer blockchains.
"Builders should not be limited by the coding languages they know and instead focus on the best infrastructure for their application," Feng said. "Do people know what language Amazon.com is written in? The reality is that coding languages are abstracted away in Web2, and the same will happen in Web3."
The move comes months after crypto derivatives platform dYdX said in June it was developing a Cosmos-based blockchain.
A trading-focused layer-1
Feng, formerly of Coatue Management and Goldman Sachs, co-founded Sei with Jayendra Jog earlier this year. Jog before that spent three-plus years at Robinhood as a software engineer who led the company's know-your-customer (KYC) component for crypto withdrawals.
The executives told Blockworks the layer-1s of today are not built well for decentralized exchanges and related trading sans-intermediaries.
"It's fine if you're doing an NFT mint," Feng said. "But if you're trying to build an experience that can compete against Binance, FTX or Coinbase, it's really difficult." 
Sei seeks to sit in the middle of what its co-founders call "general purpose" blockchains, such as Ethereum and Solana, plus "app-specific" chains, such as dYdX, Injective and Osmosis.
"Even though we've seen huge improvements in speed, layer-1s are just still a bit too slow for trading specifically," Feng said. "That's the use case we care about."
To that end, Sei features a built-in order matching engine and settles transactions within 600 milliseconds.
The blockchain uses frequent batch auctioning — which matches orders at a uniform clearing price in a block in an effort to ward off front-running — Jog said. Participating market makers can submit more than one order in a single transaction, reducing gas costs. 
The future of the segment?
Sei has brought over 40 protocol teams to its blockchain, vying against established competitors including Aptos, Arbitrum and Starkware.
The startup closed a $5 million venture round last month led by Multicoin Capital. Coinbase's venture arm, Delphi Digital, Hudson River Trading, GSR, Hypersphere, Flow Traders and Kronos Research participated. A Sei spokesperson declined to disclose the valuation. 
The capital infusion is earmarked to support the network as it approaches mainnet.
While Feng said the ultimate vision for a truly multichain future, led by the likes of LayerZero and Wormhole, forces objective and critical thinking regarding the best layer-1 on which to build. 
"We don't think that these are all going to go away," he said. "All layer-1s serve their different purpose. We started off with general purpose — Ethereum's come one, come all — and as our industry gets more mature, you're going to see more specialized infrastructure."
---
Don't miss the next big story – join our free daily newsletter.
Follow Sam Bankman-Fried's trial with the latest news from the courtroom.