Latest in Crypto Hiring: Binance.US Adds Ex-FBI Agent to Lead Investigations
JPMorgan Chase hires executive director of digital assets regulatory policy despite CEO's jabs at space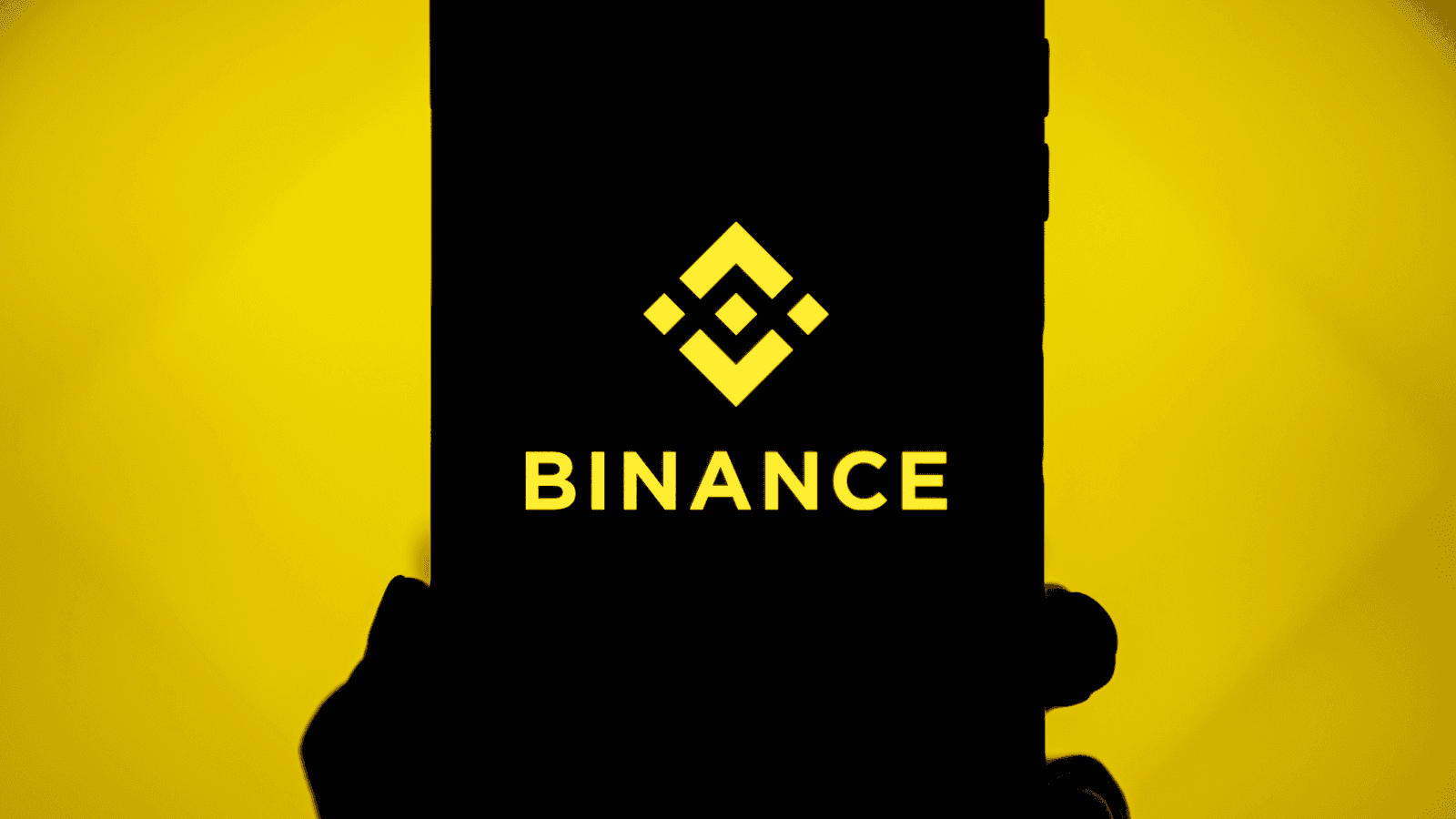 key takeaways
Fidelity Digital Assets expects to add about 100 more people over the next three to six months
Founder of several media and tech companies joins a16z as senior adviser
Binance.US hired former FBI agent BJ Kang as its first head of investigations to build the company's internal investigations infrastructure.
The executive is set to partner with US law enforcement, regulators and industry peers to mitigate crypto-related criminal activity on the platform.
Having spent nearly two decades with the FBI, Kang spent the last seven years in Washington with the agency's cyber-crime team division — where he probed insider trading and online money laundering, plus hackers targeting crypto and TradFi firms alike.
"Close coordination between the crypto industry and relevant law enforcement agencies to identify and punish bad actors is required to increase trust and enable the crypto ecosystem to continue to grow," Kang said in a statement. 
Reuters reported last month that US authorities were investigating whether Binance violated the Bank Secrecy Act, which established reporting requirements for banks and other financial institutions around combating money laundering. A spokesperson told Blockworks the company works with regulators regularly to handle such inquiries. 
Binance.US has boosted the headcount in its legal, compliance and risk units by 145% in the past year. It hired ex-Intel Corporation executive Sidney Majalya and former Société Générale leader Tammy Weinrib as chief risk officer and chief compliance officer, respectively, over that span. 
JPMorgan Chase added an executive director of digital assets regulatory policy this month, despite CEO Jamie Dimon's continued jabs aimed in the general direction of all things crypto.  
Aaron Iovine spent the last eight months as head of policy and regulatory affairs at Celsius, the crypto lender that filed for bankruptcy in July, according to his LinkedIn. 
Iovine and a JPMorgan spokesperson did not return requests for comment.
Dimon, meanwhile, called crypto tokens "decentralized Ponzi schemes" in congressional testimony last month.
Job postings signal the company is not done hiring — typically, at least — as JPMorgan is seeking a New York-based digital assets counsel.
Digital asset platform Uphold hired Christopher Siedentopf as head of research sales.
The executive is set to oversee the distribution of Uphold's institutional crypto research and has also been tasked with unearthing clients for its digital assets execution platform.
Siedentopf joins from Börse Stuttgart Stock Exchange, where he headed institutional sales. He previously worked in similiar sales roles for Deutsche Bank and Bank of America Merrill Lynch.
Venture capital firms add talent
Richard Rosenblatt joined a16z as a senior adviser for Web3 media. The sector has increasingly of late been an area of focus for the deep-pocketed venture capital firm. 
Rosenblatt founded several media and technology companies, including iMall, Intermix/Myspace, and Demand Media. He is also the chair of ADIM and Autograph — two a16z crypto portfolio companies. 
Chris Dixon, an a16z general partner, said in a Monday blog that large, centralized social networks, and their advertising business models, have taken a toll on creators and media.
"As we continue to invest in founders and startups that look to shape this web3 future, we want to bring on some of the leaders at the heart of the media, entertainment, and content creation industries," Dixon said. "I'm thrilled that [Rosenblatt] will now be an invaluable resource to our portfolio companies."
BITKRAFT Ventures promoted Carlos Pereira to partner to lead the firm's investments at the intersection of Web3 and gaming.
He will be tasked with connecting with company founders and helping BITKRAFT Ventures' portfolio companies navigate the complexities of the nascent sector.
Pereira, who formerly worked at investment firm Eldridge, said he met BITKRAFT's founders in 2018.
"I'm honored to move forward leading our efforts in Web3, which has quickly become a large talent vortex for amazing entrepreneurs building a new foundation for how complex societies can thrive online," Pereira said in a statement.
Crypto venture capital firm 1k(x) has nabbed a former ETP issuer executive as its newest partner.
Diana Biggs was most recently chief strategy officer at Valour, as well as chief executive of the company's digital asset ETP business. Before that, Biggs held the title of global head of innovation for HSBC's private bank.
1k(x) has more than 80 crypto and Web3 companies in its portfolio and typically invests between $250,000 and $20 million in early-stage projects.
In a statement, Biggs said her new employer has "pioneered" both crypto-native and "community-first" investing, playing a key role in her decision to join. 
Blockchain Capital has added Alan Curtis as its head of platform and Caleb Tebbe as principal research engineer.
Curtis and Tebbe join the venture capital firm from Core Scientific, where they were chief technology officer and senior vice president of product and engineering, respectively.
The two also co-founded blockchain tech company Radar, sold last year to crypto miner Blockcap. Blockchain previously invested in Radar.
"We led two financing rounds, sat on their board, and completed a successful acquisition together," Blockchain co-founder Bart Stephens said in a statement. "Now we're ready to invest in them again, this time as investors, as they build out our platform and engineering teams."
Hiring sprees
Fidelity Digital Assets expects to add about 100 more people to its team over the next three to six months, according to Chris Tyrer, head of Fidelity Digital Asset Management and Fidelity Digital Assets Europe.
The comments, which came during a panel at Blockworks' Digital Asset Summit in London on Tuesday, come after the company revealed in May that it was seeking to double its headcount by the end of the year by adding 210 people to its force.
Tyrer said the hiring landscape in the space looked very different a year ago during the crypto bull run.
"We were losing people in terms of job offers to some technology companies who were willing and able to sort of pay above the odds," he said. "I think that has definitely calmed down, so now…hiring has become a lot more straightforward, but I think that will change again in the future."
Hong Kong-based crypto asset manager Xalts is aiming to have eight employees by the end of the month and looks to grow its headcount to 30 people by year end, eFinancialCareers reported. 
Ashutosh Goel, a former fixed income trader at HSBC, co-founded Xalts in July with ex-Meta executive Supreet Kaur. Citi Ventures and Accel co-led a $6 million venture round in the earlier this month, according to Bloomberg.
---
Don't miss the next big story – join our free daily newsletter.