Mechanism Capital Launches $100M Fund Focused on P2E Gaming
The new fund will be called Mechanism Play and will focus entirely on gaming investments and direct partnerships with studios to develop new games, the firm said in a statement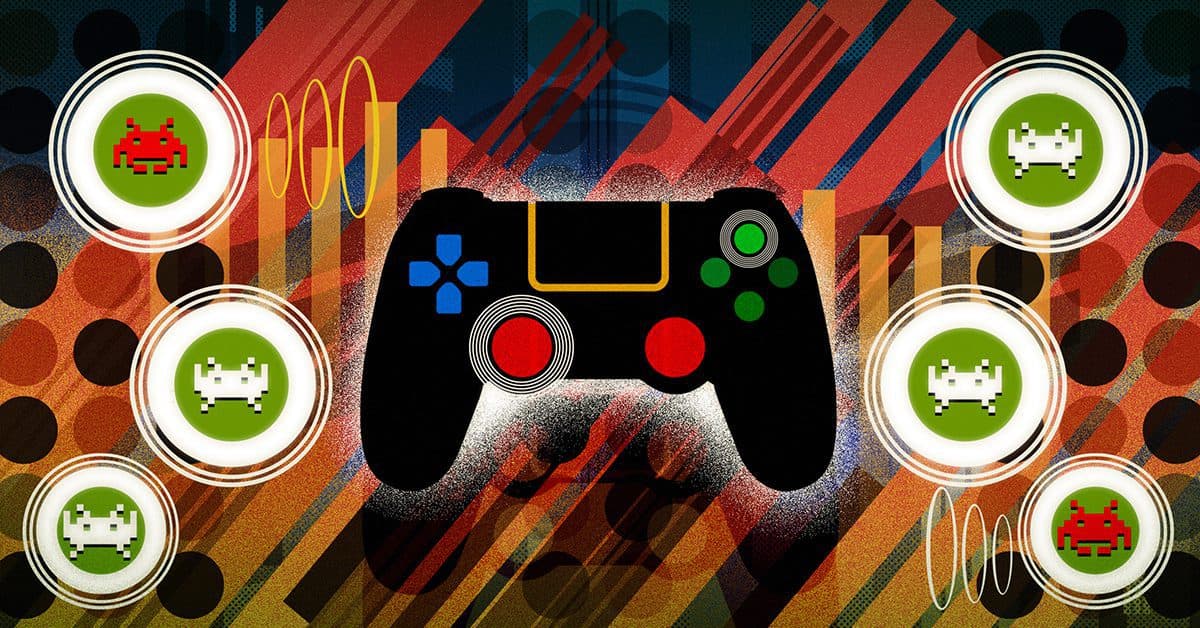 Blockworks exclusive Art by Axel rangel
key takeaways
The firm previously invested $100 million in over 20 projects including in blockchain games like Star Atlas, Ember Sword, Yield Guild Games and Merit Circle
In addition to the new fund, the firm shared that Steve Cho, a former Apple App Store games business manager, is joining the team in a partnership to lead the fund
Crypto investment firm Mechanism Capital is launching a $100 million fund focused on the play-to-earn (P2E) gaming industry, the company shared on Monday. 
The new fund will be called Mechanism Play and will focus entirely on gaming investments and direct partnerships with studios to develop new games, it said. In addition to announcing the new fund, the firm shared that Steve Cho, a former Apple App Store games business manager, is joining the team in a partnership to lead the fund. 
"NFTs and new gaming paradigms like play-to-earn are exciting new ways to approach how we make games," Cho said in a statement. "For the first time, players can actually own parts of the experience, invest not just time, but make money," Cho added. 
The firm was launched in August 2020 with an original focus in DeFi, but broadened its reach across the crypto space into sub sectors like data analytics, cross-chain infrastructure, scalability infrastructure and NFTs.
It previously invested $100 million in over 20 projects including in blockchain games like Star Atlas, Ember Sword, Yield Guild Games and Merit Circle.
"Play-to-earn has barely penetrated the gaming market, but we expect this to change in the next few years with mobile leading the way," Andrew Kang, co-founder of Mechanism Capital, said in a message to Blockworks. 
The P2E industry has flooded the crypto gaming scene in recent months as games like Axie Infinity and The Sandbox gain popularity. As the name suggests, users can play games to earn rewards, which often are transferable to real-world monetary value or ownership and governance of the games.
In general, funding for crypto-gaming companies hit $500 million in the first half of 2021 and some industry experts predict that 2022 will be the year that gaming will lead further crypto adoption across mainstream audiences, Blockworks previously reported.
There has been an increase in investment firms' interest in the gaming space. Last month, Solana Ventures launched its second gaming-focused investment for a total of $250 million across two funds. In November 2021, a blockchain-focused company, Forte, also closed a funding round for $725 million to help push blockchain gaming forward.
---
Don't miss the next big story – join our free daily newsletter.