More Value in Digital Collectables Than Their Physical Counterparts, NFT Marketplace CEO Says
Blockworks exclusive: Collectibles marketplace Dibbs partners with Circle to enable USDC payments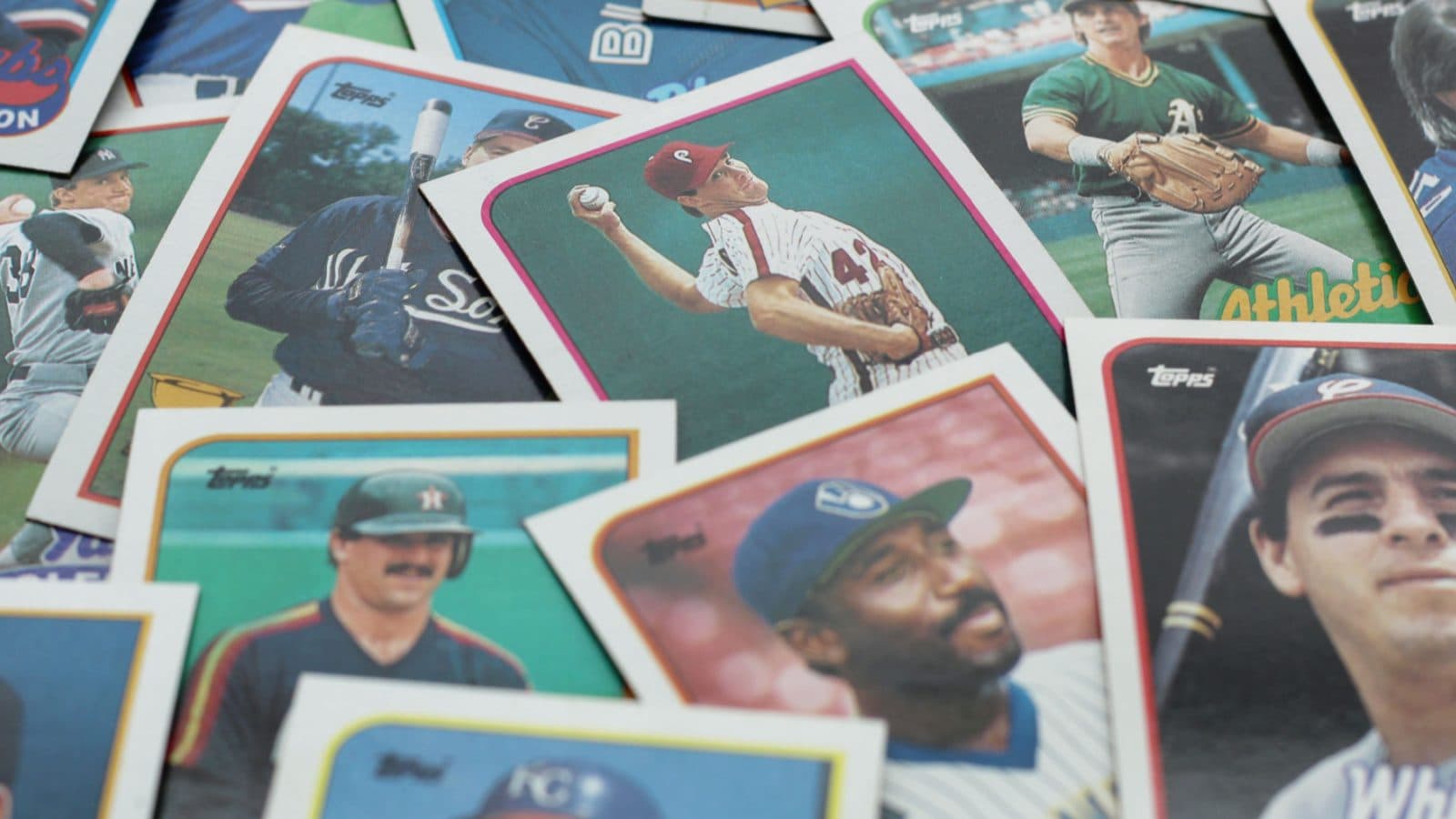 key takeaways
NFT collectibles saw $6 billion in trading volume in the first quarter of 2022
"If you want to be a global market, crypto is fundamentally the best deposit mechanism," Dibbs CEO says
Collectors looking to score on trading cards, comic books, coins and stamps are pivoting to NFTs to secure their prized items.
Collectibles are the leading segment in the NFT (non-fungible token) industry, with a total USD trading volume of about $6.1 billion in the first quarter of 2022, up 29.7% from the previous quarter. Its market share is significantly higher than the art or metaverse segments of the market in terms of volume traded, according to data from Nonfungible.com. 
North America holds the largest market share for collectibles, said Evan Vandenberg, CEO of blockchain-enabled fractional trading card marketplace Dibbs.
Dibbs users can instantly buy or sell fractions of collectable assets, such as NFL trading cards or Hulk comic books, that are authenticated, vaulted, insured, tokenized and minted into the spot exchange-like marketplace.
In a bid to reach more consumers, Dibbs, previously accepting only fiat, is now expanding its payment options for its physically-backed NFTs with with Circle's stablecoin USD Coin (USDC) integration, the company announced Wednesday.
Circle, which partners with Coinbase in the Centre Consortium governing USDC, will support Dibbs on all blockchains that currently integrate USDC, such as Algorand, Avalanche, Ethereum, Flow, Hedera, Solana, Stellar, TRON and the Polygon network via bridged USDC.
"As global e-commerce grows, consumers are looking toward dollar digital assets like USDC for a more efficient and low-friction form of payment that can complement their digital retail experiences," Circle told Blockworks.
Circle added that the main benefits include "a more seamless, cost-effective, and secure transaction process" for buyers, while sellers will benefit from "more efficient settlements at the point of sale to help them monetize and grow their collectibles business with both fiat and dollar digital currencies."
From physical to digital
Vandenberg, who described himself as a life-long collector of cards, particularly first-edition Pokemon cards, believes that there is "more consumptive value in these things being digitized, than actually being physically held." 
He explained that it isn't about removing the physical, but simply just "moving it from your hand" into vaults. As both collectible and wearable NFTs become valuable to users who spend more time in digital worlds, these assets play a larger role in people's digital identities.
The growth of the collectibles market will rely on a marketplace's guarantee of accessibility to rare assets, speed of transaction and liquidity, and trustworthiness, he said.
And sharing a personal collection in a more meaningful and scalable way, added Vandenberg, requires being part of and transacting with a community "that cares about what you care about."
---
Don't miss the next big story – join our free daily newsletter.