Morgan Stanley Sees $8 Trillion Metaverse Market — In China Alone
In a note to investors, Morgan Stanley said mass adoption of the virtual world will "take a long time, given major technological and regulatory hurdles."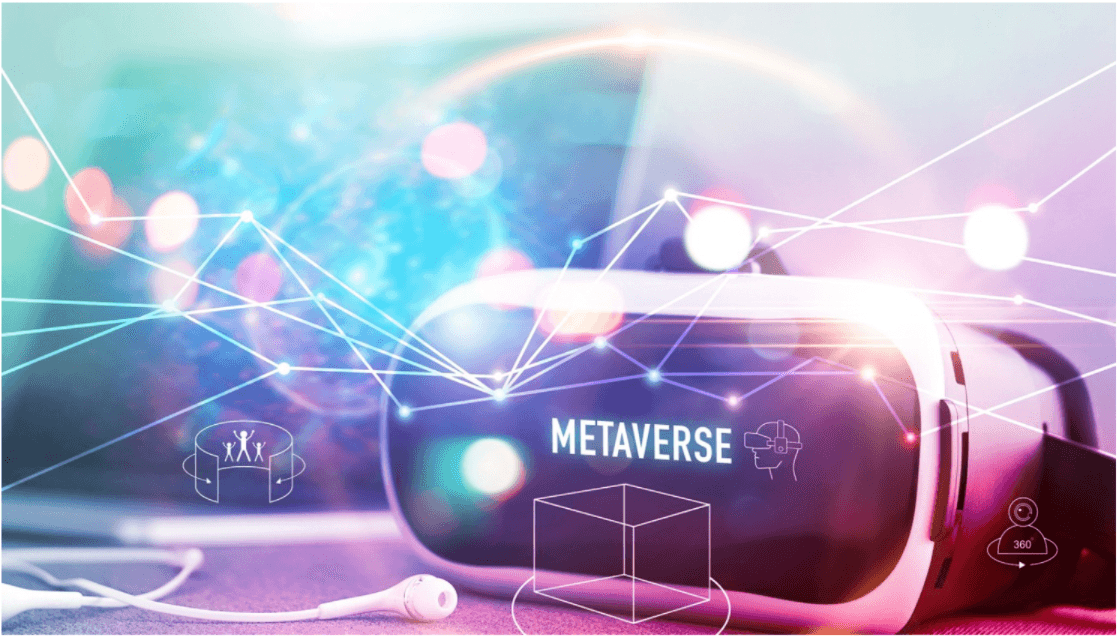 key takeaways
Virtual reality headsets offer early exposure to the metaverse for investors, according to the bank, which described the technology as "an entry ticket to the metaverse"
Morgan Stanley expects the metaverse to replace the mobile internet with a more "immersive experience"
The metaverse has been a hot-button term, with corporations ranging from Meta to Microsoft using it in their business plans. But recently massive investment banks such as Morgan Stanley have added it to their lexicon as well.
The Wall Street giant said in a note to investors that the nascent virtual space in China alone would become an $8 trillion market in the future — the same valuation fellow investment bank Goldman Sachs recently forecast the metaverse would be worth globally.
The actual value could be even higher: Morgan Stanley said it excluded NFTs from its metaverse valuation because "restriction on cryptocurrencies creates uncertainty on the potential "blue-sky" opportunity in non-fungible tokens." New verticals such as virtual concerts and other digital collectibles were also excluded.  
Analysts at the investment bank predict the metaverse's initial total addressable market (TAM) in China will be approximately $4 trillion, as it replaces the mobile internet with a more "immersive experience." 
Once the metaverse begins disrupting offline activity, such as vehicle test-drives, real-estate showings and education, that opportunity will swell to $8 trillion.
"The metaverse will become the next generation platform to replace the mobile internet," the note said. "We expect the metaverse TAM to be expansive and go beyond the current online consumption market, which is mainly dominated by e-commerce and online entertainment spending."
Headsets provide early exposure
Virtual reality headsets offer early exposure to the metaverse for investors, according to the bank, which described the technology as "an entry ticket to the metaverse." These include investments in hardware such as Goertek, Sunny and Luxshare, along with semiconductors such as MediaTek, Will and TSMC.
Garrette David, co-founder of Web3 startup Atomic Form, described the bank's mentions of the metaverse as "a huge positive," adding it signals institutional adoption for cryptocurrency as an asset class at-large.
"Given the speed at which they're reporting it, I would say we are definitely mainstream," David told Blockworks.
However, Morgan Stanley said mainstream adoption of the metaverse will "take a long time, given major technological and regulatory hurdles."
"We are already living in a digital world, spending six hours-plus per day online, so mass adoption of the metaverse will require significantly better immersive experience versus the current mobile internet offerings," the note said.
Potential regulatory hurdles include the Chinese government's "increasing focus on minors' addiction, personal information protection, data security [and] openness of ecosystem."
---
Don't miss the next big story – join our free daily newsletter.