New FTX CEO Says Exchange Commingled Assets in Congressional Testimony 
The House Financial Services Committee is slated to hear from Ray and former CEO Sam Bankman-Fried during its "Investigating FTX Hearing" Tuesday morning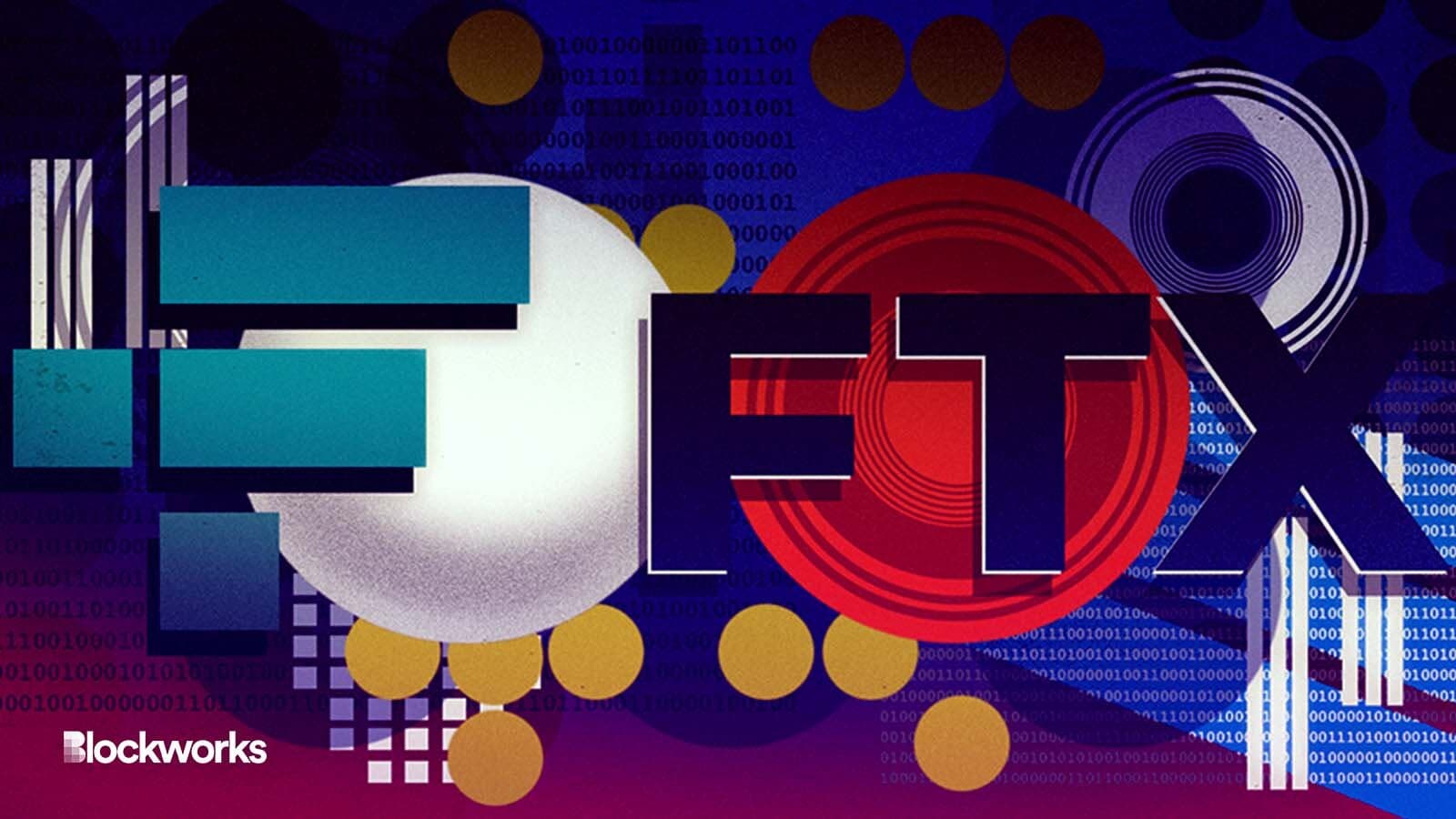 Blockworks exclusive art by Axel Rangel
FTX's newly appointed CEO John Ray acknowledges the exchange commingled assets in Congressional testimony set to be delivered Tuesday. 
"Some of the unacceptable management practices at the FTX Group identified so far include…the commingling of assets," Ray wrote in his prepared testimony, released Monday. 
FTX also inappropriately stored certain private keys "to access hundreds of millions of dollars in crypto assets without effective security controls or encryption," Ray claimed in his statement. There was also no record of proper financial statements or transaction documentation, the insolvency professional added. 
Ray also clarified that FTX US, the exchange's American subsidiary, was included in the Chapter 11 "because FTX US was not operated independently of FTX.com." The filing helped to prevent a run on FTX US and protect current assets, Ray added. 
The House Financial Services Committee is slated to hear from Ray and former CEO Sam Bankman-Fried during its "Investigating FTX Hearing" Tuesday morning. 
Bankman-Fried previously went back and forth with Rep. Maxine Waters, the committee's chair, over Twitter about whether or not he would appear. Waters said she would issue a subpoena if necessary. 
As of Friday, Dec. 9, Bankman-Fried is expected to attend the hearing, although he noted that he still does not have access to "much" of his data, but he "will try to be helpful during the hearing," he said. It is expected that he will appear virtually, rather than in person.
The hearing will be the disgraced founder's latest in a stint of public appearances following the exchange's collapse. 
"I didn't knowingly commingle funds," Bankman-Fried told the New York Times in November. "I wasn't trying to commingle funds."
The restructuring team is currently focused on "implementing controls," Ray said, including conducting audits and handling cash management. It also considers asset recovery and protection and maximizing value for stakeholders top priorities, according to the testimony.
---
Don't miss the next big story – join our free daily newsletter.