Nexo Says Acquisition Talks With Rival Vauld Are Falling Apart, but Not Yet Dead
Nexo first started its attempt to acquire Vauld back in July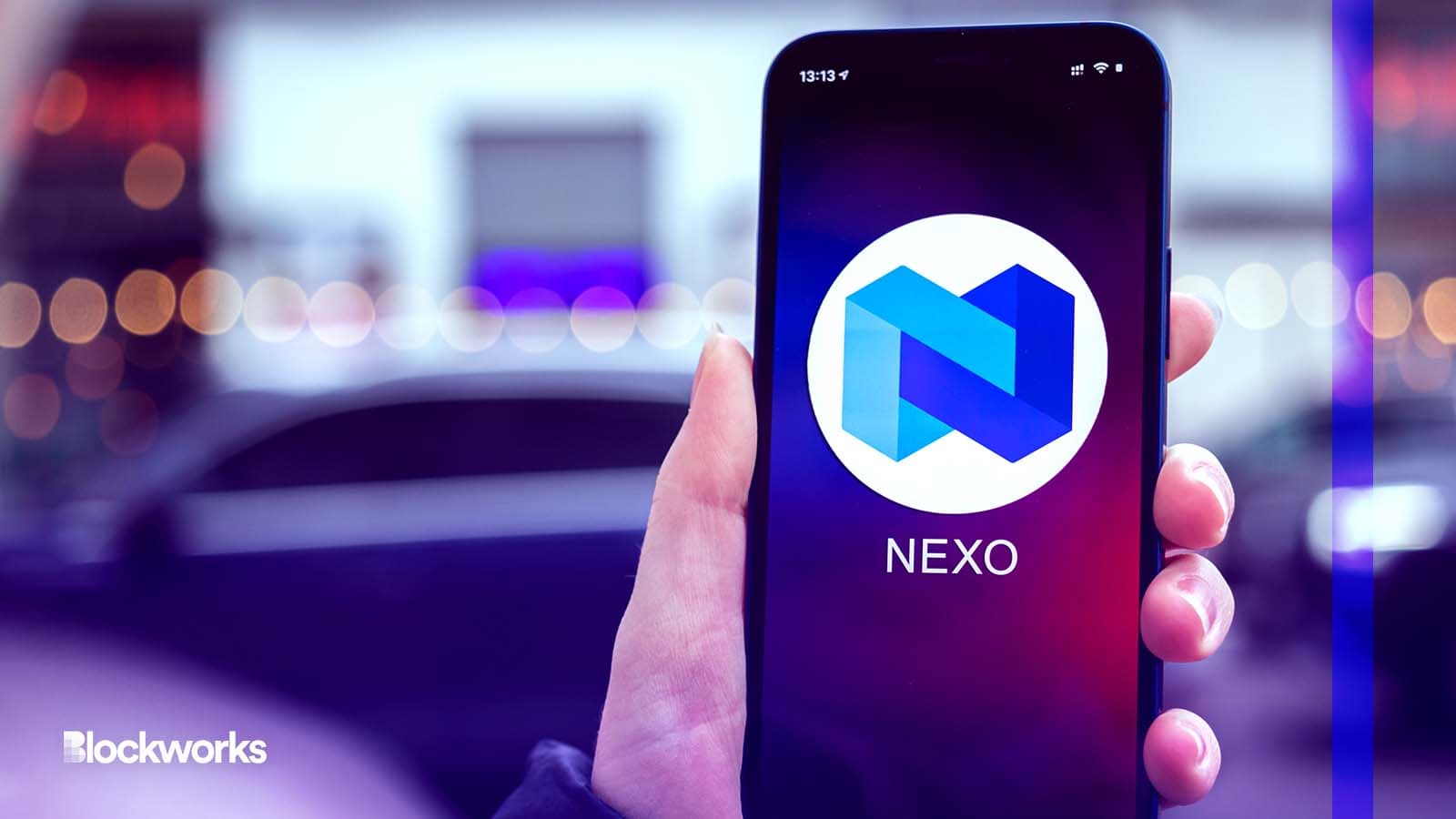 FellowNeko/Shutterstock.com modified by Blockworks
Crypto lender Nexo has reached the "enough is enough" point when it comes to its troubled bid to acquire a competitor, Vauld, the company said this week.
In a letter sent to Vauld's creditors on Monday and reviewed by Blockworks, Nexo stopped short of calling off ongoing negotiations surrounding the long running potential purchase. Nexo, which also operates a digital assets exchange, issued a series of amendments to what the company's executive team is calling its final proposal for the deal.
Vauld — one of many crypto firms caught off guard by the market's downturn earlier this year — has been in hot water for a while. The Singapore-based company slashed its workforce by about 30% in June, when it also looked to half the compensation of some of its executives. The firm halted withdrawals the next month on the heels of its customers pulling some $200 million off its platform. 
Shortly following Vauld's pause on redemptions, Nexo, evidently sensing opportunity, came to tentative terms with Vauld in signing a prospective term sheet to acquire 100% of the company and its corresponding assets. 
That original proposal has since been extended, with Nexo most recently issuing a revised version on Dec. 2. 
In its latest commentary out this week, Nexo cited a laundry list of its gripes with Vauld — or "daily challenges" — in terms of coming to an agreement: 
"Receiving slow and incomprehensive financial and legal due diligence information"
Outstanding issues with the administrator of the potential deal. Nexo said the entity has "seemed to be directing the solution towards an active management arrangement rather than a lending arrangement, which would expose the former creditors to risk and require them to rely on aggressive return projections to recover their losses."
Purported steps to keep Nexto out of communication with stakeholders in the purchase Nexo said a "formal introduction" to the administrator occurred in mid-October, despite the lender's requests for Vauld to facilitate an earlier introduction. 
Alleged misrepresentation of Nexo's terms said to be disseminated by Vauld to its creditor committee. 
Representatives for Vauld did not immediately return a request for additional comment. A source familiar with the matter said the two companies have an exclusivity period of an unspecified length — meaning that talks are still continuing. The source added that Nexo is trying to make what happens to Vauld the responsibility of the lender's creditor committee.
Kalin Metodiev, Nexo's co-founder and managing partner, said Nexo has "not given up on its bid to purchase Vauld." 
"However, as an industry leader we are disappointed to see a handful of people with self-serving agendas trying to [hijack] the narrative and bar the creditors from making their best decision," Metodiev said in a statement.
---
Don't miss the next big story – join our free daily newsletter.