Coinbase-backed Vauld Cuts Workforce by 30%, Seeks To Halve Exec Pay
Singapore-based cryptocurrency exchange Vauld is the next firm to downsize, despite raising $25 million one year ago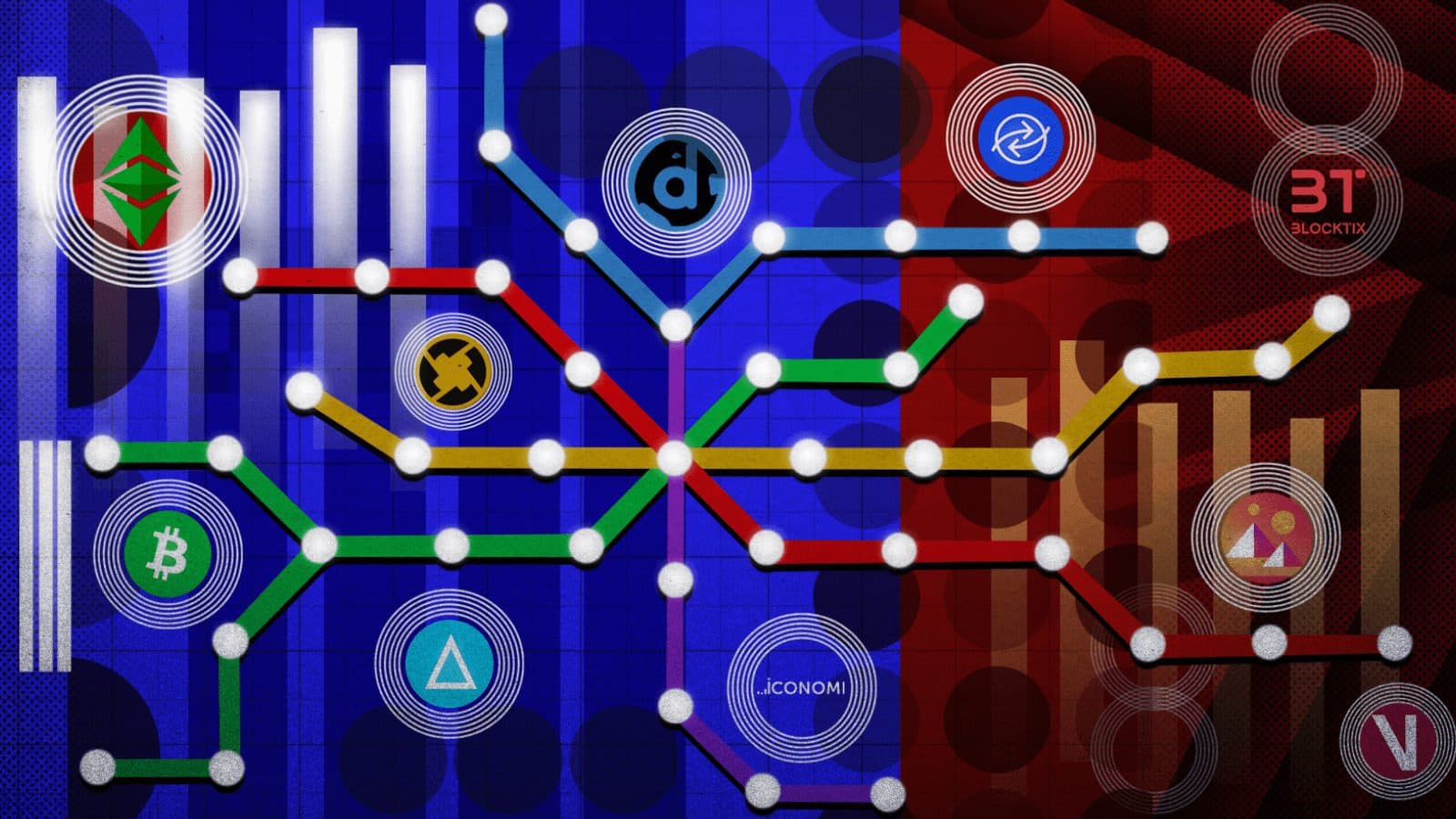 Blockworks exclusive art by axel rangel
key takeaways
Affected employees are from Vauld's marketing, talent acquisition and other divisions
They will receive two months' salary in severance and retain a 12-month health insurance plan
Singapore-based Vauld is the next cryptocurrency exchange to reduce its workforce as downtrodden markets continue stressing the industry.
The firm, whose employees are mostly based in India, has laid off 30% of its staff working in marketing, talent acquisition and other departments, Moneycontrol reported on Tuesday, citing people familiar with the matter. 
Falling prices and trade volumes were to blame, sources said, as well as tax concerns. Vauld CEO Darshan Bathija told Moneycontrol that affected employees will receive two months' salary in severance pay. 
Vauld's reported headcount is under 200, with 97 employees on LinkedIn. The exchange processed $3.3 million in cryptocurrency trades over the past day, according to CoinMarketCap.
In addition to keeping their joining bonus and a 12-month health insurance policy that includes dependents, affected employees will also be able to work with Vauld's talent team to bag another job, Bathija said.
The exchange also plans to shrink executive compensation by 50% and trim marketing expenses. The firm will additionally slow recruitment and place vendor engagements on hold, according to the report.
Vauld's belt-tightening comes at a time when cryptocurrency exchanges around the world have announced layoffs in quick succession, affecting upwards of 1,600 employees overall. Coinbase is cutting 18% of its workforce; Gemini is downsizing its staff by 10%; and Crypto.com is losing 5%.
"Crypto winter seems to have already begun, and it's to be expected that all companies which are highly dependent on cryptocurrencies and other digital assets are anticipating lower activity for the foreseeable future," Uldis Teraudkalns, CEO at Nexpay, told Blockworks.
Vauld's most recent funding round was in July 2021, when it raised $25 million in a Series A round led by PayPal co-founder Peter Thiel's Valar Ventures. Existing investors Coinbase and Pantera Capital also participated in that round. So far, it has raised $27 million. 
Bathija told the Economic Times that most of its customers are from the US, followed by investors from India, Europe and Singapore. In May, the CEO and his co-founder Sanju Kurian were featured on Forbes Asia's 30 under 30 list.
Less than a week before layoffs were announced, Bathija played down the effect of volatile markets on Vauld's business in a blog post. He declared that Vauld has no exposure to troubled cryptocurrency firms Celsius and Three Arrows Capital, which recently admitted to liquidity issues.
Vauld didn't immediately return Blockworks' request for comment.
---
Don't miss the next big story – join our free daily newsletter.