Paradigm and FTX Team Up To Launch Crypto Futures Spread Trading
Deal to allow "cash-and-carry" trades follows liquidity platform's integrations with Bybit and Deribit in February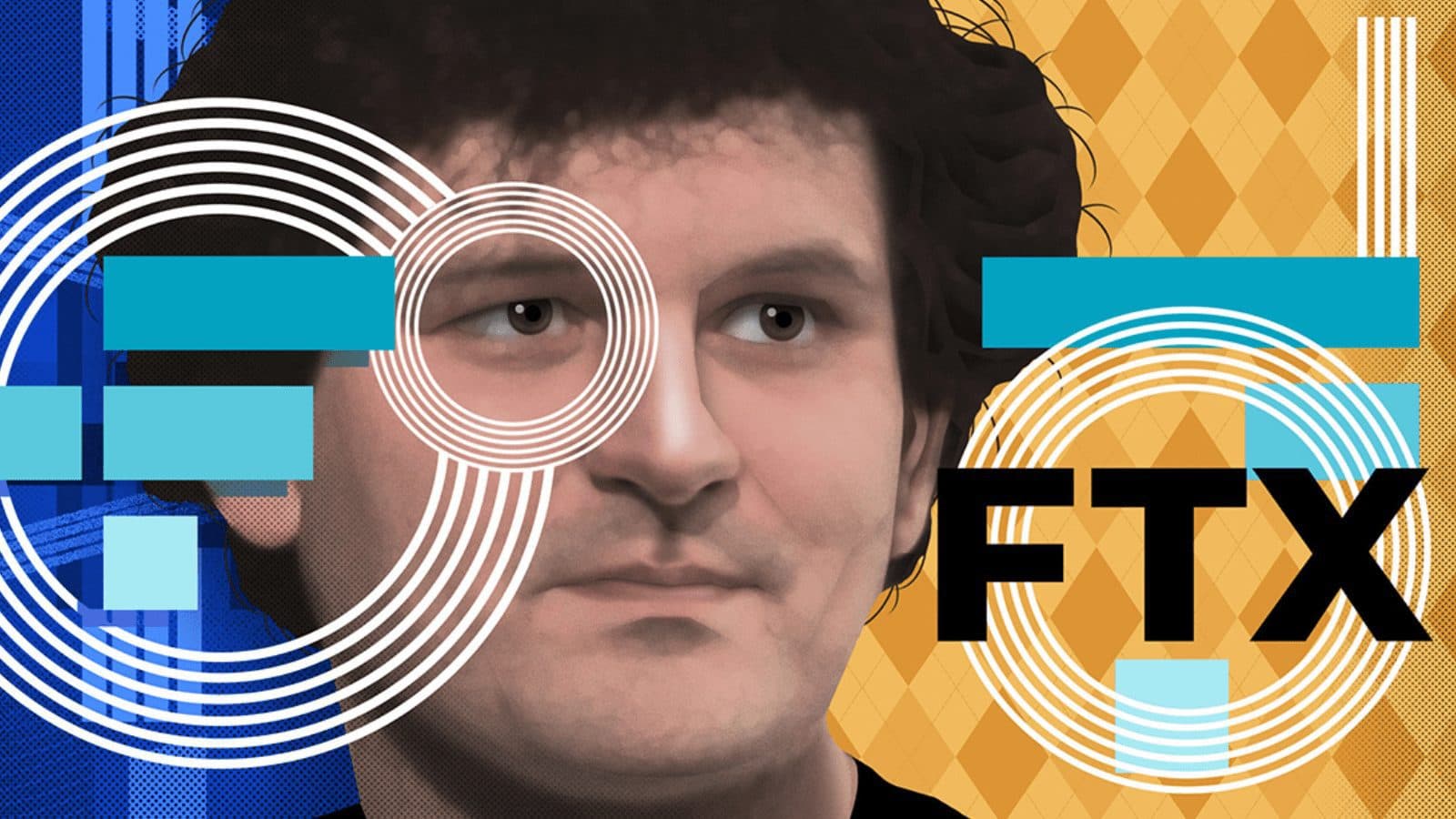 FTX's Sam Bankman-Fried | Blockworks exclusive art by axel rangel
key takeaways
Partnership will help investors better "take advantage of pricing dislocations," Paradigm co-founder says
Spread trades through the deal will be available on BTC, ETH, SOL, AVAX, APE, DOGE, LINK and LTC
Liquidity platform Paradigm has partnered with crypto exchange FTX to launch spread trading, allowing users to take advantage of pricing dislocations with "cash-and-carry" plays.
Spread trades involve buying one security and selling another related security — such as a futures contract — to produce an overall net trade with a positive value called the spread. 
A so-called cash-and-carry trade exploits variances in market prices and could entail taking a long position in an asset while simultaneously selling the associated derivative.
Paradigm users will be able to trade the spread between spot, perpetuals and futures instruments through FTX on bitcoin, ether, solana, avalanche, apecoin, dogecoin, chainlink, and litecoin, the companies revealed Friday.  
FTX is the third exchange to partner with Paradigm (not to be confused with the crypto investment firm of the same name) on futures spreads. Paradigm is integrated with Bybit and Deribit and started offering futures spreads cleared through those exchanges in February.
"Having more exchanges means Paradigm users have alternative venues to clear and custody assets, as well as take advantage of pricing dislocations," Paradigm co-founder Micki Koonin told Blockworks in an email. "This is especially attractive when it is one of the largest global exchanges, like FTX."
FTX is the first exchange through which Paradigm can offer spot trade as part of the spread — such as spot versus future trades — as well as perpetual and future combinations, Koonin added. The exchange also allows trading of futures spreads on more coins, such as APE and DOGE. 
Spread trading on Paradigm has guaranteed atomic execution of both legs, the company said. Spreads executed on Paradigm and cleared on FTX will be charged half the fees compared to executing two individual trades. 
FTX CEO Sam Bankman-Fried and Paradigm CEO Anand Gomes said in statements that the firms plan to work together on future products.
Paradigm has more than 1,000 institutional clients — such as hedge funds, over-the-counter desks, lends, structured product issuers, market makers and family offices — trading roughly $10 billion per month.
---
Don't miss the next big story – join our free daily newsletter.
Follow Sam Bankman-Fried's trial with the latest news from the courtroom.