ParaFi to Launch $200 Million Growth Fund
The fifth fund from ParaFi targets up to 30 early to mid-stage companies and is expected to close by mid-December.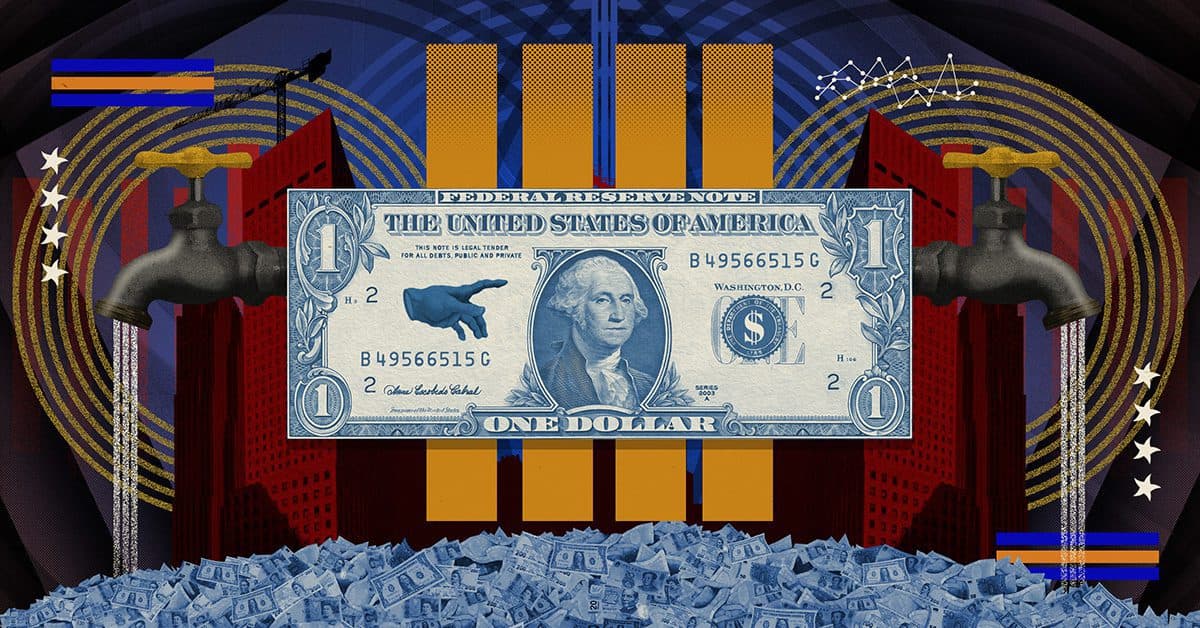 Blockworks exclusive art by Axel Rangel
key takeaways
Blockworks has learned that ParaFi is launching a new fund, the ParaFi Growth Fund LP, by mid-December
ParaFi says that it will forgo the traditional Special Purpose Vehicle route and run a commingled fund because of the competitive deal timelines currently in the industry
ParaFi is in the process of fundraising for its next fund, the ParaFi Growth Fund, and is planning to close the round in mid-December, Blockworks has learned. 
Documents seen by Blockworks show that ParaFi is in the process of raising funds for a $200 million closed-end vehicle, and it plans on focusing on investing in up to 30 companies in the blockchain industry, particularly in early-stage venture and mid-to-late stage growth equity. Unlike some of ParaFi's prior funds, such as the ParaFi Digital Opportunity Fund, this fund would be focused on equity plays instead of token investments. 
ParaFi has said that this would be a commingled fund, rather than a special purpose vehicle, citing the "competitive deal timelines", investor interest, and the scope of the current deal pipeline. It's understood that this would be a more efficient means instead of an SPV to establish a fund given the aggressive timelines involved. ParaFi also says that it has lined up the first deals for the new fund and is currently warehousing them, meaning these investments are rolled into prior funds in advance of the new fund's launch. 
So far the company has launched the Digital Opportunities Fund, Private Opportunities Fund — which has multiple series — and the Digital Credit fund.
While the size of the fund might seem small, consider that many of the hottest DeFi and blockchain projects have considerably light capital requirements for the revenue they generate. Some of ParaFi's prior investments include Beta Finance, a DeFi Protocol that allows for "lending, borrowing and shorting of any crypto asset" with one click which raised $5.75 million from investors in October. Another was Spectral, a protocol for programmable creditworthiness, which closed in November. ParaFi participated in this round, which came in at $6.75 million. 
Institutional interest in blockchain and crypto continues to grow, with blockchain funding shattering past the $15 billion mark during the first nine months of 2021, with $6.5 billion of that coming during the third quarter of 2021, according to data from CB Insights. 
In September, Blockworks reported that private equity firm KKR & Co. has invested as a limited partner in ParaFi Capital's flagship fund. ParaFi's other shareholders include Mike Novogratz's Galaxy Digital. 
ParaFi declined to comment on this story.