Reddit to end Ethereum-based Community Points
The Tuesday decision by Reddit is being blamed on a challenging regulatory environment and the program's inability to scale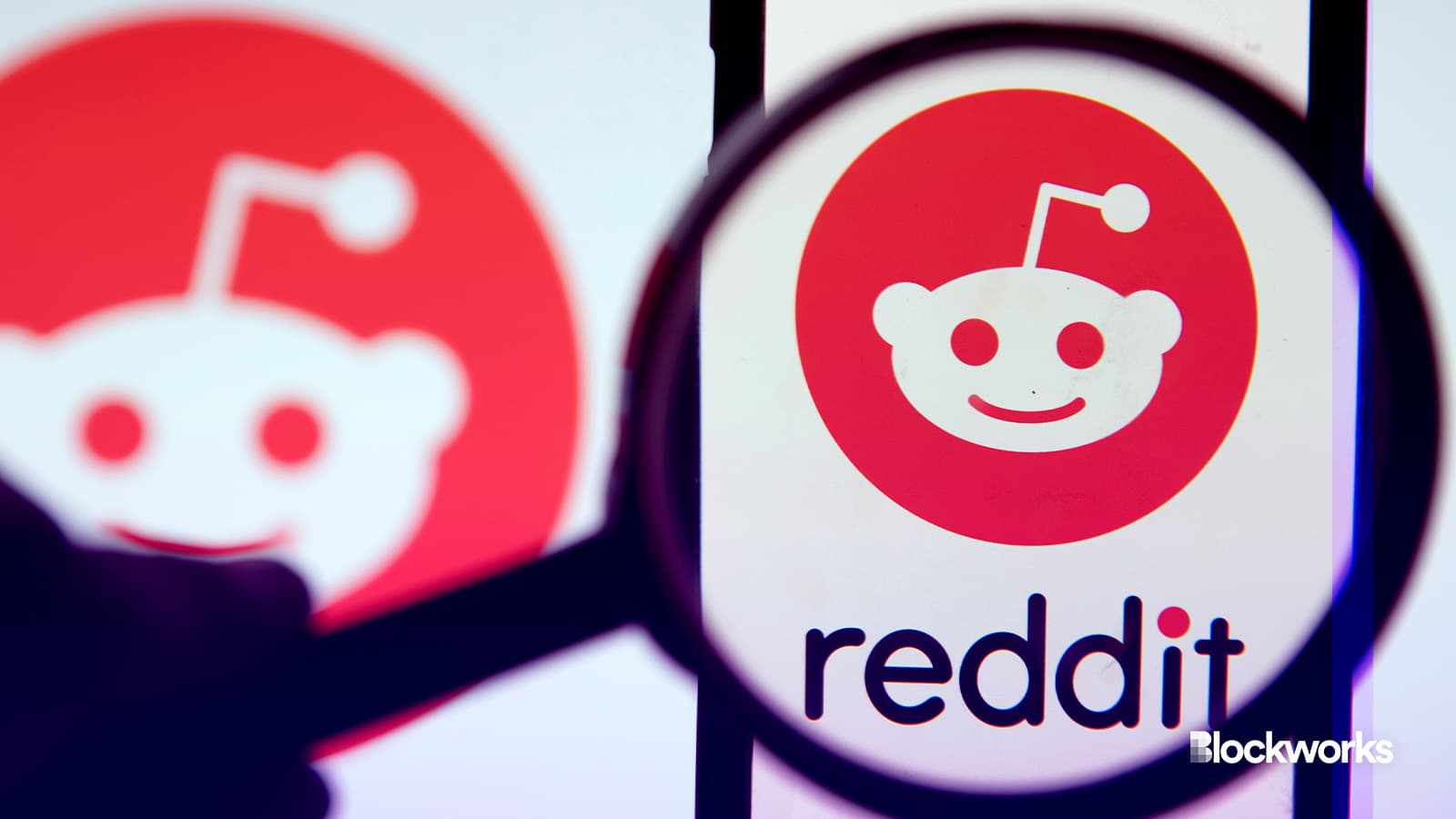 Ink Drop/Shutterstock modified by Blockworks
Reddit has announced the end of its Community Points beta program, set to take place next month.
Reddit cited "scalability limitations" and an uncertain regulatory landscape as contributing factors to the program's discontinuation, according to a Tuesday statement. Reddit did not immediately respond to a request for comment.
"Though we saw some future opportunities for Community Points, there was no path to scale it broadly across the platform," Reddit user u/cozy__sheets, who is part of the Community team, wrote.
It's unclear which specific regulations Reddit is concerned about, though some users pointed to the possibility of it centering on tax complications or securities classifications.
Read more: Global securities regulator calls out MEV in DeFi, highlighting 'unlawful' nature
Reddit introduced Community Points, built atop Ethereum, to incentivize participation within specific subreddit communities roughly three years ago.
Users earned tokens — referred to as "Moons" in the r/CryptoCurrency subreddit — for activities like posting and commenting. Others, such as "Donuts" and "Bricks" tokens, were also earned across subreddits r/EthTrader and r/FortniteBR, respectively.
These tokens could then be used for a variety of features, such as purchasing subreddit-specific awards. They could also be bought and sold on decentralized exchanges Uniswap and Sushiswap.
Read more: Uniswap Labs to institute 0.15% fee on select assets and frontends
Next month, users will no longer see Points in their Reddit Vault — the platform's digital wallet — nor will they be able to earn points in their respective communities, the statement reads.
Moderators of r/CryptoCurrency appeared caught off guard by the announcement. "We are very disappointed in Reddit's decision today and want to clarify that we were not made aware of this decision until one hour ago," they said in a statement.
In a stickied comment, the moderators clarified the "Moons" currently held by community members would remain intact. "Transfer functionality in the smart contract is not being shut off and Reddit is removing their control over the contract," the moderators wrote.
---
Don't miss the next big story – join our free daily newsletter.