House Republicans try to oust Gensler with new bill
Reps. Davidson and Emmer say the SEC should operate without a chair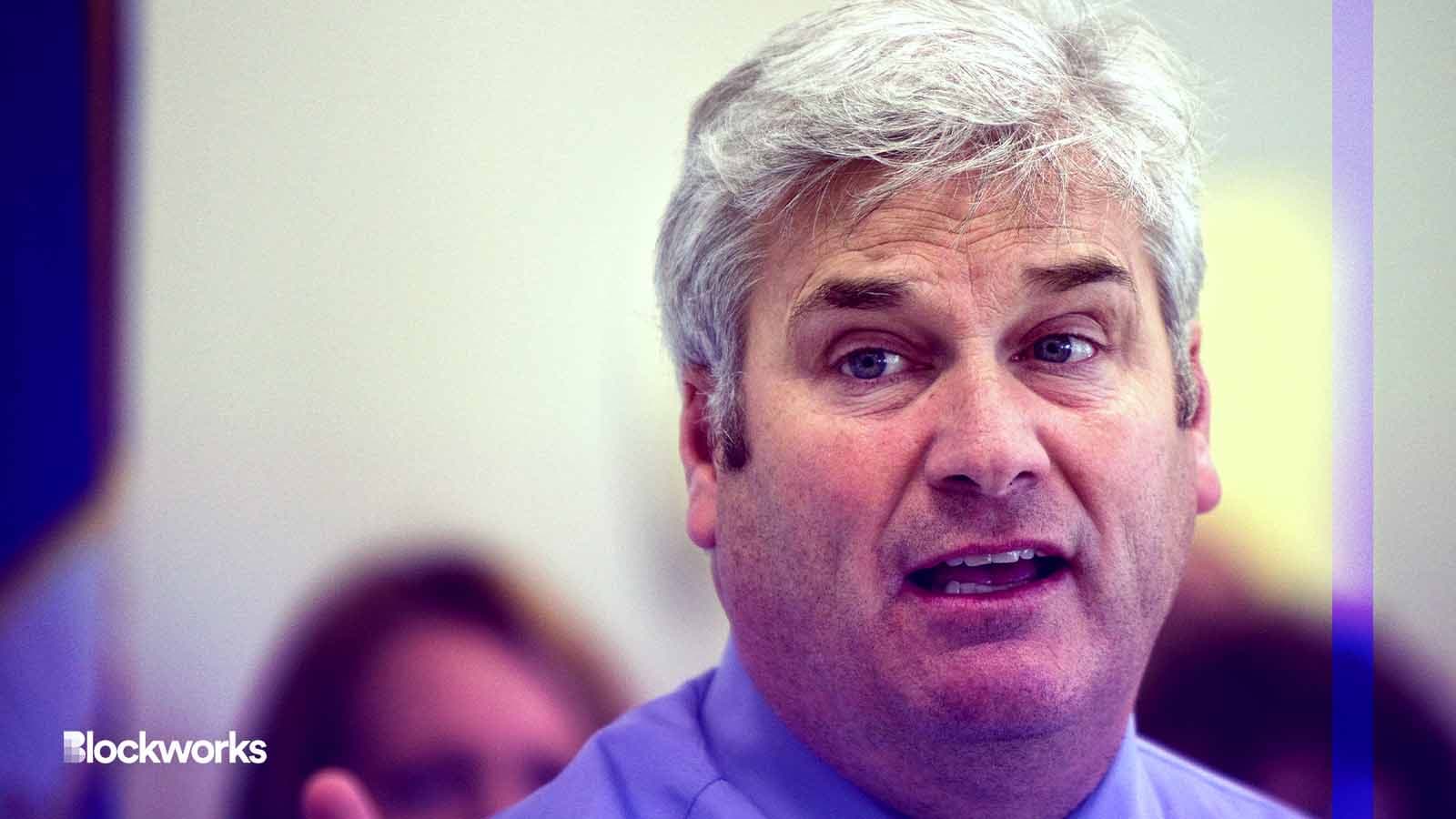 Rep. Tom Emmer | Al Mueller/Shutterstock modified by Blockworks
Two House Republicans have partnered on a bill to kick Gary Gensler to the curb and restructure the Securities and Exchange Commission. 
Rep. Warren Davidson, R-Ohio, and House Majority Whip Tom Emmer, R-Minn., introduced the SEC Stabilization Act Monday.
"U.S. capital markets must be protected from a tyrannical Chairman, including the current one," Davidson wrote on Twitter. "I'm introducing legislation to fix the ongoing abuse of power and ensure protection that is in the best interest of the market for years to come." 
The bill suggests that the SEC remove the chair position, which Gary Gensler currently holds, and instead appoint an "executive director" to oversee operations. 
The bill also proposes adding a sixth SEC commissioner. There are currently five seats, one held by Gensler, nominated by the president and approved by the Senate. 
"American investors and industry deserve clear and consistent oversight, not political gamesmanship," Emmer said in a statement Davidson shared on Twitter. The SEC Stabilization Act will make common-sense changes to ensure that the SEC's priorities are with the investors they are charged to protect and not the whims of its reckless Chair."
A number of influential Republican lawmakers of late have continued their criticism of Gensler's agenda  — and particularly his approach to crypto. 
"There are some who argue 'the SEC's got this,'" Dusty Johnson, R-S.D., said last week during a House hearing on crypto spot market regulation. 
Johnson at the time inquired to witness Rostin Behnam, chair of the Commodity Futures Trading Commission, why such a method is flawed.  
"Regulation by enforcement is not an appropriate way to govern a market, adequately protect customers or promote innovation," House Agriculture Committee Chair Glenn Thompson, R-Penn., said during the hearing.
Reps. Emmer and Davidson did not immediately return Blockworks' requests for comment.
---
Don't miss the next big story – join our free daily newsletter.