After a short lived dip, risk-on is back for crypto trading
Crypto recovered Wednesday, once again outperforming stocks after Tuesday's inflation data sent bitcoin and ether into the red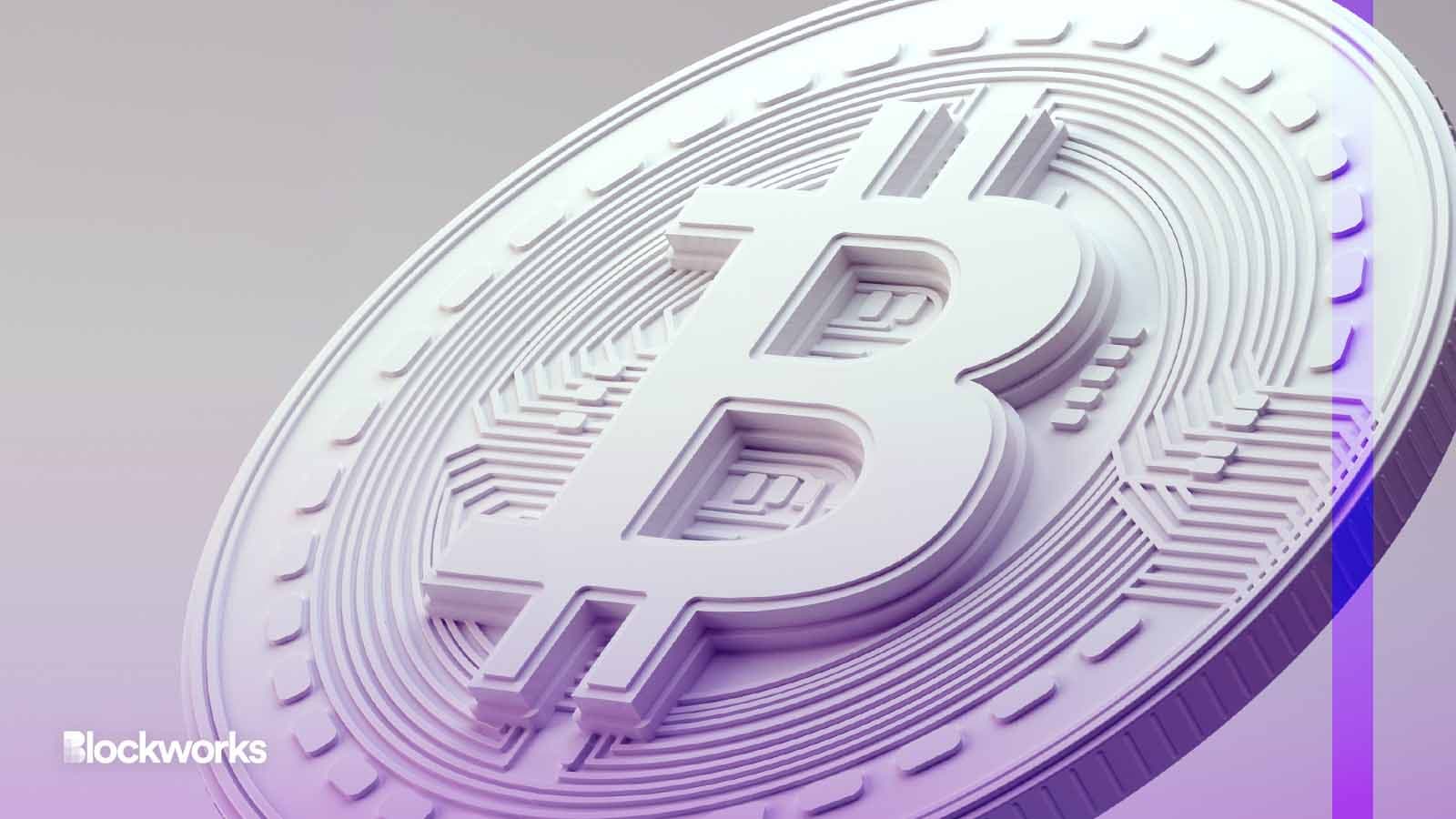 PurpleRender/Shutterstock modified by Blockworks
Risk-on investing is back. 
Crypto outperformed equities Wednesday morning after better-than-expected inflation data fueled investor optimism that interest rate hikes are a thing of the past. 
Bitcoin (BTC) and ether (ETH) posted gains of 1.4% and 1.6%, respectively, early in the trading session, recovering from Tuesday's sharp decline that saw BTC dip below $36,000. The Nasdaq Composite and S&P 500 indexes opened slightly in the green, each rallying less than 0.4%. 
Equities' mild bounce Wednesday seems to be an extension of the Consumer Price Index-fueled rally on Tuesday, which saw the Nasdaq soar.
"Risk assets celebrated, with the Nasdaq jumping 2.4% yesterday. BTC rose almost 1.5% on the news, but then dropped sharply," said Noelle Acheson, author of the 'Crypto is Macro Now' newsletter. "Bitcoin was not behaving like a risk asset that would benefit from higher liquidity."
Ether posted a similar decline Tuesday, dropping as much as 3.5% and falling below $2,000 for the first time in a week. Even so, crypto seems to have rebounded and recouped their status as risk-on assets, at least for now. 
The dip, although apparently short lived, was likely spurred more by digital asset market narratives than the macroeconomic environment, according to Acheson. 
"One [explanation] is selling pressure from investors taking profits ahead of what could be another SEC delay of spot BTC ETF proposals," she said. 
Read more: Bitcoin may be riding the ETF wave, but altcoins are where the rally really is 
"Friday is the deadline for a decision on the Hashdex and Franklin bitcoin spot ETFs. This could dent the optimism of those expecting an approval before the end of the year. Once the news is out of the way, we could see that speculative interest come back in." 
CPI data for October showed a 0.3% increase in prices — excluding food and energy — and keeping the year-over-year inflation rate at 4.1%. It's still a far cry from the Federal Reserve's 2% annual inflation target, but inflation does appear to be cooling, giving traders enough confidence to bet on a rate-hike pause at the next Fed meeting in December. 
Optimism that the central bank can hit its inflationary goals without a major economic downturn is also increasing, DataTrek Research co-founder Nicholas Colas said, perhaps fanning the flames of the risk-on narrative. 
"We've come this far without needing a recession to dampen inflation, a very unusual circumstance, so it is entirely possible that the Fed can achieve its 2% target without an economic downturn," Colas said.
---
Don't miss the next big story – join our free daily newsletter.